As Nintendo ramps up to release Pokémon Scarlet and Violet in mid-fall 2022, they've started to drop some breadcrumbs for players to get hyped for its release. Fans have been introduced to an enemy team of eccentric Pokémon Trainers called Team Star. Here's what we know about them.
Who is Team Star in Pokémon Scarlet and Violet?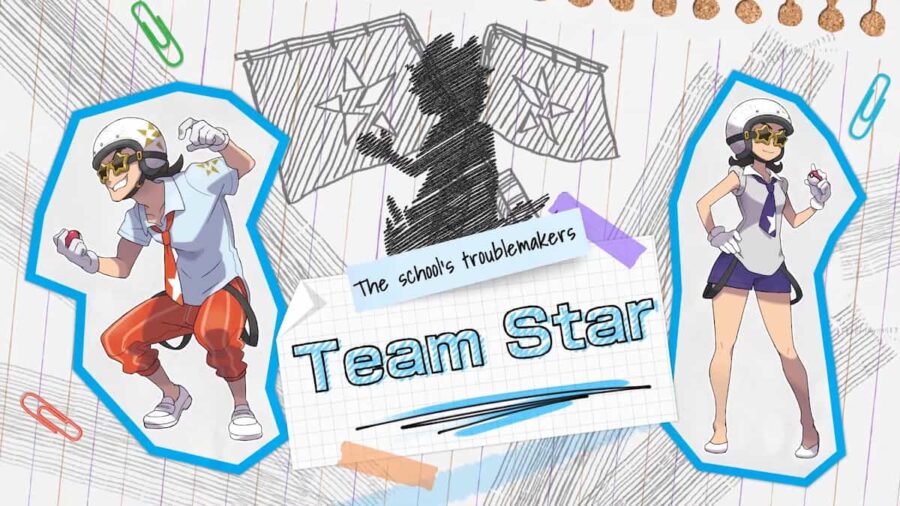 Nintendo released a trailer that gives fans a better look at Pokémon Scarlet and Violet features when the game releases in November 2022. One of the aspects prominently displayed in the trailer is the new Team Star. Described as "The school's troublemakers," and "rebellious students," Team Star is the group your playable protagonist must take down. They are located at Starfall Street within the Academy grounds. The confirmed team members for Team Star are Mela (Team Star's Fire Crew Boss) and two characters, Grunt and Grunt A. We aren't sure if there will be other Teams featured in Pokémon Star and Violet, but we believe this to be possible.
What are Crews in Pokémon Scarlet and Violet?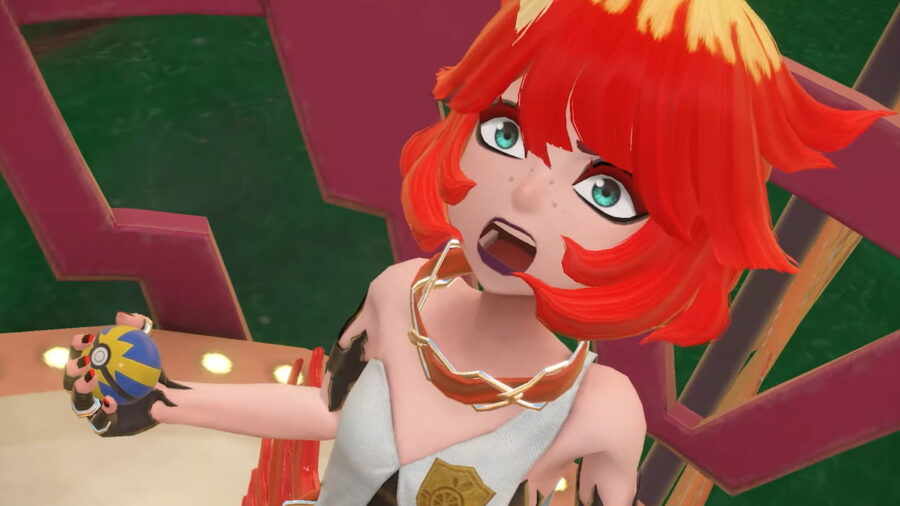 The Fire Crew on Team Star is an extension of the more significant changes being made to the franchise's game format in Pokémon Scarlet and Violet. Along with attending an academy and competing against student Teams, those Teams will have Crews within them. We expect there to likely be Crews for other types, like Grass and Poison. We'll have to see more from Nintendo to confirm this, however.
Check out all of the new features teased for Pokémon Scarlet and Violet in the latest Trailer from Nintendo down below:
Want to read more about Pokémon Scarlet and Violet? If so, check out What is the new crab Pokémon in Pokémon Scarlet and Violet? on GameTips.PRO.