Tiny Tina's Wonderlands, a spinoff of the popular Borderlands franchise, features many returning characters like Brick, Torgue, and Tiny Tina herself. Aside from the game's namesake, the most notable returning character is Butt Stallion, introduced in Borderlands 2. The Panrodacorn was purchased by Handsome Jack to taunt the heroes Maya, Axton, Gaige, Zer0, Salvador, and Kreig.
What is Butt Stallion's role in Tiny Tina's Wonderlands?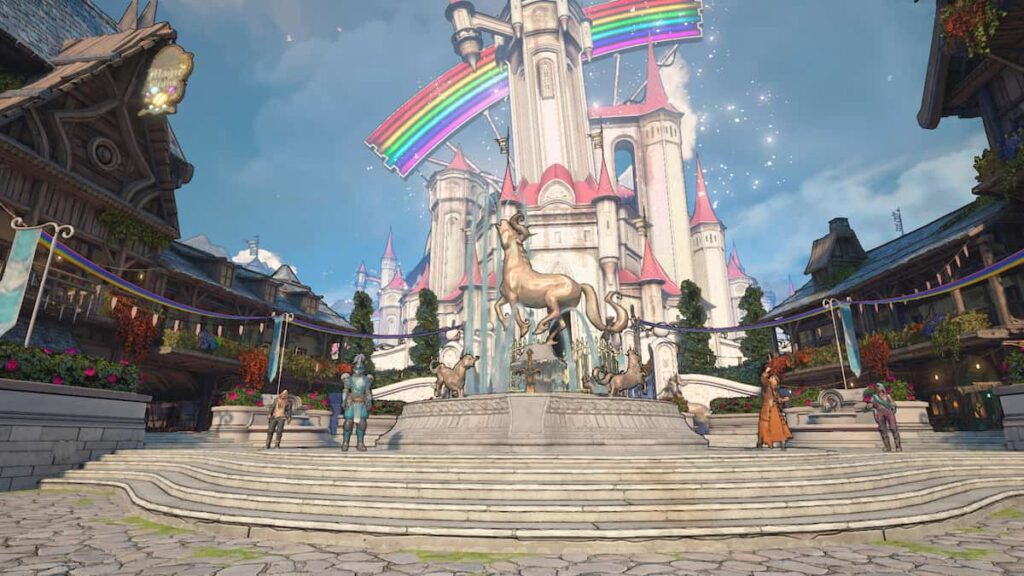 In Tiny Tina's Wonderlands, Butt Stallion plays the role of Queen. Queen Butt Stallion rules over the Wonderlands world from the castle kingdom of Brighthoof. Players interact with the Pandoracorn many times throughout the game, with Butt Stallion leading much of the game's story progression.
Queen Butt Stallion is an ally and leader in the world of Tiny Tina's Wonderlands, but the game takes place in a fictional world within another fictional world. Tiny Tina's Wonderlands tells the story of a Dungeons and Dragons-style game where players control one of the players. Queen Butt Stallion's title is simply a made-up story tool employed by Game Master Tiny Tina.
Interested in collectibles in Tiny Tina's Wonderlands and want to read more? Check out All Rune Switch locations in Weepwild Dankness in Tiny Tina's Wonderlands on GameTips.PRO!