In order to use Spider-Man's Web-Shooters to swing under an arch at Desert Arch, Big Bridge, or Covered Bridge, you will have to make your way to one of the three locations mentioned below.
North of Seven Outpost II
Behemoth Bridge
Arid Acres
Make your way to either of these three locations, and you can use Spider-Man's Web Shooters to swing under the arch of one of these bridges. Here are three maps, with each pointing to one of the three locations mentioned above.
Seven Outpost II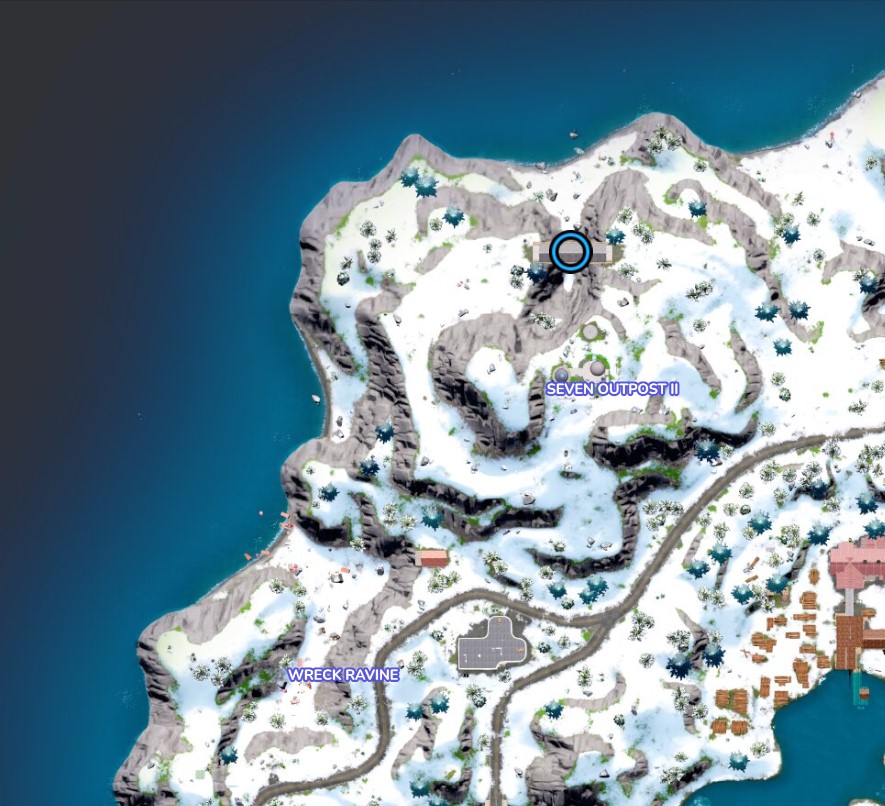 Behemoth Bridge
Arid Acres
However, before you can actually swing below the arches, you will need to get your hands on Spider-Man's web shooters. These web shooters are spread out all over the map. If you spot some webbing around you, keep an eye out because there might be a web shooter in the vicinity.
Once you've found these webs, look around for a backpack stuck with some more webbing. These backpacks will be stuck to vertical surfaces slightly above ground. Here's a map with all the locations of these web shooters.
And that's it! You've got the web shooters, and you know where the bridges are, so get swinging, looper! Since the Amazing Web Week event is currently underway in Fortnite, there's a chance you might get these web shooters from chests as well.
Having trouble with the quests in Fortnite? Check out Where to gather metal at Wreck Ravine, Windbreakers, or Rustaway Shores in Fortnite Chapter 3 Season 1 only on GameTips.PRO.