When playing Lost Ark, there are a wide variety of different collectibles that you can find and exchange for rewards. One of these collectibles is Omnium Stars and there are a total of seven to be found across the map. You can begin collecting this very late in the game, so if you haven't heard of them yet, don't worry! In fact, you need to have access to the continent of Punika. In order to accomplish that, you must have a minimum Item Level of 1100.
Once you're there, you'll want to head over to Anguished Isle in order to obtain Omnium Star 6.
How to Get Omnium Star #6 in Lost Ark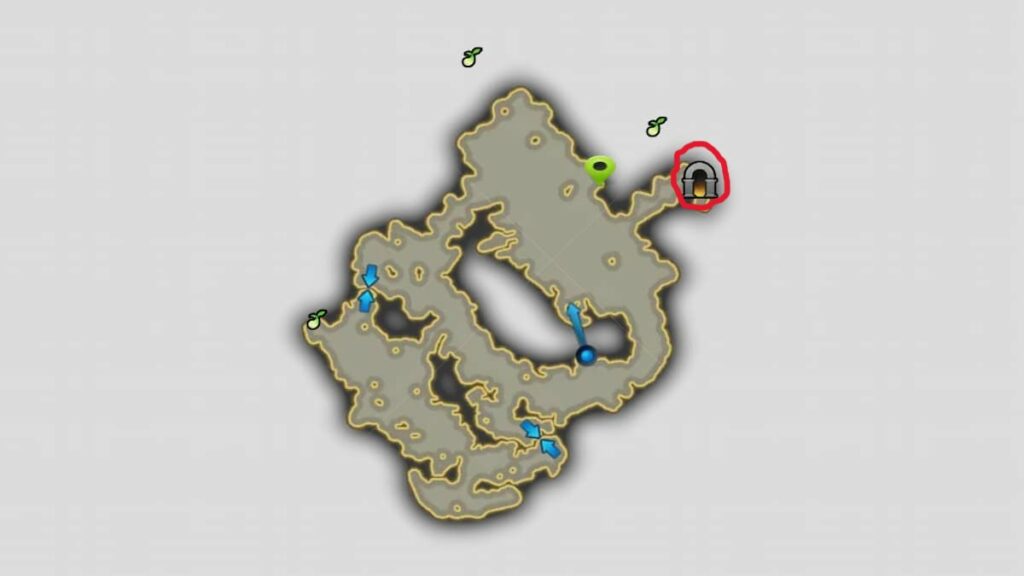 On Anguished Isle, you will need to start and complete the main island quest titled To the Anguished Isle. Once completed, you will want to head to the Garden of Despair dungeon as outlined above in red by paying one Garden of Despair Key which is obtained from the island quest listed above. The boss from this dungeon, Stella, has the opportunity to drop this Omnium Star among other items when you defeat them.
After obtaining the first Garden of Despair Key, you can only obtain another one via the island's daily quest titled May They Find Peace. Considering this, you will only have the opportunity to complete this dungeon once a day.
For more on Lost Ark, check out both Best excavating spots in Lost Ark and Where to get Omnium Star 3 in Lost Ark only on GameTips.PRO.