In Final Fantasy XIV: Endwalker, the Garlean Clam is one of the many collectable fish that feature in the expansion. The Garlean Clam differs in that it's used specifically in one of the Studium Deliveries quests. But where exactly can you find the Garlean Clam, and how do you fish the item?
Finding the Garlean Clam
The Garlean Clam can be fished from two locations in in the Garlemald area of Ilsabard. These are The Elban Thaw (X: 11, Y: 30.7), just by Camp Broken Glass, and The Stainless Course, a location behind Regio Urbanissima, (X: 23, Y: 6.8). We've marked both locations on the map below. Both sites are equally good, but many fishers have found more success at The Stainless Course.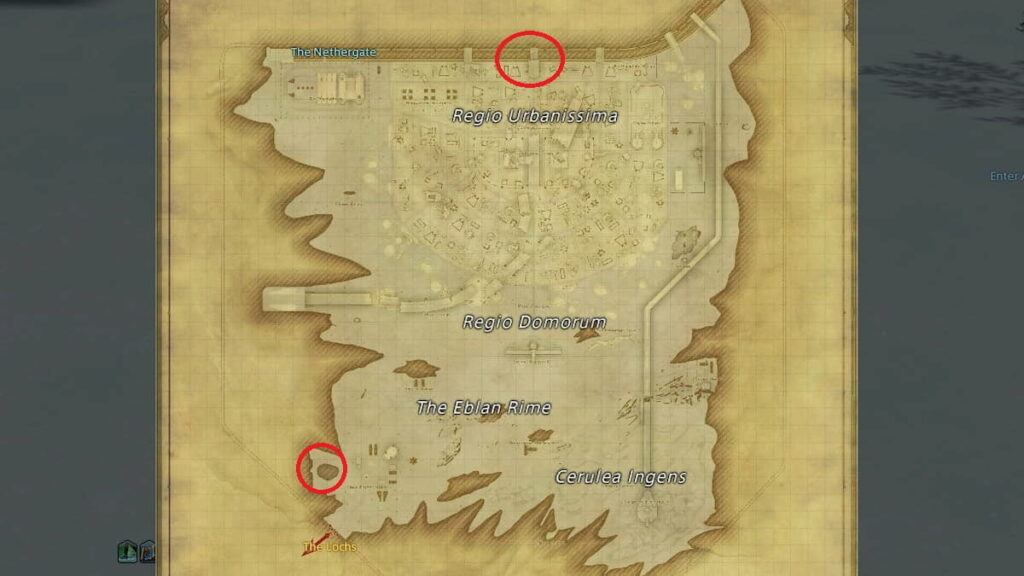 Fishing the Garlean Clam
To fish the Garlean Clam, we recommend at least a Horse Chestnut Fishing Rod (I-level 480), one of the Skysung or Skybuilders' Rods (I-level 500), or a Red Pine Fishing Rod (I-level 520). It's also recommended you're Fisher level 83, but you can land this fish at levels 80 and above fairly easily.
For bait, you're able to use the Versatile Lure and the Leech. But we recommend the Versatile Lure, as true to its name, it's incredibly versatile, and is usable for almost all Endwalker fish.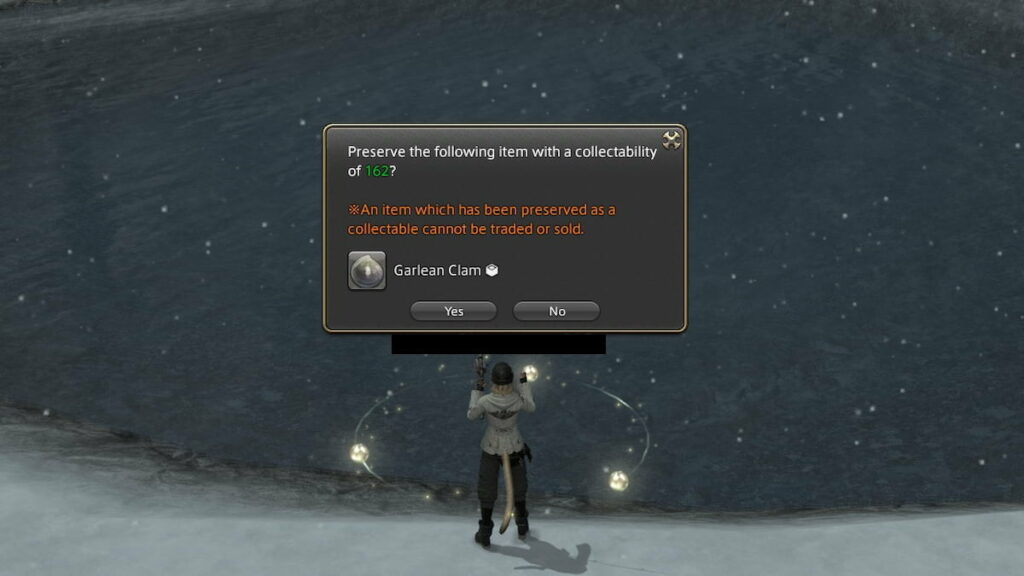 Catching the Fish will require you to have your Collect skill active. Once it's active, look for a Weak (!) bite and reel it in. There are no other collectable fish in the area, so it should be fairly simple. 
Garlean Clam uses
The Garlean Clam is unsellable, not used in any recipes, and is otherwise useless outside of it's quest. The Level 85 Studium Delivery Quest, History Lesson, requires you to collect Garlean Clams for T'laqa Tia. Your reward will be some delicious Carrot Nibbles, and a healthy handful of experience, Gil, and Scrips for your work! Good fishing!
For more Final Fantasy XIV news, guides, and information, check out October Live Letter and 14-hour Final Fantasy XIV Stream – Date, time, schedule, and how to watch on GameTips.PRO.