Elden Ring is full of bosses, both mainline and optional, for players to tackle on their journey to become Elden Lord. One of the optional bosses is the Valiant Gargoyle. This boss can be difficult to find, as its location is a bit out of the way and can be easily missed.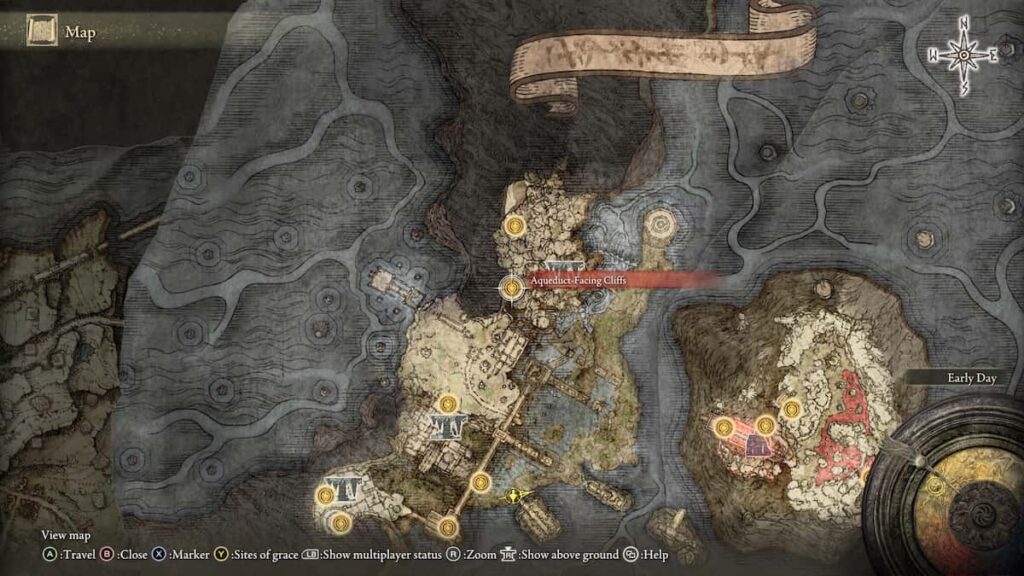 The closest Site of Grace is the Aqueduct-Facing Cliffs Site of Grace, but players will first have to make their way to the underground area of Siofra River before they can get to this location.
To get to the Siofra River underground area, players should go to the Siofra River Well in eastern Limgrave. This location is very closer to the region's Minor Erdtree, so it won't be hard to find. Once this is found, travel down the well and then locate the Site of Grace mentioned above.
What do players get for defeating the Valiant Gargoyle?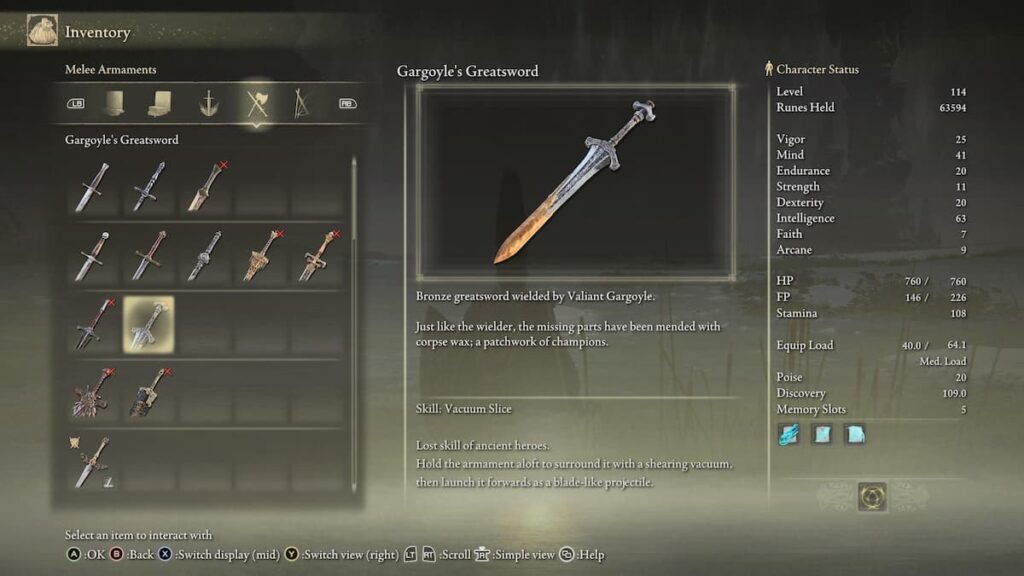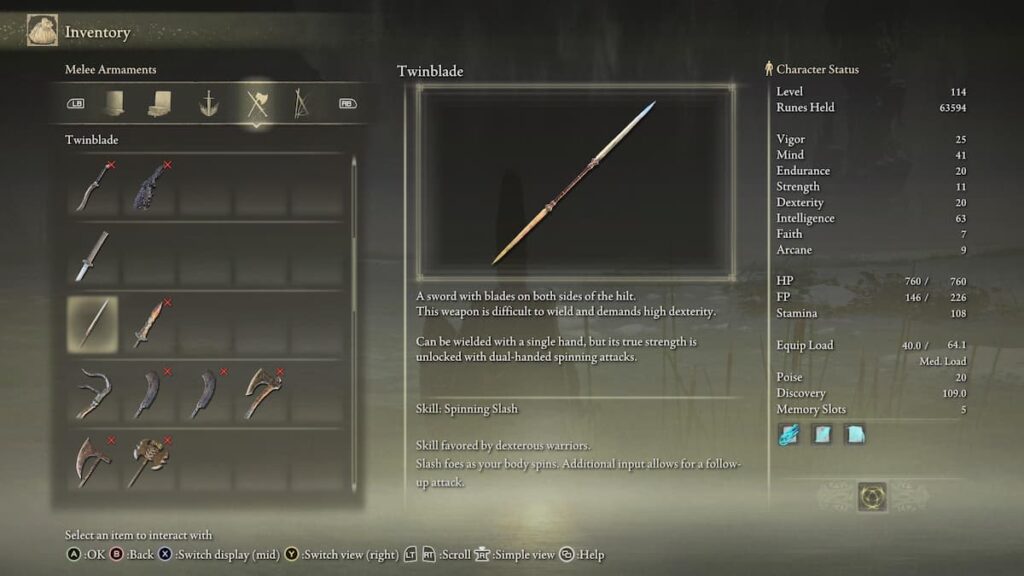 Along with 32,000 Runes, players can obtain two unique weapons from this boss. Since this is technically a double boss battle, players will receive the Twinblade (used by Valiant Gargoyle Twinblade) and the Gargoyle's Greatsword (used by Valiant Gargoyle).
Players will also receive the "Valiant Gargoyle" achievement/trophy upon defeating this boss. This is a rare trophy and is among the many trophies/achievements that players can get by defeating optional bosses in the game.
Interested in Elden Ring and want to read more? Check out What to do after defeating General Radahn in Elden Ring? on GameTips.PRO!