Finding all of the collectibles in Kirby and the Forgotten Land can be daunting. Before starting a stage, players cannot tell what they should be keeping an eye out for since the stage missions are all questions marks. While playing the Abandoned Beach stage in Everbay Coast, Kirby fans should look out for three Knock-Knock Nuts. This is because cracking these nuts will check off a stage mission and save a Waddle Dee.
What are Knock-Knock Nuts and where can I find them?
Knock-Knock Nuts look very similar to coconuts. Because they blend in with the level design, players may not think to attack these fruits. To find each of these three nuts, follow the guide below:
Knock-Knock Nut #1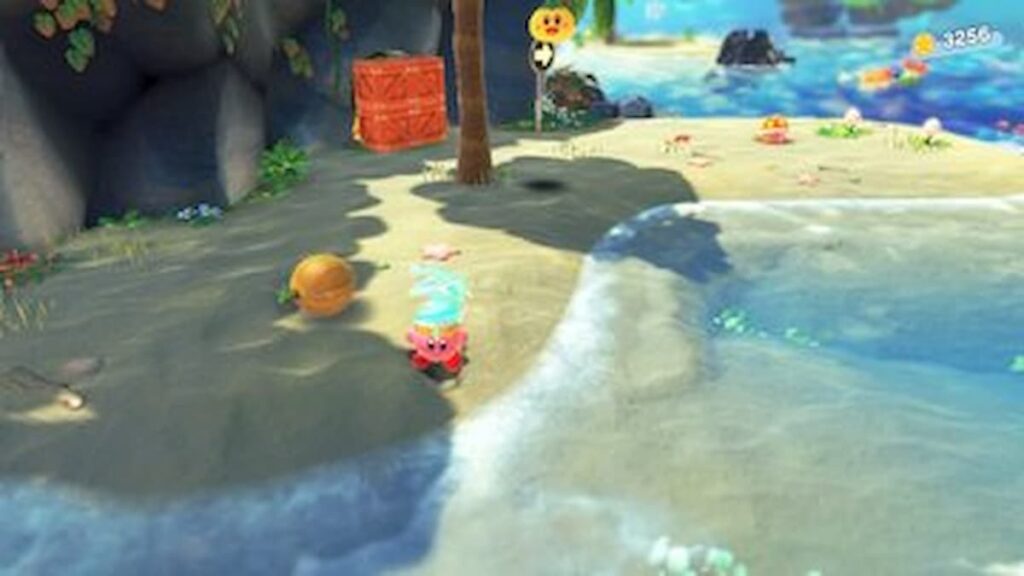 Kirby will come across the first Knock-Knock Nut on a little sliver of beach in front of a tree and some crates.
Knock-Knock Nut #2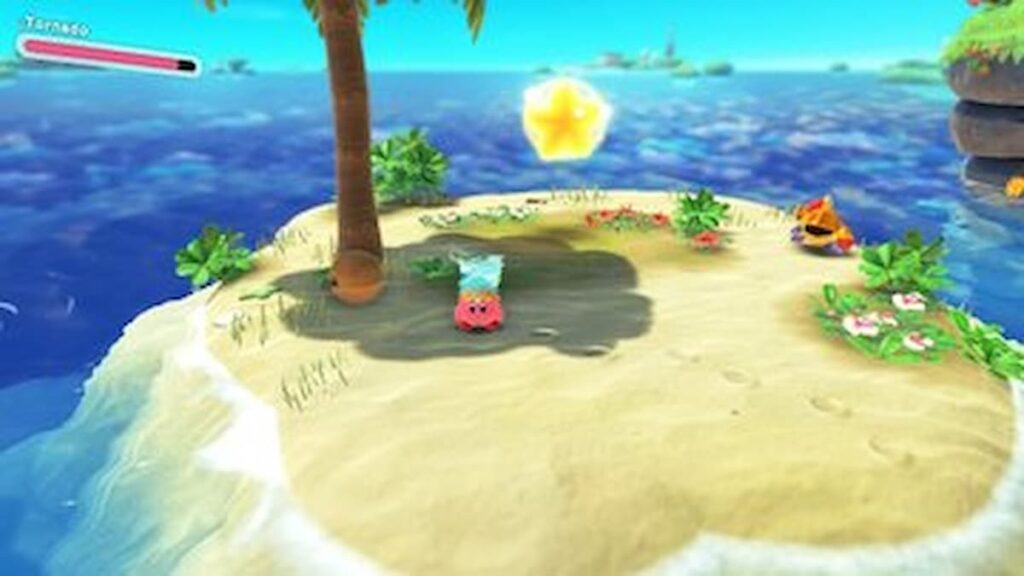 The second Knock-Knock Nut is a short distance past the first on another small sandy island. It is sitting directly in front of the tree shown above just before getting on the Warp Star.
Knock-Knock Nut #3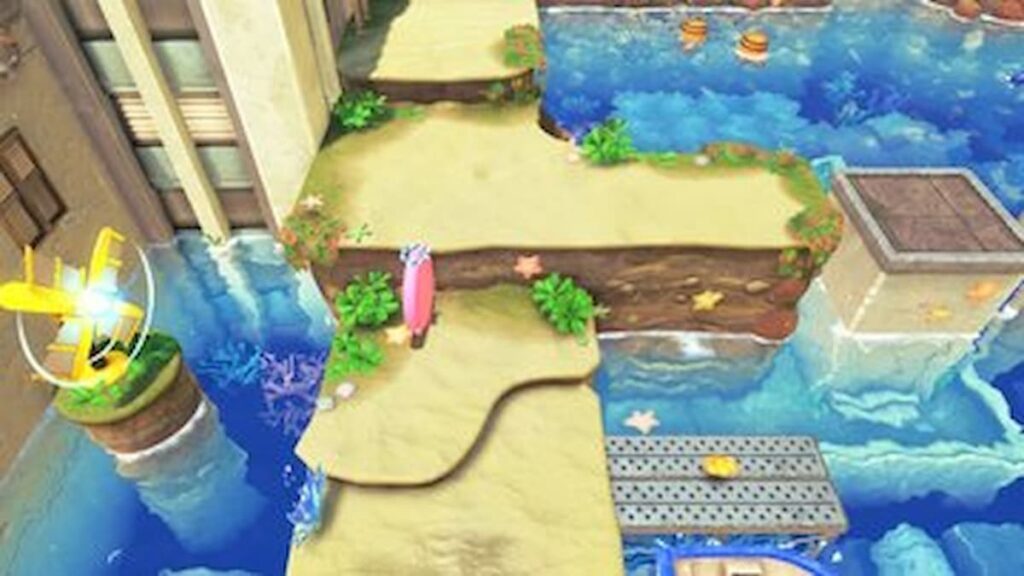 The third and last Knock-Knock Nut is a little trickier than the prior two. Kirby must acquire the Ring Mouth Mouthful Mode and use its ability to blow a gust of wind at a windmill on the far left side of the area. Doing so reveals a boat that players can sail on until they reach the Waddle Dees' platform. Just to the right of this platform is a rock with coins and the final Knock-Knock spinning around it.
Interested in exploring the world of Kirby and the Forgotten Land and want to read more? Check out Where to find all three Sea Birds in Concrete Isles – Kirby and the Forgotten Land on GameTips.PRO!