The Ray Gun wonder weapon is one of several new additions that came with Season 2 of Call of Duty: Vanguard. The all-powerful legendary weapon is synonymous with the franchise's Zombies game mode. Here's a guide on all the ways by which you can get the Ray Gun in Vanguard Zombies.
Table of Contents
By completing the new Easter Egg
From Special Zombies loot drops
From Loot Chests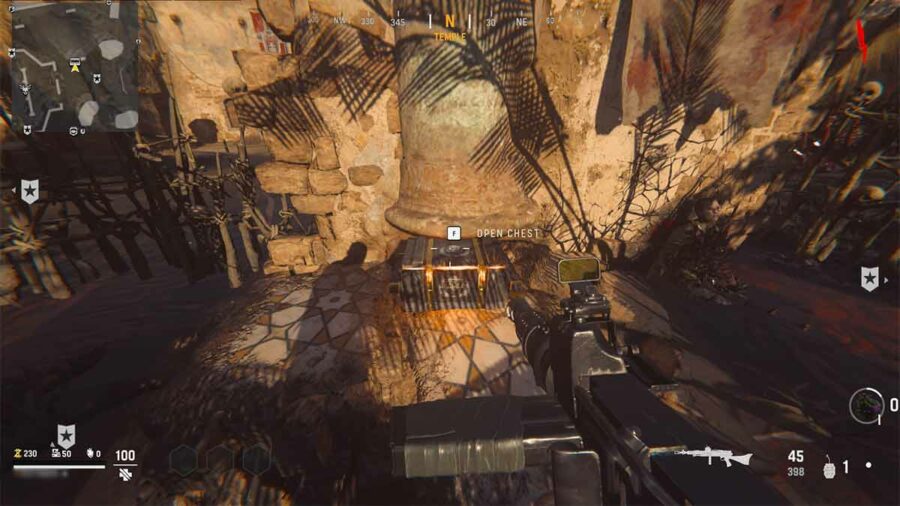 These chests are scattered across the map and are represented by a box icon on the minimap. Opening these doesn't cost you anything and gives you a chance to receive the Ray Gun alongside other loot items such as weapons, killstreaks, crafting material, and equipment.
From Red Crystals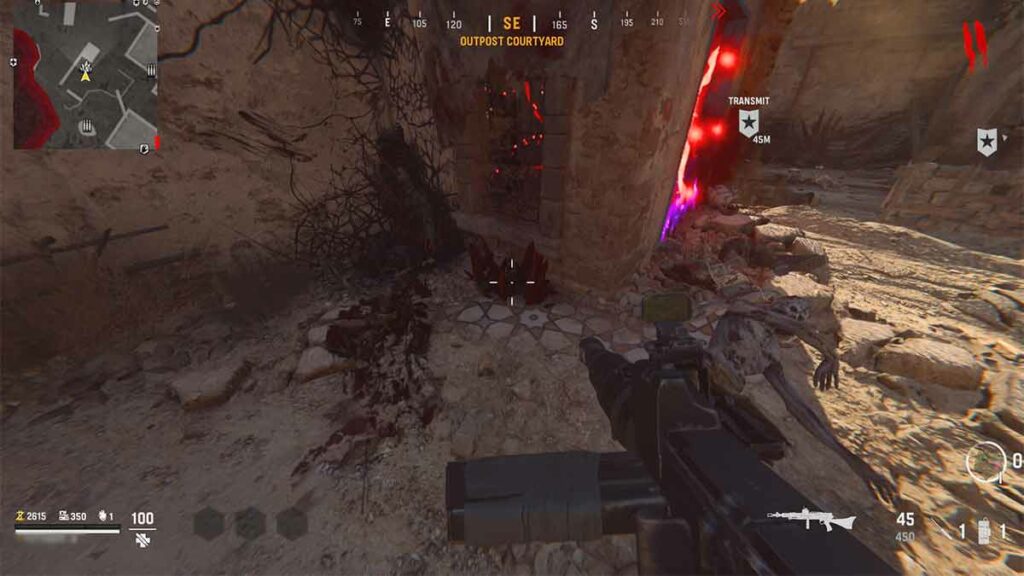 Although the whole map is covered with them, there are areas where you can break some of the red crystals. These active crystals emit a bright red essence and can be destroyed for some good loot, and sometimes even a Ray Gun.
By completing the new Easter Egg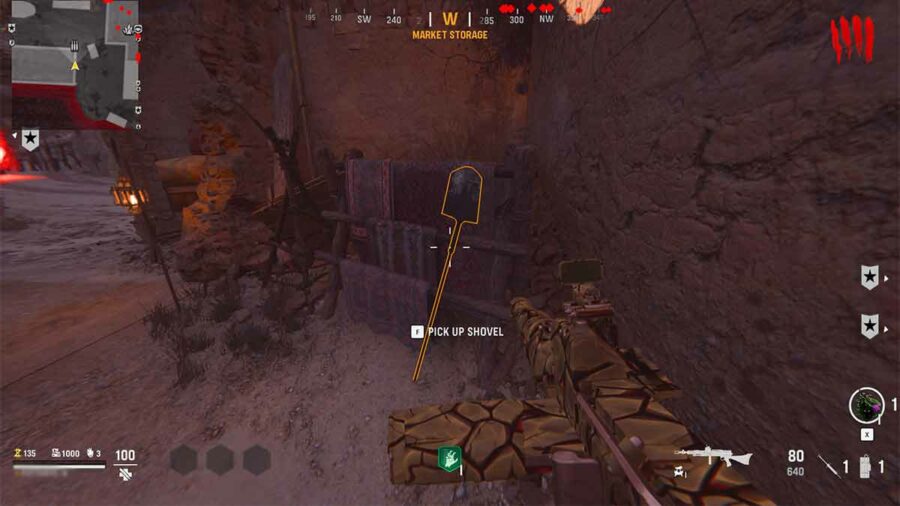 Available only in Terra Maldicta, you can uncover the Tome of Ritual pages from numerous dig sites present across the region. To start the side quest, you first need to find a Shovel and then start digging. While digging, players have sometimes found a Ray Gun.
However, you will not be able to pick up the wonder weapon right away as it'll fly inside the locked door in the Outpost Courtyard (see the image). To break the spell and open the path, you need to collect four pages from the dig sites and then place them in order on the door.
Once the room is open, you can equip the Death Machine killstreak and Ray Gun, if available. While digging, beware, as sometimes a horde of special zombies will spawn out of nowhere and attack you.
Related: How to get the Decimator Shield in Call of Duty: Vanguard Zombies
From Special Zombies loot drops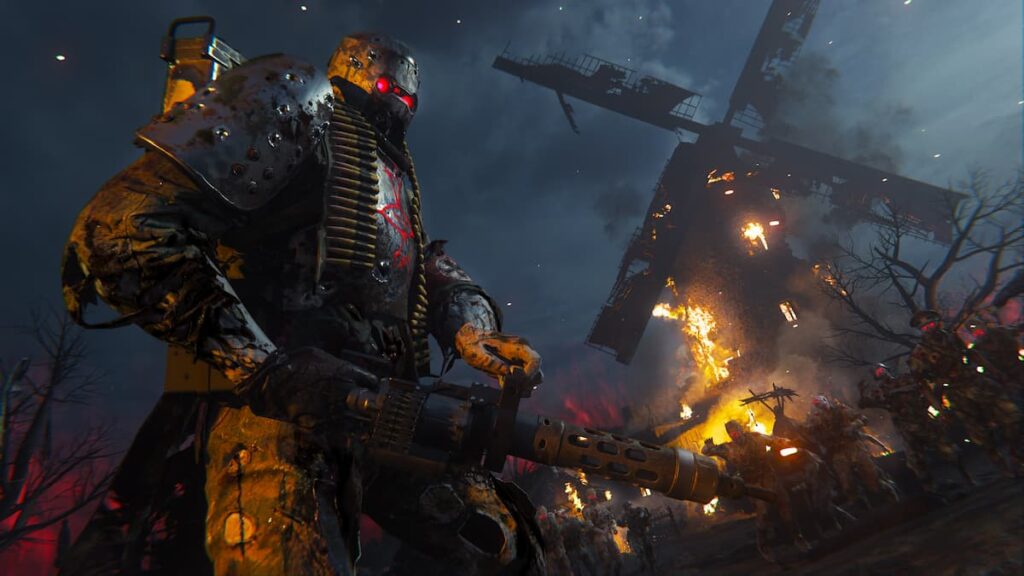 Special Zombies, namely Sturmkriegers and Zaballa, drop special loot in higher rounds of Vanguard Zombies. If you successfully take out these powerful enemies, you may be entitled to a Ray Gun.
In the Mystery Box
Looking for a Ray Gun in a Mystery Box is essentially a gamble. The chances of you getting one are pretty low and we don't recommend spending your hard-earned points on opening this random weapon generator crate. Regardless, you may be lucky enough to get the Ray Gun on your first try.
All of these methods to find the Ray Gun are luck-based. There is a high probability of you getting the wonder weapon for free by opening chests, destroying crystals, and eliminating elite zombies. Once you have the Ray Gun, make sure to upgrade it via the Pack-a-Punch machine for more power.
Stay tuned to Pro Game Guides for more Call of Duty content. In the meantime, head over to our article on – Call of Duty: Vanguard Ranked Play delayed until further notice.