In Lost Ark, there are different kinds of collectibles that you can search for across the Procyon Sea in order to receive rewards. Of these collectibles, one of the most interesting is the Giant's Hearts. There are different ways of acquiring these collectibles, as outlined in the Collectibles list. There are also different rewards that you can unlock by visiting Wisdom Isle and speaking with Minerva.
The Fourteenth Giant's Heart requires a lot of time and patience to acquire out of all 15. In order to acquire it, you must reach the Trusted Rapport stage with an NPC named Nineveh on Whispering Islet. This island is located east of Punika in the Whispering Sea.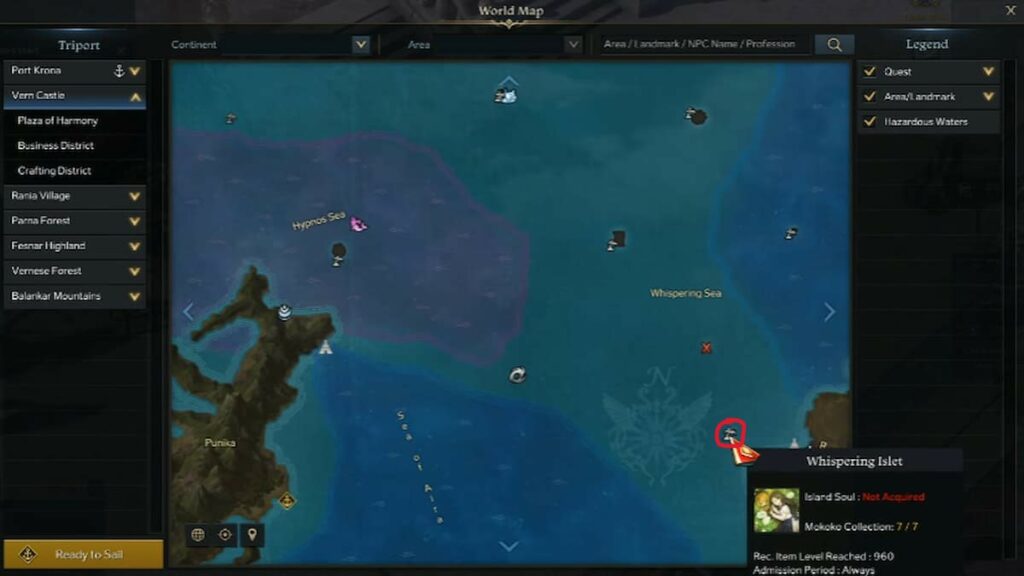 Where to Find Nineveh on Whispering Islet in Lost Ark
Nineveh can be found on the west side of the island by the Windy Knoll. She requires a total of 102,200 Rapport points, which is one of the highest needed in the entire game. This is a great NPC to utilize any of your Relic grade Rapport gifts if you have any. Once you've reached the Trusted Rapport stage, the fourteenth Giant's Heart will appear in your Collectibles list. There is nothing you need to do in order to bind it to your character.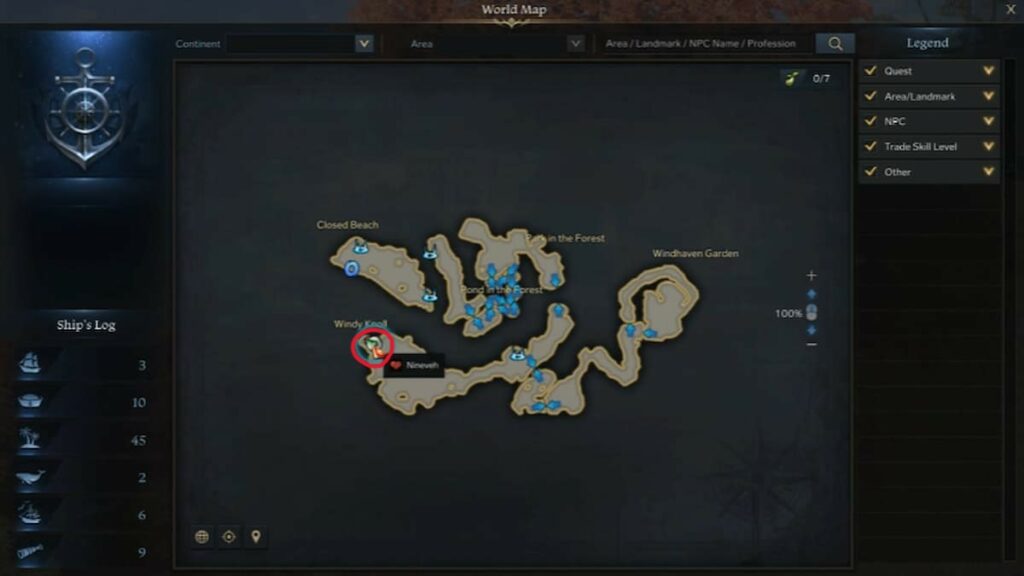 For more on Lost Ark, check out Best PvP Classes in Lost Ark and How to get Bilbrin wood in Lost Ark only on GameTips.PRO!