The Crane Returns to the Wild is an Interlude Archon Quest set in Liyue and tells the story of the Jade Chamber's rebuilding. It's split into four quests, the third of which requires you to search for two kinds of ore: the Starsplinter Iron and Subrosium.
Following the quest will lead you to Mt. Tianheng with Shenhe and Yun Jin. There, you'll need to search for Starsplinter Iron using Visions, which essentially entails turning on Elemental Sight. The traces are hard to follow as they're barely visible, so follow this reference to help you find the special ore.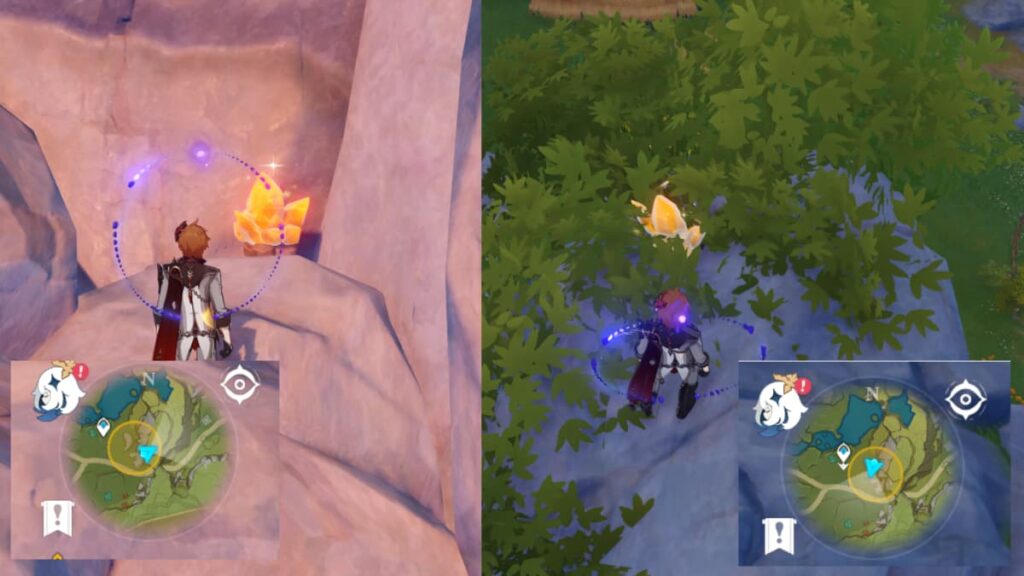 The arrow on the mini-map specifies the exact location of the Starsplinter Irons, which can be picked up by interacting. You need to pick both up to complete this part of the quest.
Once that's done, the quest will take you to Shenhe's old hometown, where you meet Uncle Mingjun. He'll tell you that you may find clues about Subrosium by looking around the village.
Related: How do you get a free 4-Star character in Genshin Impact?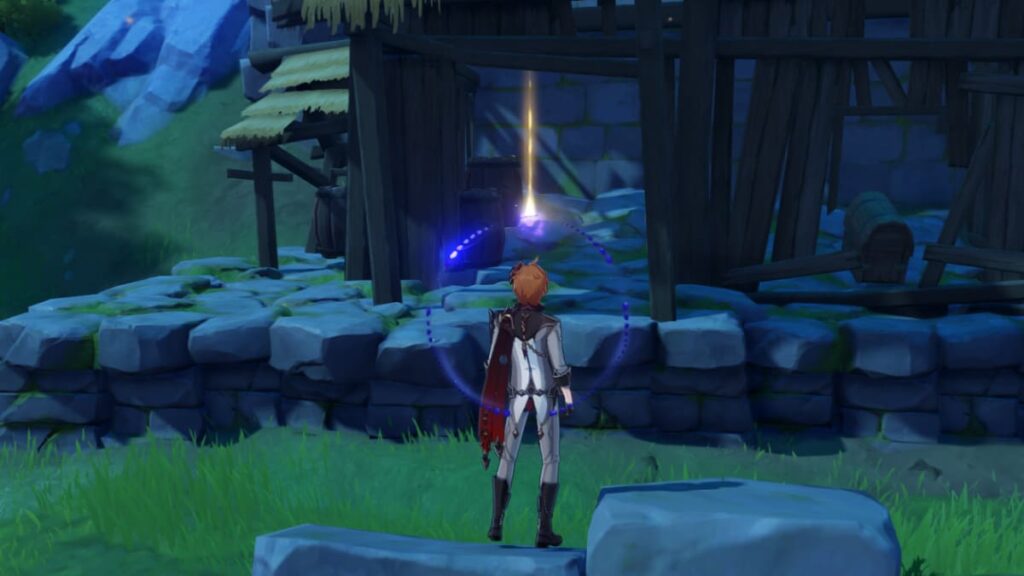 Interact with each of the three records the quest points you toward. The first two will tell you about Shenhe's backstory, while the third will tell you how to obtain Subrosium. Reading the records will unlock the Wonders of the World Achievement called A Former Dream.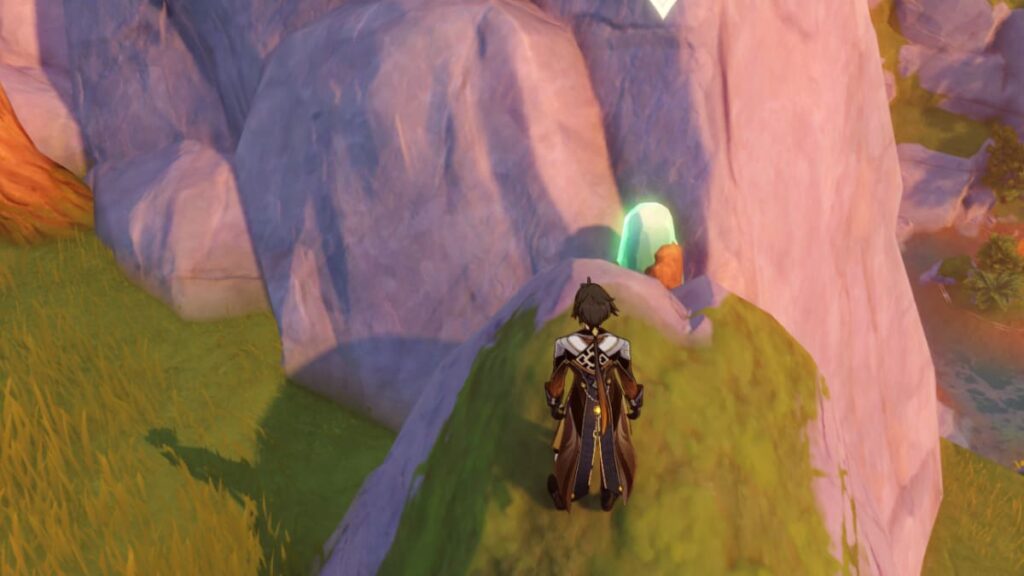 After, speak with Mingjun and Shenhe, then head to the lake in the middle of Mt. Tianheng. Change the time to 17:30 to prompt Subrosium will appear within the vicinity of the quest marker. You only need to pick one to complete this part of the quest.
Check out our guide on How to clear the Sea Gazer's Abode Domain in The Crane Returns on the Wind Archon Quest Genshin Impact to help you complete this Archon Quest.