Every Rune Factory has a fishing mechanic in it, and Rune Factory 5 is no different. However, searching for a specific fish is tricky. The type of fish that you catch is dependent on the kind of water the fishing spot has, the season, and, sometimes, even the time of day.
With that in mind, here's where to find a Skipjack.
How to get a Skipjack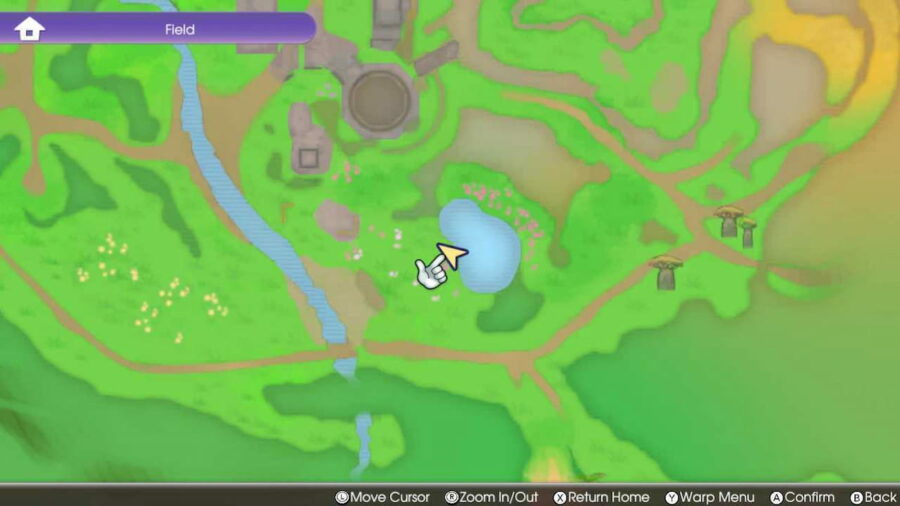 Skipjacks are a common sight, and can usually be found in every pond. However, we found that the most reliable places to fish them from are at Keron Pond at Phoros Woodlands and on the first floor of Meline Crystal Caverns. You just need to make sure that the fish that bites casts a big shadow.
You need a rod to be able to fish. It should be given as a request item reward early in the game. Later on, you can craft a Beginner's Pole, which will allow you to attract further fish. Skipjacks and other sea creatures can be shipped, cooked, be gifted to people that like them, or turned in as a request item.
For more help with Rune Factory 5, take a look at some of our other posts here at GameTips.PRO.