The Omni Sword Quests in Fortnite Chapter 3 Season 2 received three new challenges with the release of the Week 6 update. The challenges are exclusively for players who own the battle pass. Players can complete these challenges every week to collect Omni Chips which are required to unlock various style edits for the Omni Sword. This week, players will have to visit Seven Outpost II and collect three Omni Chips which are scattered around the POI.
Where is Seven Outpost II in Fortnite?
To collect this week's Omni Chips, players need to visit the Seven Outpost II. This POI is located northwest of Logjam Lumberyard, on top of the hill. Refer to the markers in the map below to find the exact location of Omni Chips in Seven Outpost II. In Week 6, players will also have to visit Crispy Crater and Tumbledown Temple to collect the remaining Omni Chips and complete this week's Omni Sword Quests.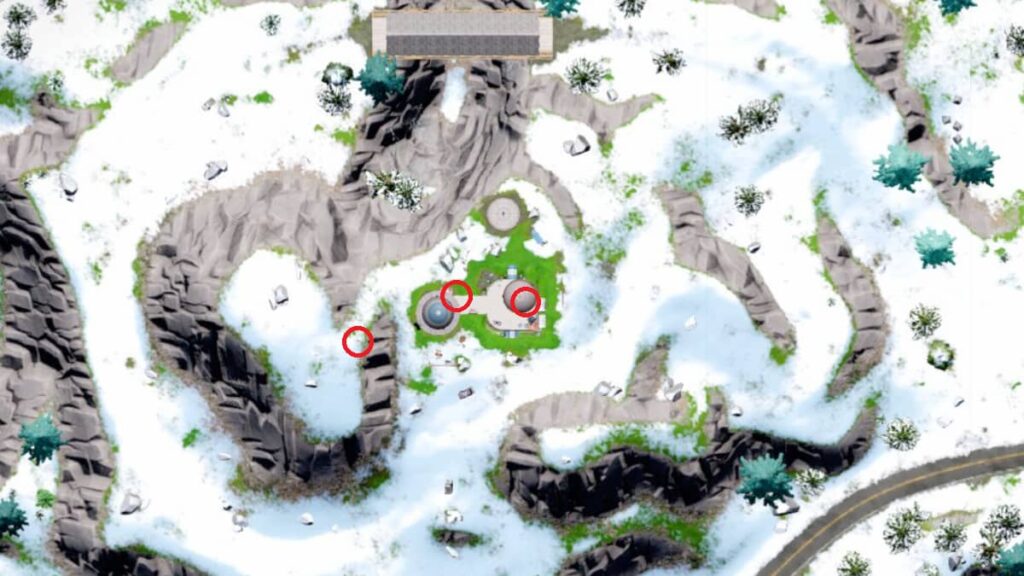 The first Omni Chip is located inside the main building in the outpost. Players can find it easily by entering from the eastern side of the POI.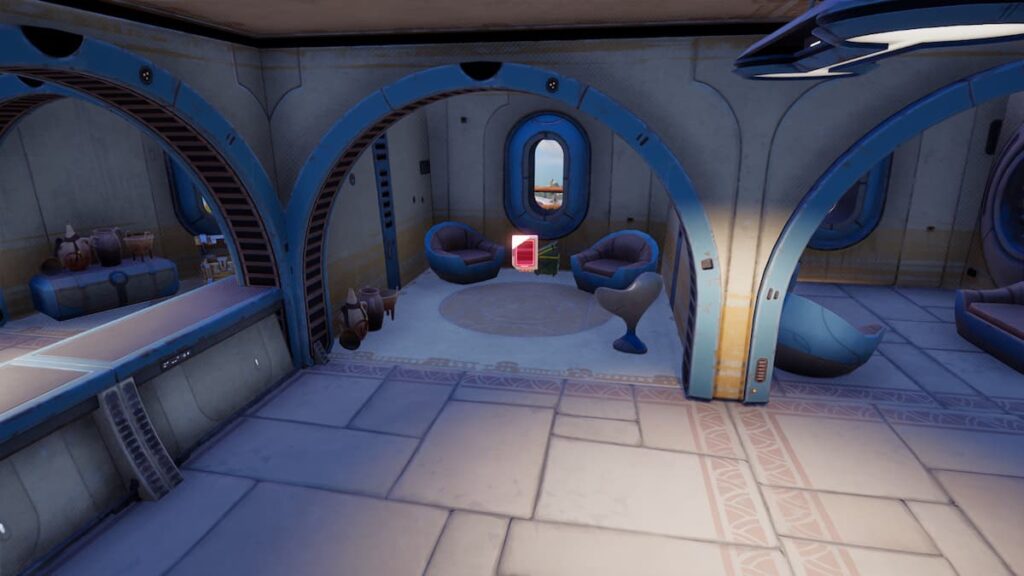 The second Omni chip can be found on top of the bridge that connects the two buildings, right outside the door.
The third Omni Chip can be found on top of the small hill towards the west of the main structure.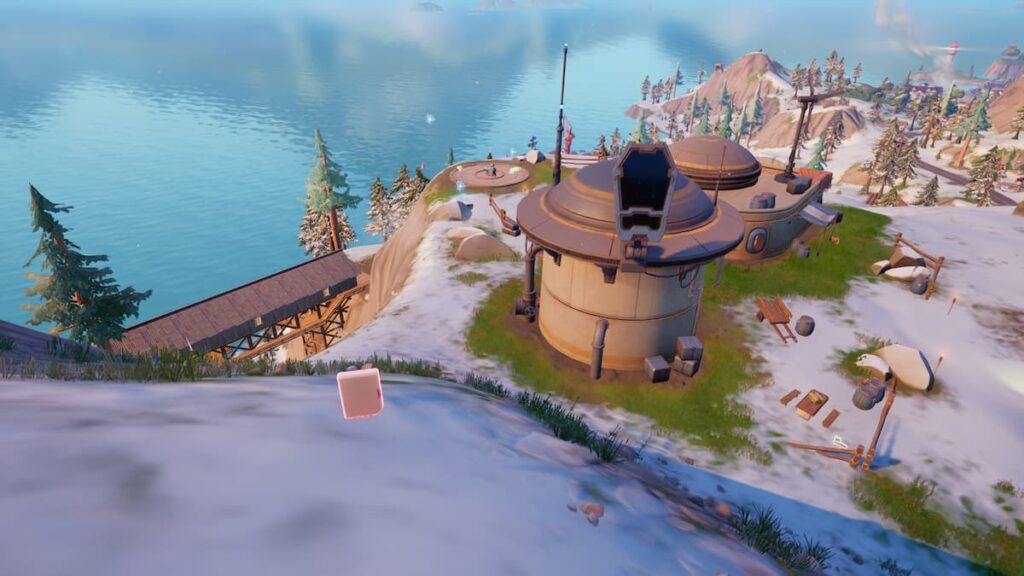 Looking to learn how parkour in Fortnite? Check out How to Mantle 5 times in 5 seconds in Fortnite, here on GameTips.PRO.