There are numerous resources to collect in Tower of Fantasy. Many of these can be spent to purchase items, gear, and more. But some have other uses, like cooking. This includes broccoli, dandelion, and Honey. Honey can be tricky to locate, which may leave you wondering where to find Honey in Tower of Fantasy.
All Honey locations in Tower of Fantasy
If you are looking for a specific resource, check out the interactive map for Tower of Fantasy. You can find Honey in Tower of Fantasy in the locations below.
North Aesperia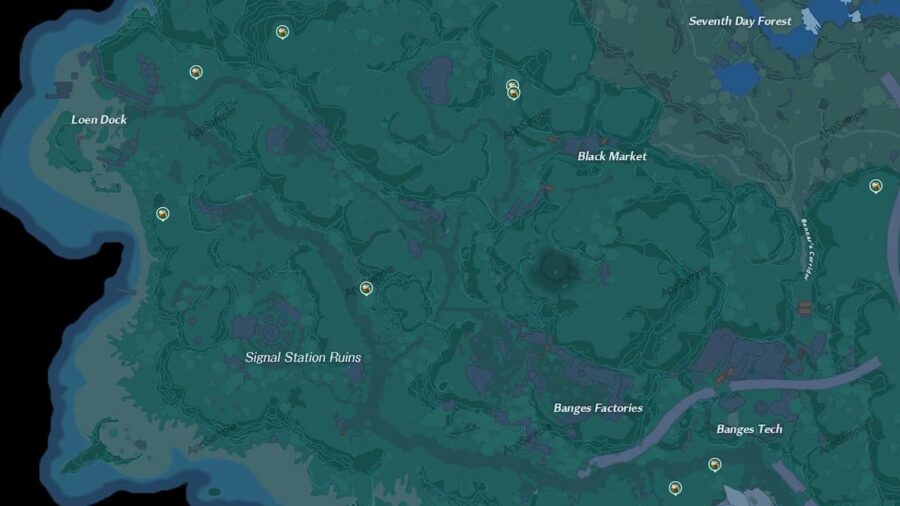 South Aesperia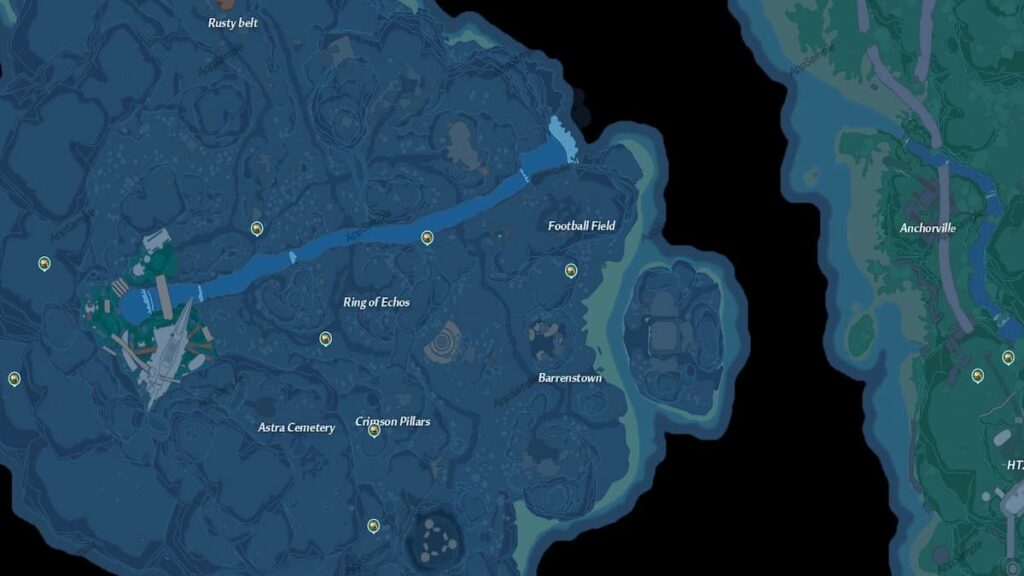 How to get Honey in Tower of Fantasy
To get Honey in Tower of Fantasy, you must find Needlebee Hives. These almost look like brown rocks with glowing blue ichor. Attacking these will release Needblebees, which you must defeat. You can receive honey from the hive and the bees themselves, so finish them all off to get the most Honey.
What to do with Honey in Tower of Fantasy
Honey is a cooking recipe item and can be consumed either on its own or in recipes. Honey is a good way to restore your health and Satiety. Honey can be found in the starting area, Astra, and on the northern continent.
For more information on Tower of Fantasy, check out Where to find Dandelions in Tower of Fantasy and All Gold Nucleus locations in Astra in Tower of Fantasy on GameTips.PRO.