Heart Beet, or beetroot, is one of the many veggies variety in Slime Rancher 2. It is also the favorite food of Rock Slimes. Although not as abundantly available as Carrots, these resources are not that hard to find. Here's a guide on where to locate Heart Beets and how to grow them on your own.
How to get Heart Beet in Slime Rancher 2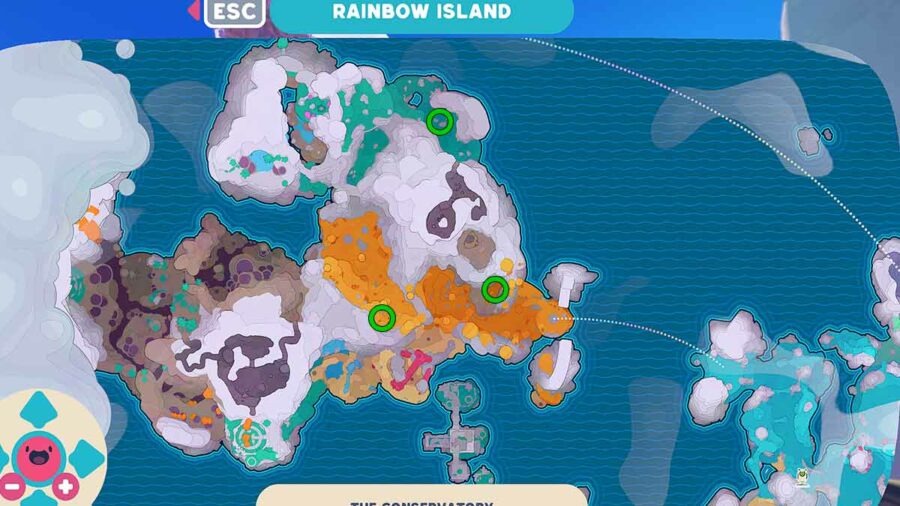 Heart Beet can be found in the Ember Valley island region, which is located to the west of Rainbow Fields and The Observatory. Upon exploration, we have managed to find three easily accessible locations where these veggies grow. All these Heart Beet spawns are marked on the map above. Keep scouring the island and you may be able to find some other beetroot crops by yourself.
Grow your own Heart Beet in Slime Rancher 2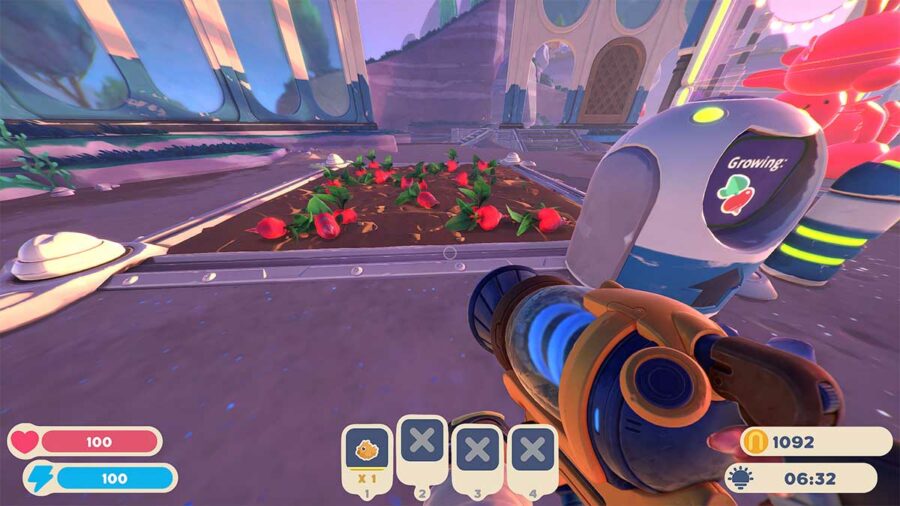 If you don't want to go foraging for Heart Beets all the time, you can plant this veggie in The Conservatory for continuous access. In an empty plot, purchase a Garden for 250 coins and shoot a Heart Boot at the machine with the prompt. Your beetroot crops will be ready to harvest in no time.
Stay tuned to GameTips.PRO for more Slime Rancher 2 content. In the meantime, head over to our article on How to get Radiant Ore in Slime Rancher 2 – All Radiant Ore Locations.