Getting the Donut Maiden in Lost Ark is mostly a matter of chance. Once you know what to do, the process is easy to continue trying.
How do I get a Donut Maiden?
In the Luterra Castle area, go to the most southwest corner of the map. When you're there, stop by Cooking Ingredient Merchant Enoch. He is standing next to a vegetable stall in the grass.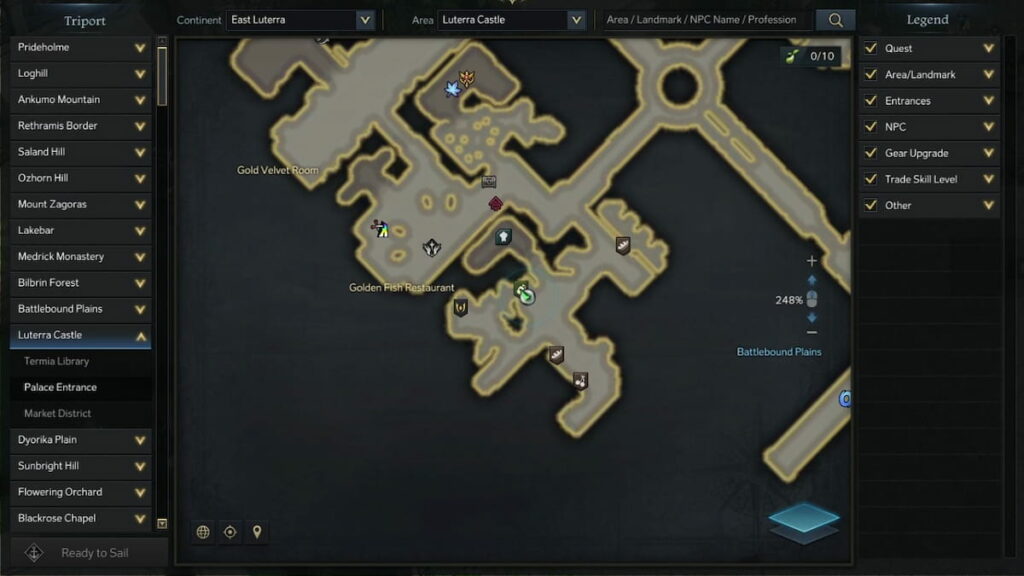 Buy 40 to 50 Bread Crumbs from him, they cost 40 Silver each, but you must buy a lot of them. Go to your Inventory and right-click on the Bread Crumbs to use them. Eventually, one of these Bread Crumbs will become a Donut Servant.
After you have a Donut Servant, repeat until you have a Donut Butler, and then repeat until you have a Donut Maiden. There is a decent chance this will fail a lot, so you'll probably have to keep buying Bread Crumbs.
Related: How to craft Thirian T-bone Steak in Lost Ark
You will get Spoiled Dough if you fail anywhere in the process. Spoiled Dough is entirely worthless and cannot be traded. You can destroy this item by dragging it outside of the inventory window.
For more Lost Ark guides, check out How to craft Luterran Course Meal in Lost Ark or How to craft Gourmet Seafood Stew in Lost Ark right here on Pro Game Guides.