Kirby is tasked with rescuing all of the captured Waddle Dees in Kirby and the Forgotten Land. The majority of these can be collected by simply completing the stage's list of missions and by finishing the level. Some are more difficult to find since most stages have hidden Waddle Dees.
In the Scale the Cement Summit stage in Everbay Coast, players are tasked with locating four hidden Waddle Dees. Players having trouble finding the Waddle Dees in this stage should follow the guide below.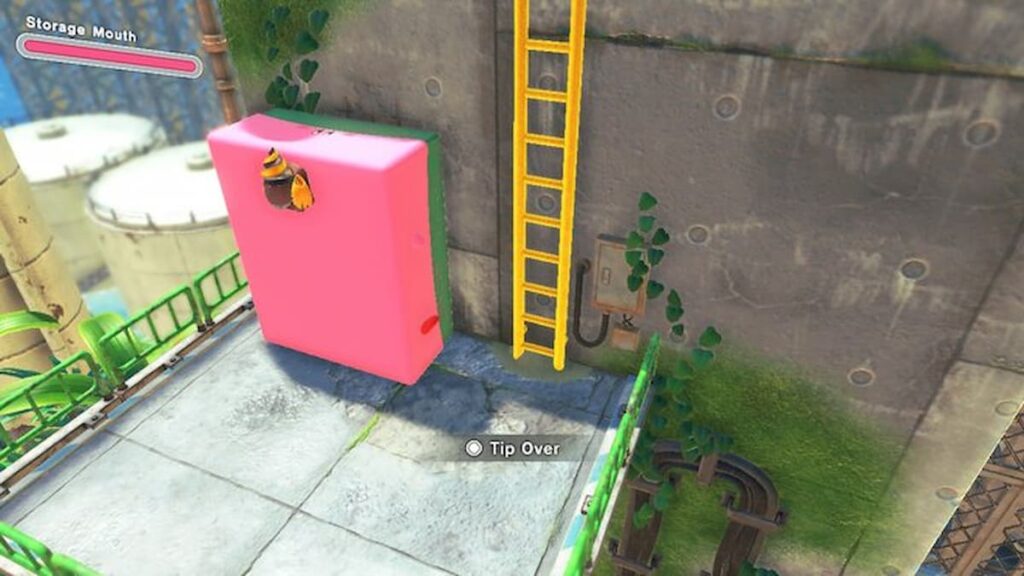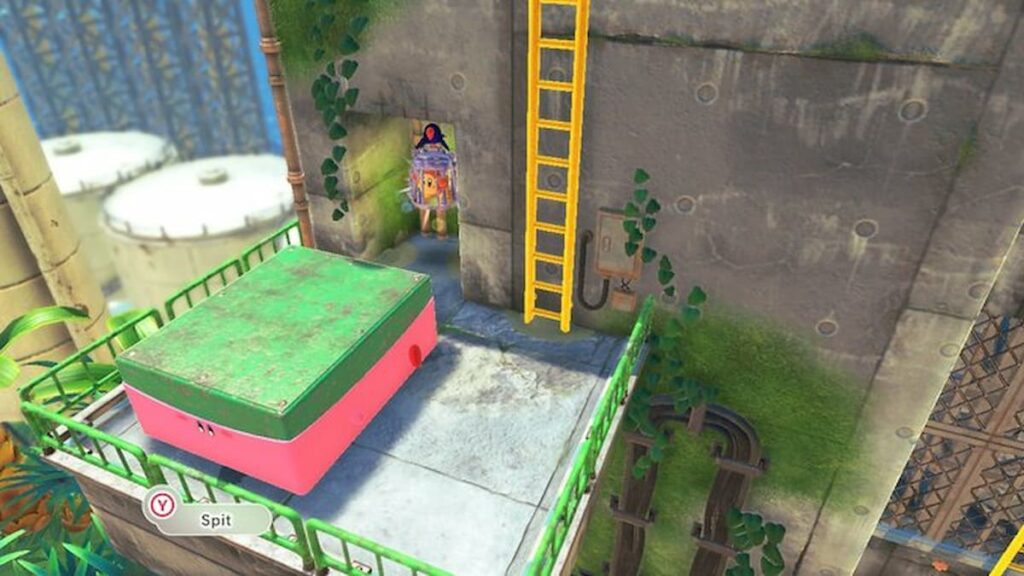 The first hidden Waddle Dee is found down a ladder and behind a storage locker. Kirby will need to use the Storage Mouth Mouthful Mode form in order to gain access to the room containing this Waddle Dee.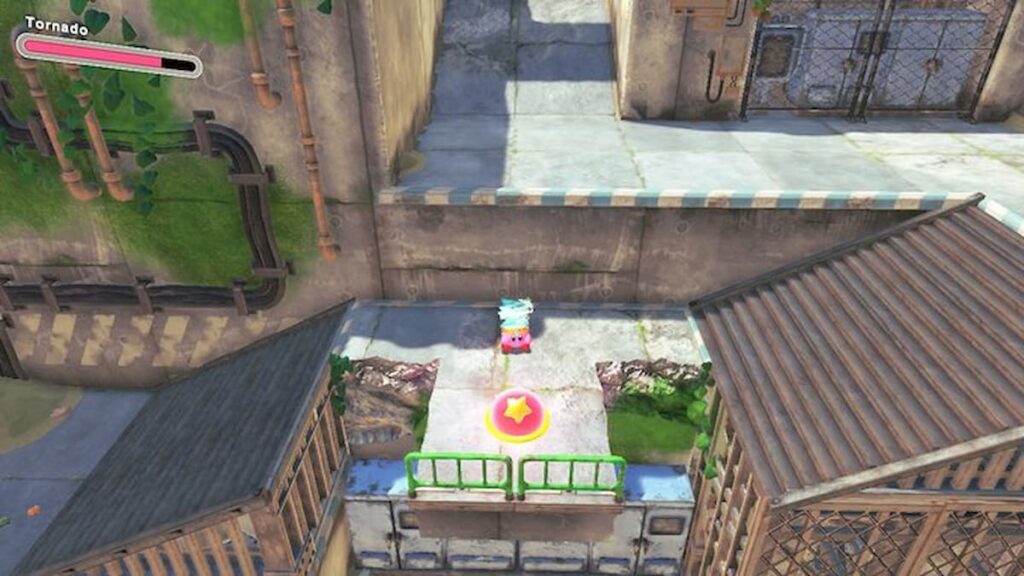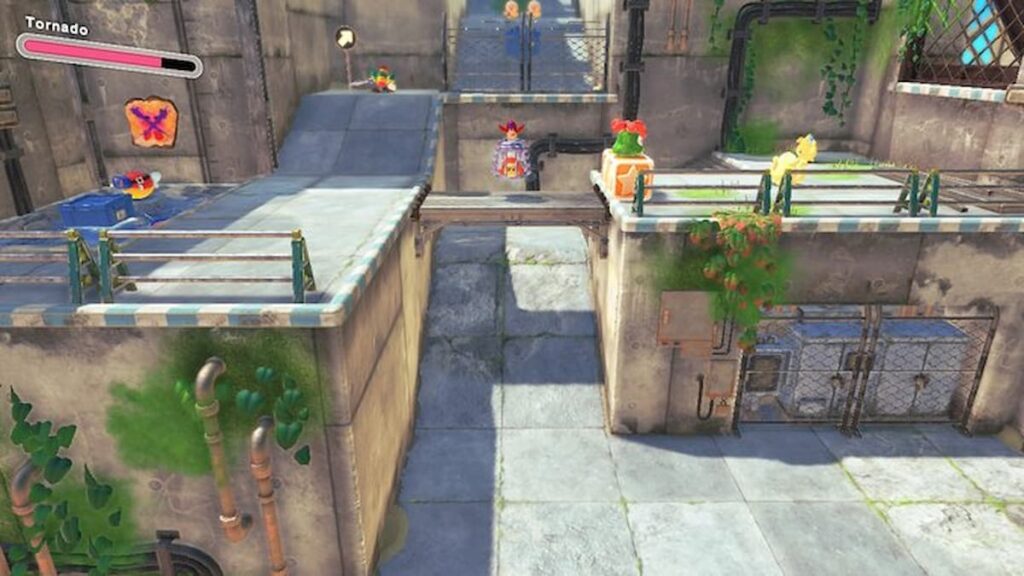 The next Waddle Dee is only spotted once players step on top of the star-shaped button. They will then need to race to the bridge, where it is perched before the timer runs out.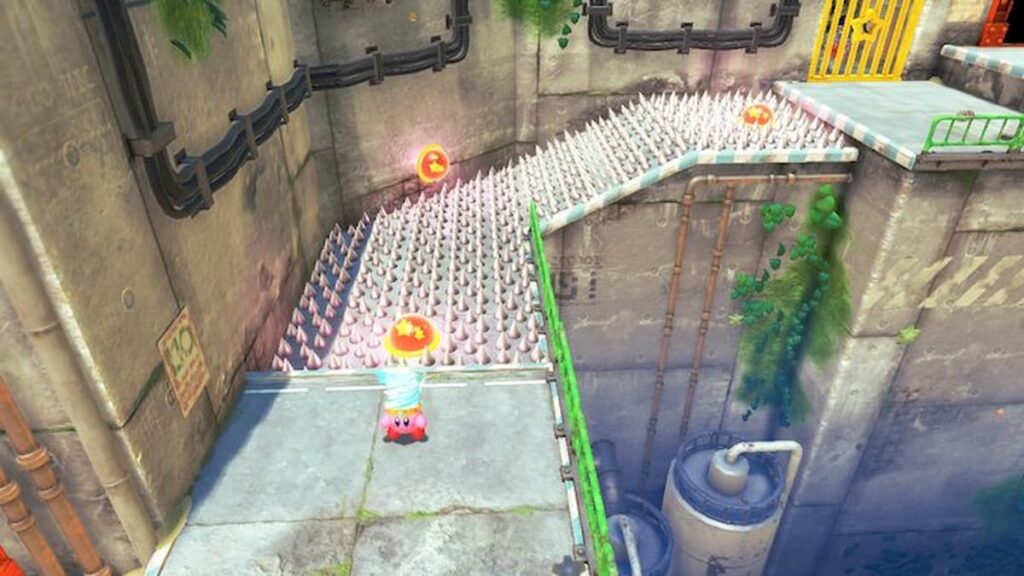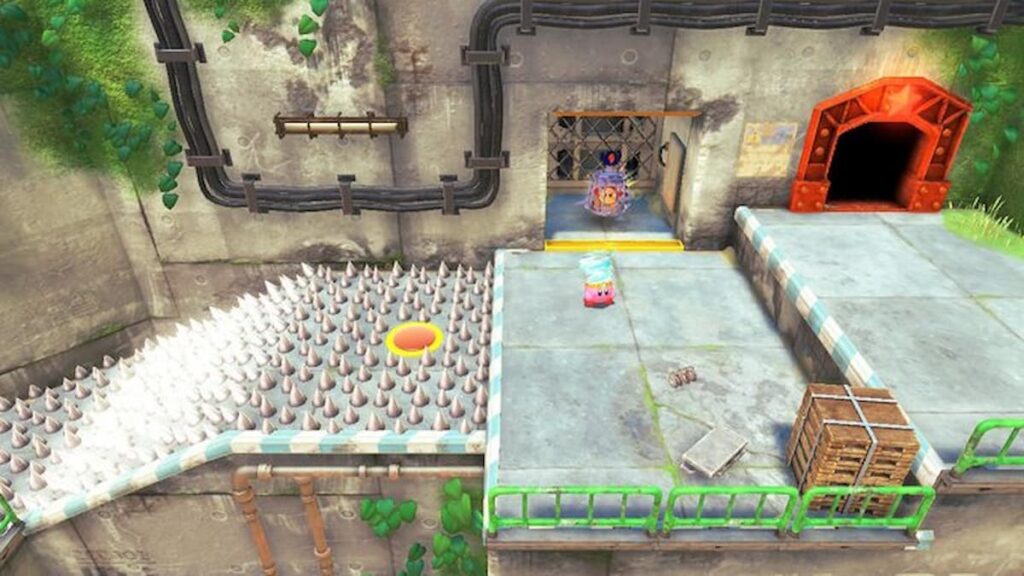 Continue across the bridge where the previous Waddle Dee was found. This path will take Kirby to a secret door, where he must activate a series of switches to unlock a cage that the Waddle Dee is sitting in.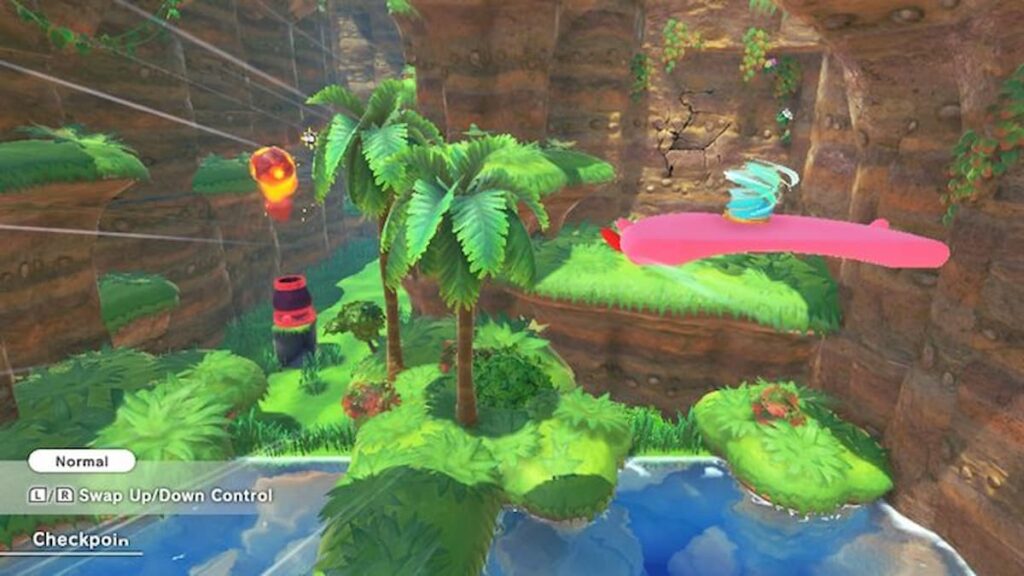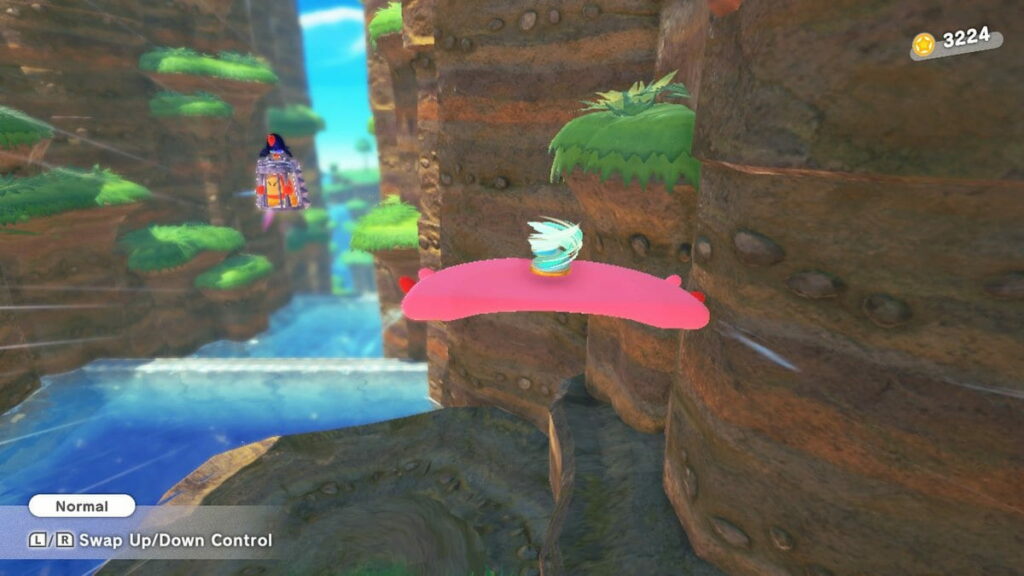 The last hidden Waddle Dee of the stage is accessed while in the Arch Mouth Mouthful Mode. Players should look out for a cracked wall on the right side of the screen, which you can destroy by pressing the B Button at the right time. Shortly after flying through this wall, the Waddle Dee will come into view.
Interested in exploring the world of Kirby and the Forgotten Land and want to read more? Check out Where to find all hidden Waddle Dees in A Trip to Alivel Mall – Kirby and the Forgotten Land on GameTips.PRO!