Waddle Dees have appeared in many mainline Kirby games, and Waddle Dees are featured throughout Kirby and the Forgotten Land. From the start, the Waddle Dees are likened to damsels in distress who need rescuing from their imprisonment. Players can save them as they complete stage missions, but the tougher ones are the hidden Waddle Dees. In most stages, Kirby can find a total of four hidden Waddle Dees, which often require Mouthful Mode forms and Copy Abilities to obtain.
In the Rocky Rollin' Road stage in Natural Plains, players are asked to find four hidden Waddle Dees to fully complete the stage. Here is where to find each of them: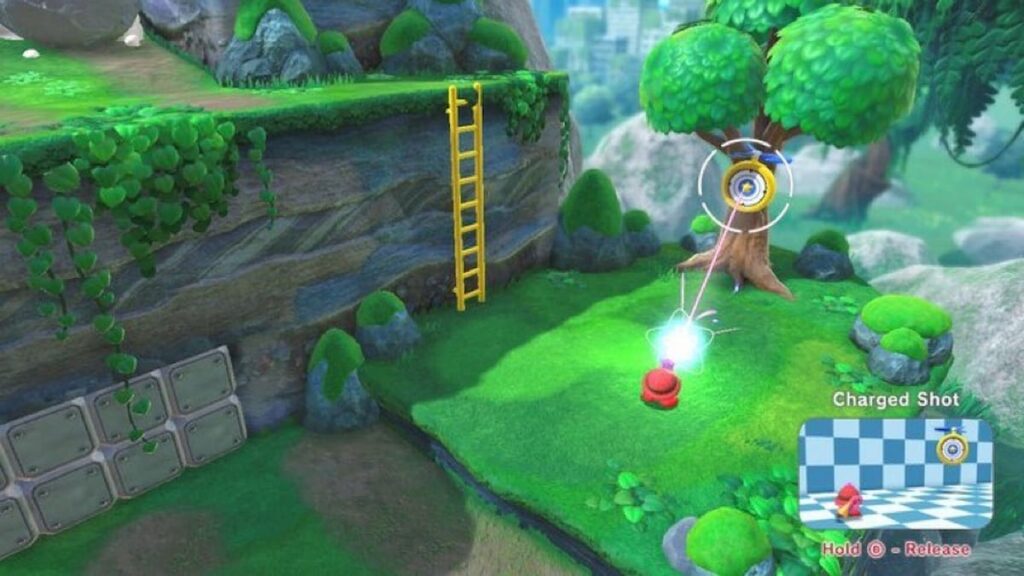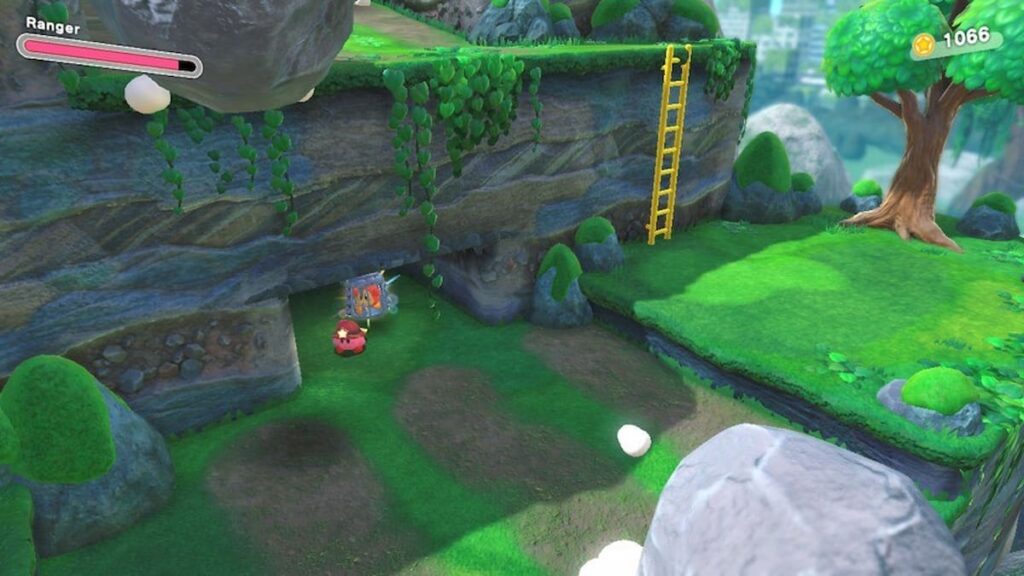 Players will need to acquire the Ranger Copy Ability for the first hidden Waddle Dee, equipped by inhaling the gun-wielding enemy next to the tree shown above. Once this is done, use the Ability to shoot the target in front of the tree. This will reveal a Waddle Dee hiding below a ledge with falling boulders.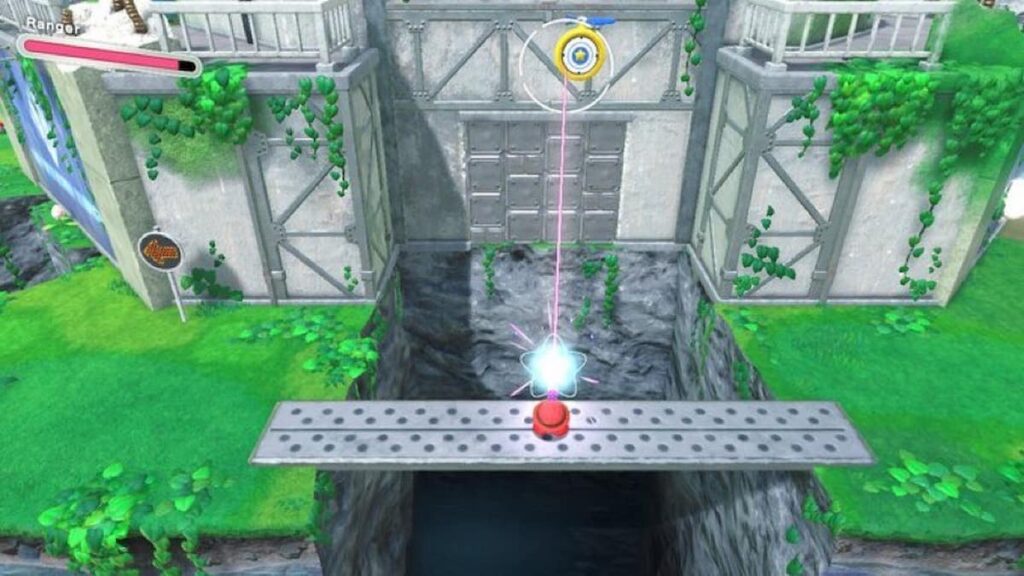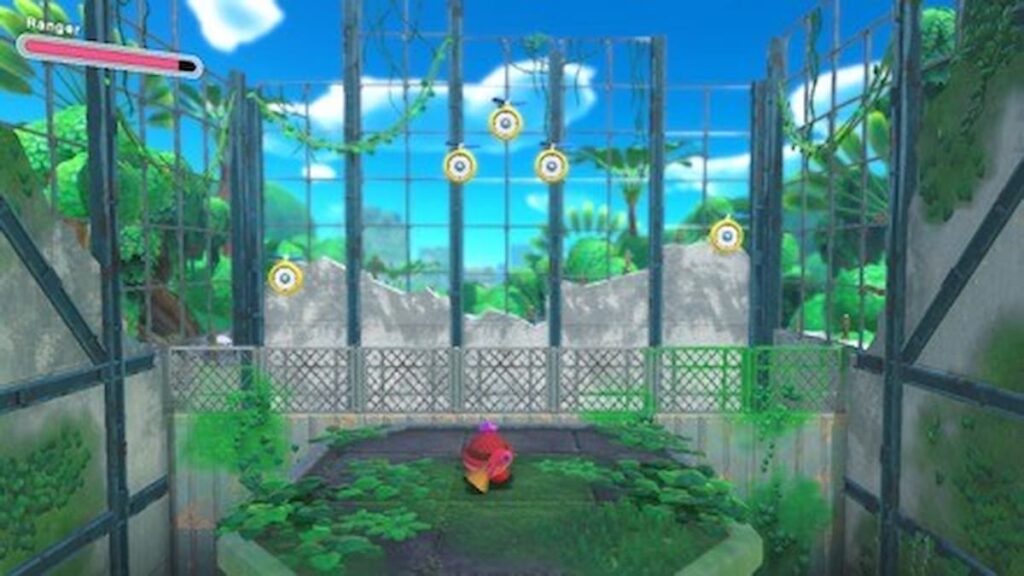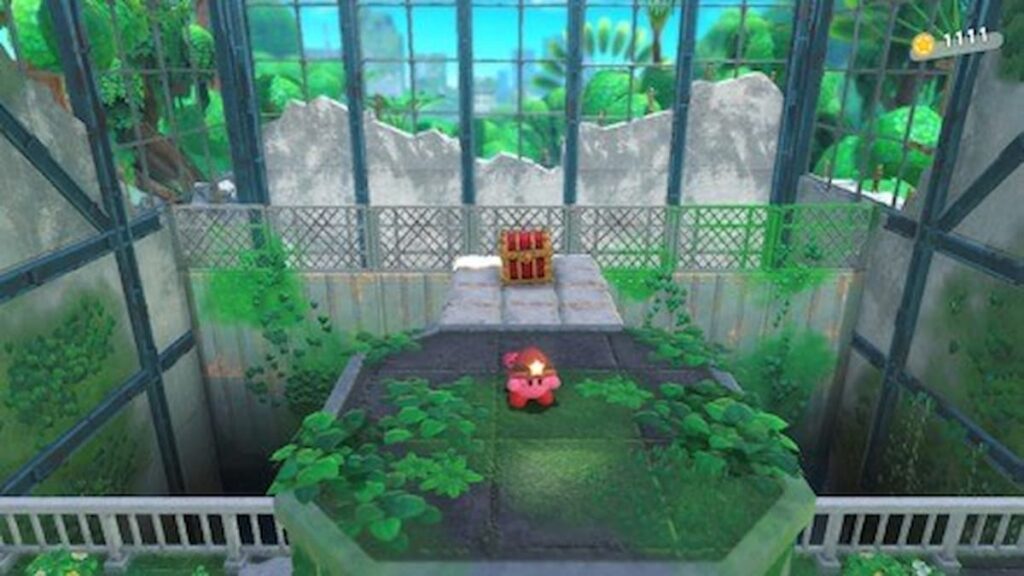 The second hidden Waddle Dee takes multiple steps before the creature is revealed. Similar to the prior Waddle Dee, players will need to locate and shoot the target for the secret room to appear. In this room, Kirby will need to shoot another 5 targets before they fall too low to unlock the chest containing the hidden Waddle Dee. If players don't get this on the first try, simply leave the room and go back in to make another attempt.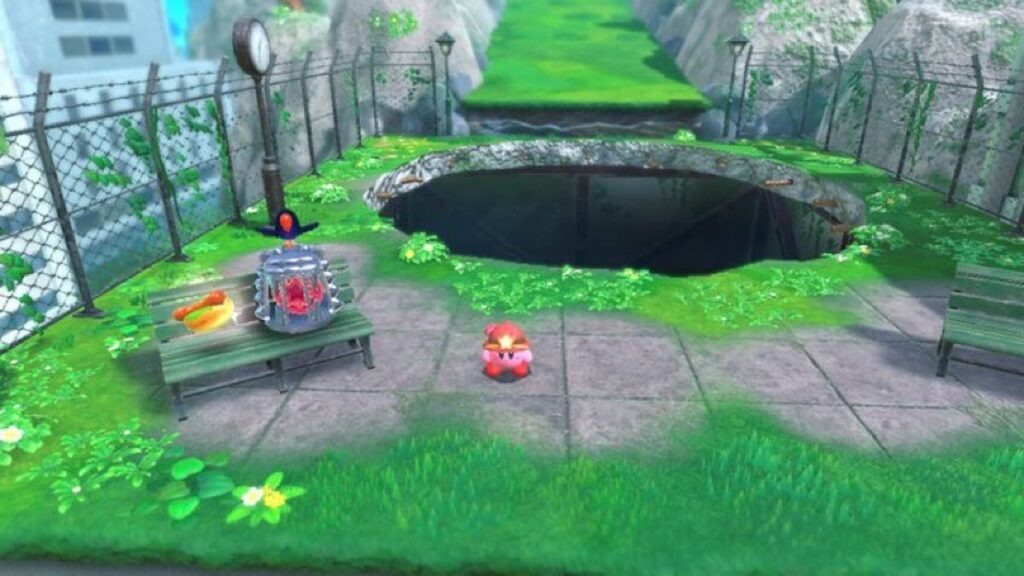 The third hidden Waddle Dee requires less effort than the others on this list, as it can be found in plain sight sitting on a park bench next to a hotdog.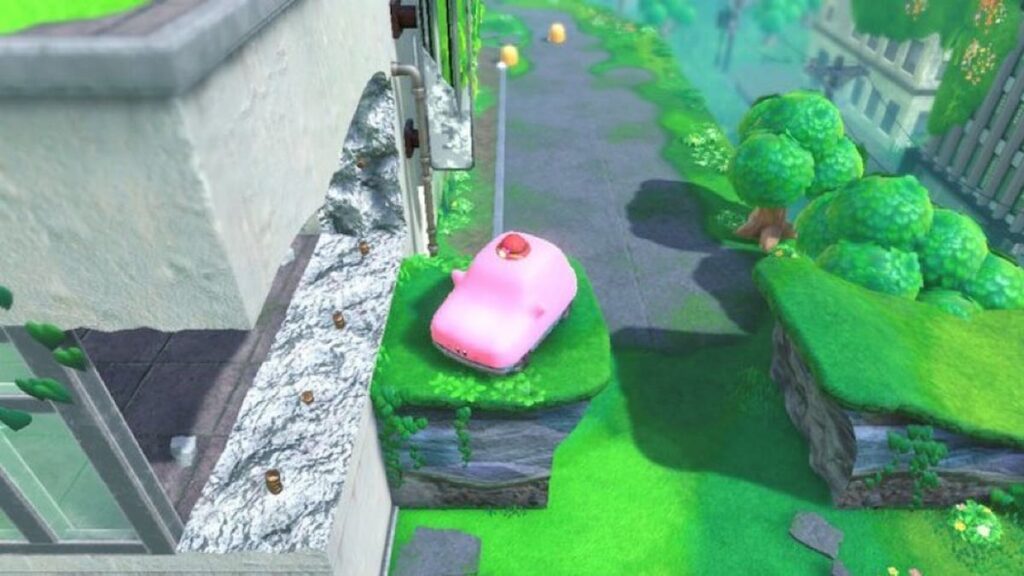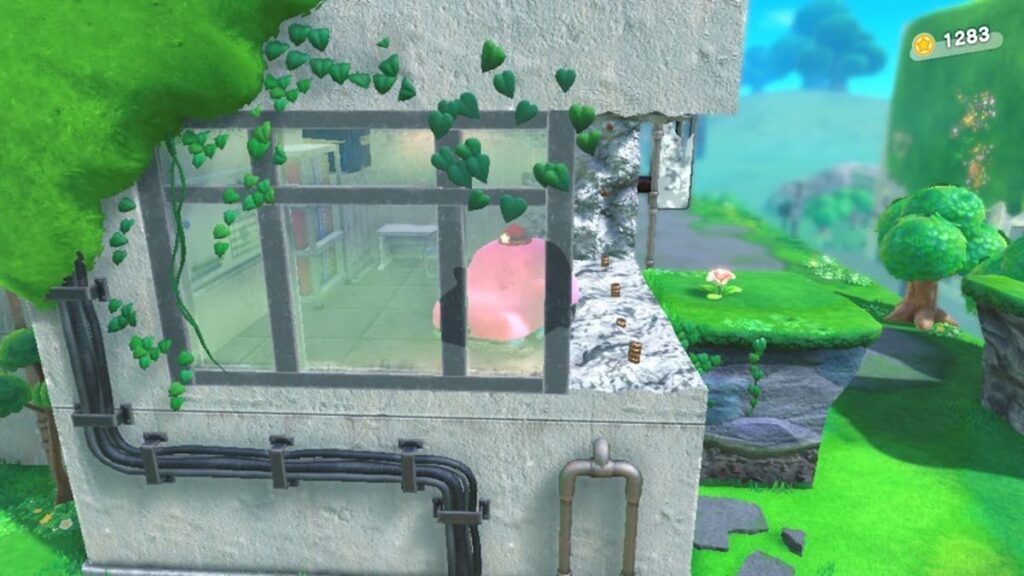 In this stage, the final hidden Waddle Dee requires that players use the Car Mouth Mouthful Mode and traverse over the ramps shown above until they reach a structure with a cracked wall. Kirby can destroy this wall by speeding at it in his Car Mouth form. After doing so, the Waddle Dee is sitting in the front of this small room.
Interested in exploring the world of Kirby and the Forgotten Land and want to read more? Check out How many worlds are there in Kirby and the Forgotten Land? on GameTips.PRO!