Waddle Dees have appeared in many mainline Kirby games, and Waddle Dees are featured throughout Kirby and the Forgotten Land. From the start, the Waddle Dees are likened to damsels in distress who need rescuing from their imprisonment. Players can save them as they complete stage missions, but the tougher ones are the hidden Waddle Dees. In most stages, Kirby can find a total of four hidden Waddle Dees, which often require Mouthful Mode forms and Copy Abilities to obtain.
In the Abandoned Beach stage in Everbay Coast, players need to locate three hidden Waddle Dees to check off this stage's mission. Here's where players can find them: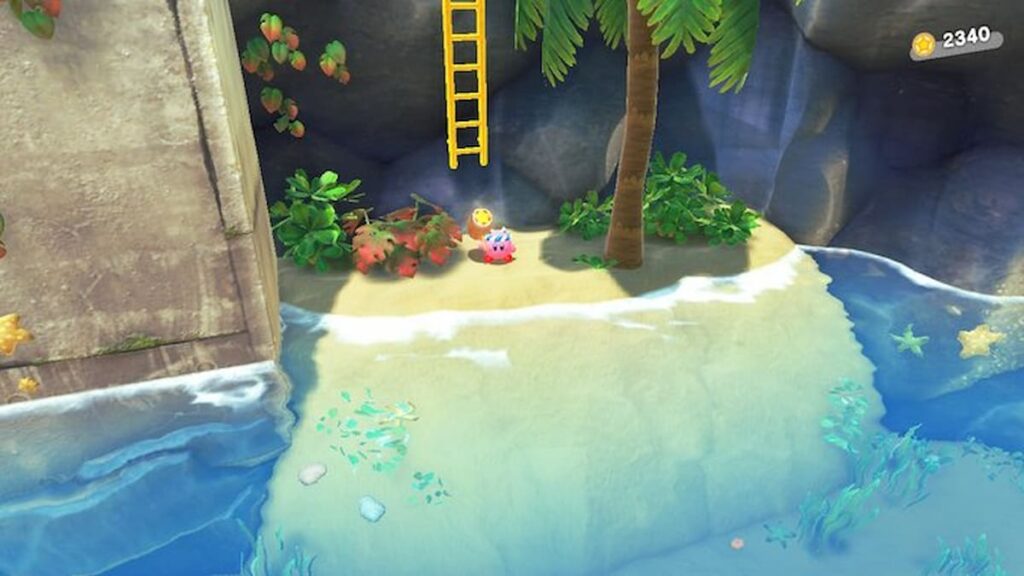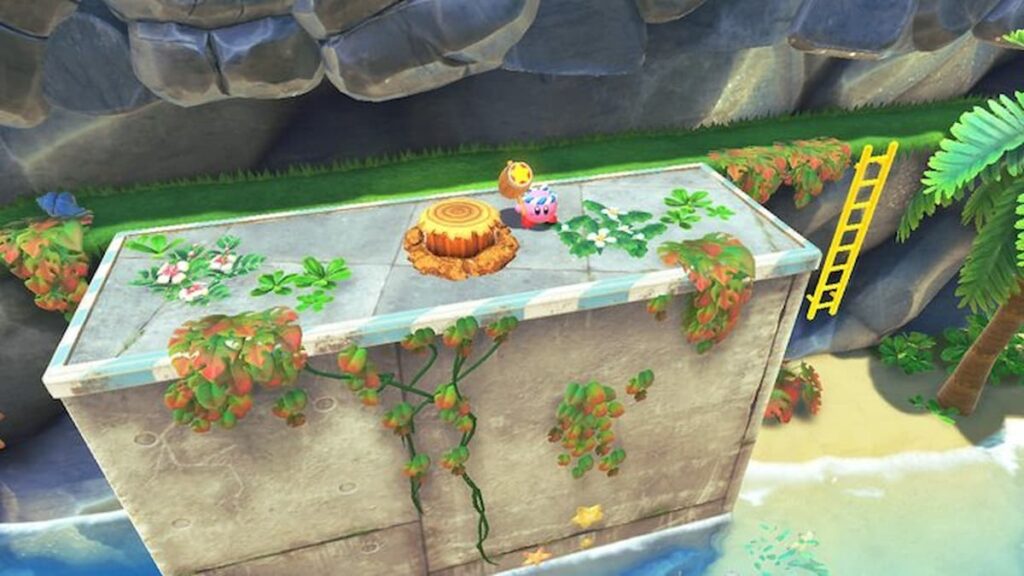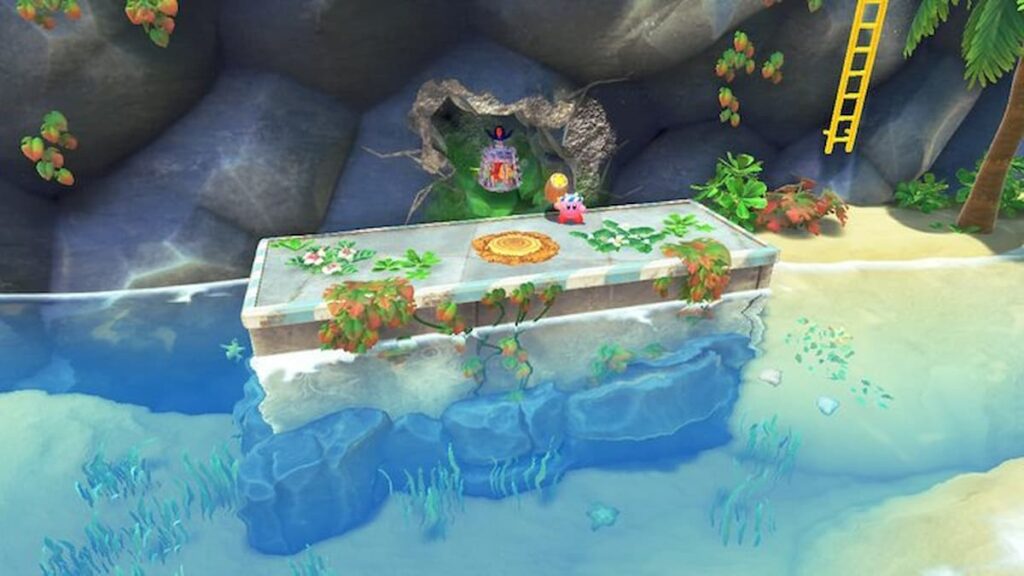 After beating this stage's miniboss, players should notice a ladder that leads to a platform with a tree stump on it. Use the Hammer Copy Ability to pound this stump and reveal the first hidden Waddle Dee.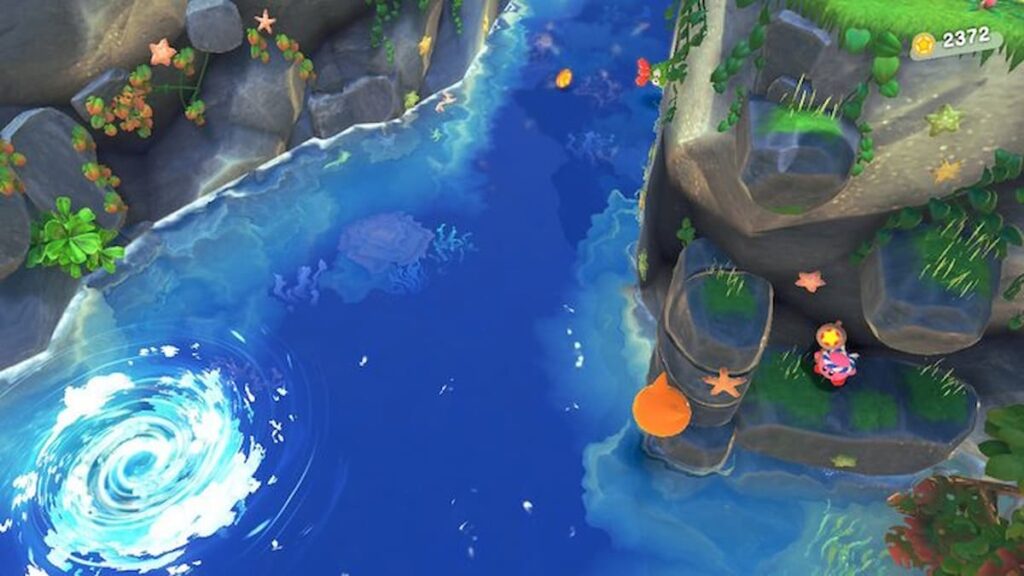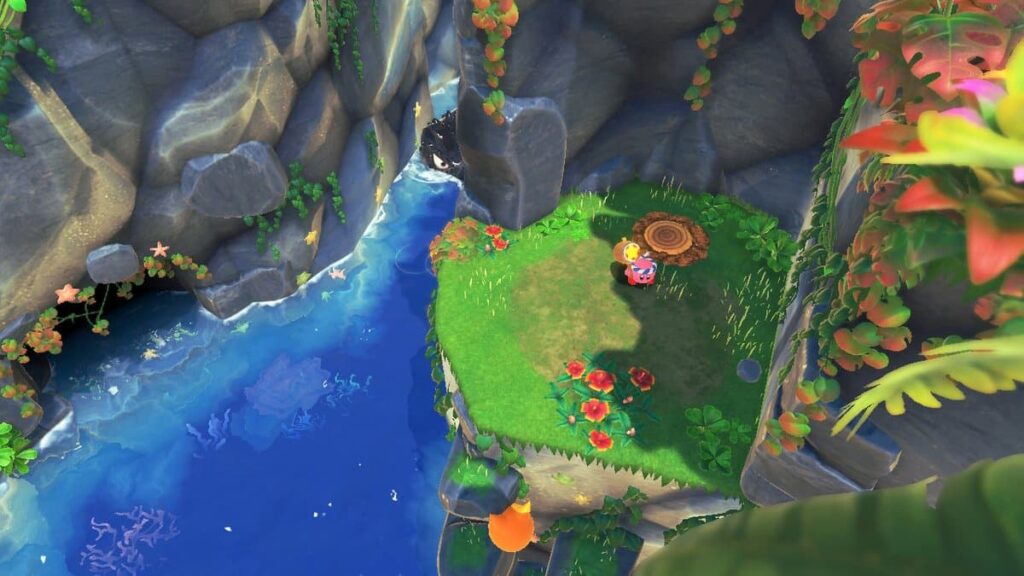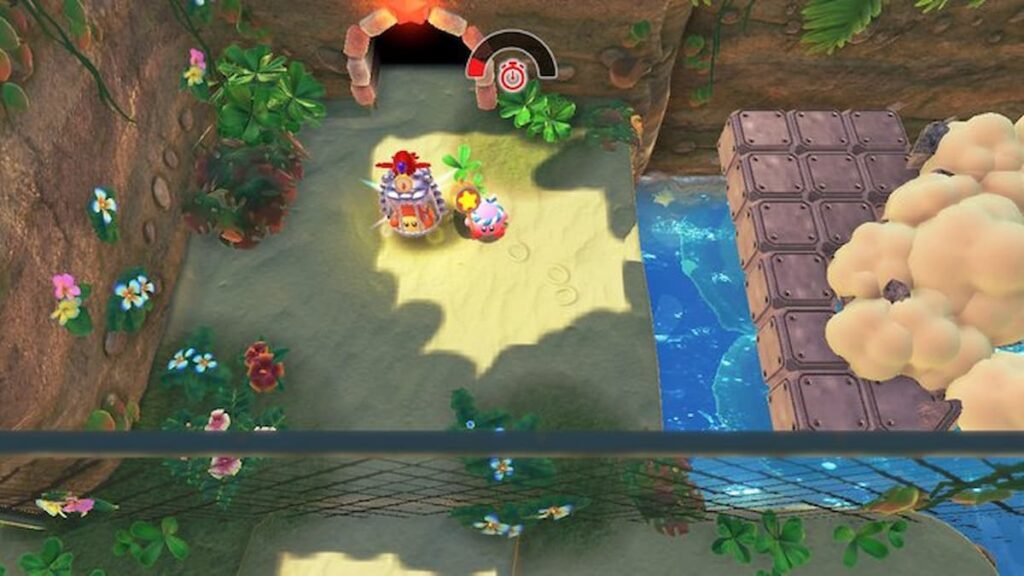 The second hidden Waddle Dee is a little more complex. Players need to watch out for a scalable rock wall on the right side of the next room. Once on top, Kirby can use his Hammer Copy Ability on a tree stump to reveal a secret cave entrance on the lower-left side of the river. After entering the cave, players will see another tree stump that, once whacked, will initiate a timed race to the Waddle Dee.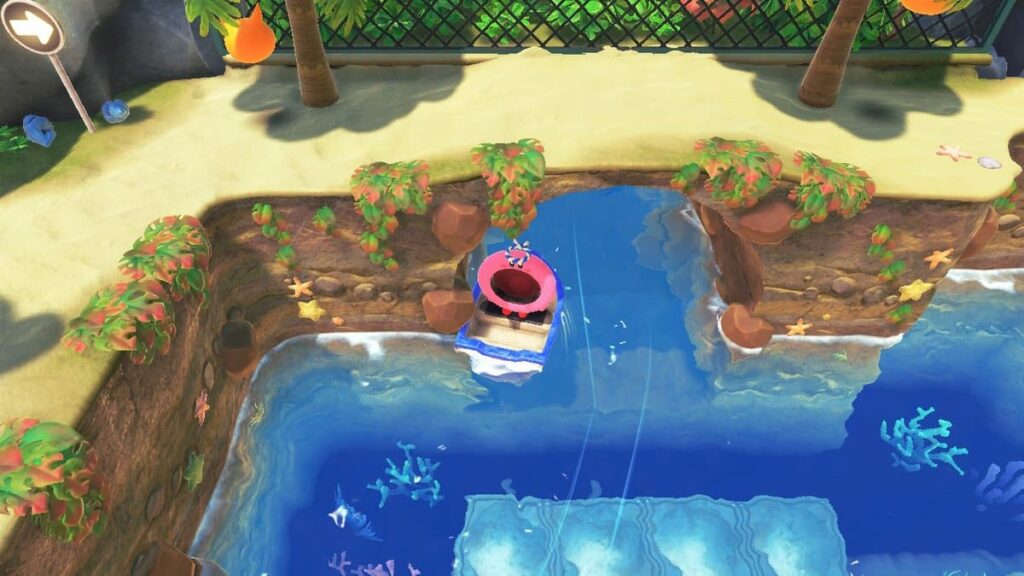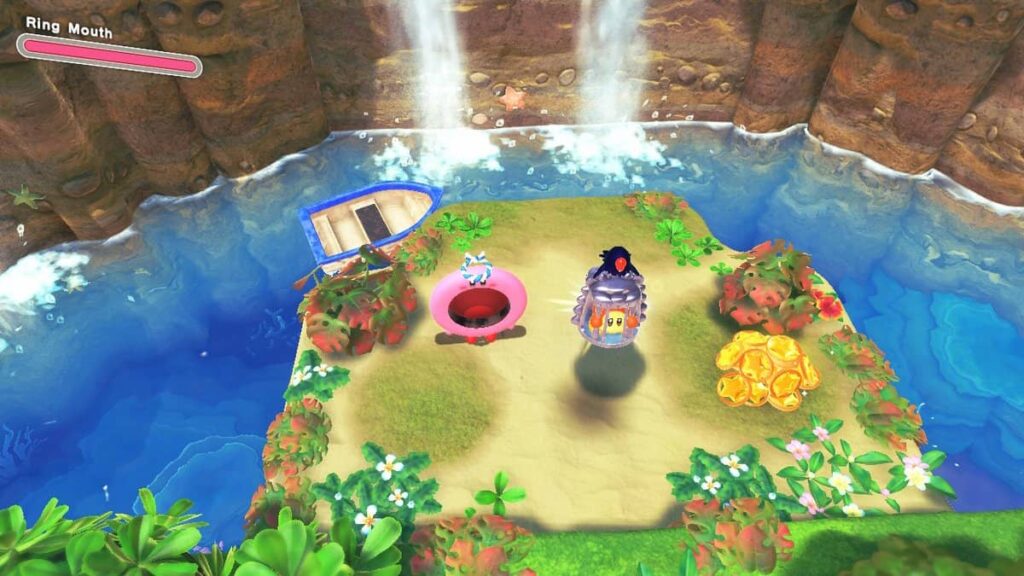 You can access the third and final hidden Waddle Dee of this stage by acquiring the Ring Mouth Mouthful Mode and hopping onto the boat that appears once players blow a gust of wind at one of the windmills in the area. Kirby will then need to sail along the waterway until they reach a tunnel in the upper left part of the area, which will take him straight to the Waddle Dee situated on the backside of the tiny island shown above.
Interested in exploring the world of Kirby and the Forgotten Land and want to read more? Check out How many worlds are there in Kirby and the Forgotten Land? on GameTips.PRO!