There are plenty of waters surrounding the nation of Eternity, which means that it also houses an array of marine life. In Inazuma's shallow waters, you'll encounter dancing eels called the Adorned Unagi and Red-Finned Unagi, while descending deep into Enkanomiya may result in the discovery of a Deep Sea Unagi or two.
These eels are hard to spot and hard to catch but will reward you with a helping of Unagi Meat, which can be used for cooking dishes. Here's where you can find Unagi and farm their meat.
Narukami Island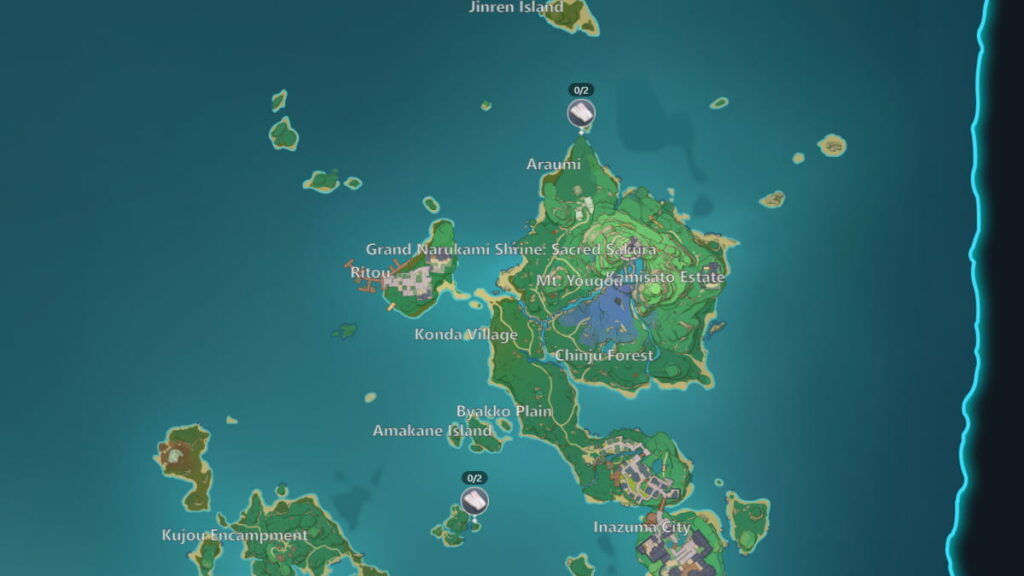 Kannazuka and Watatsumi Island
Watatsumi Island is the best place to go to when you're intentionally in search of Unagi Meat, as the island boasts the highest population of eels in Inazuma and Enkanomiya combined.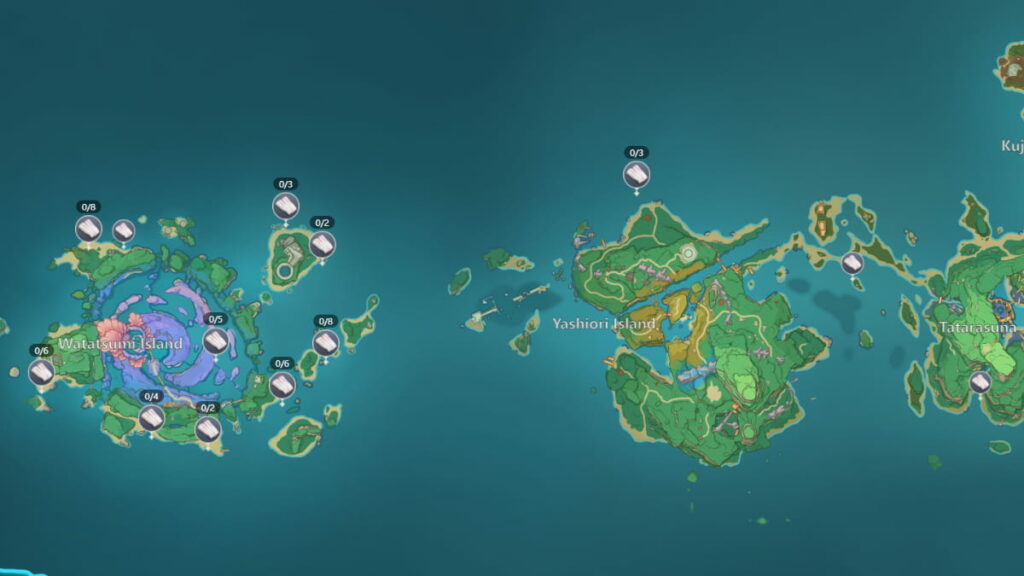 Tsurumi Island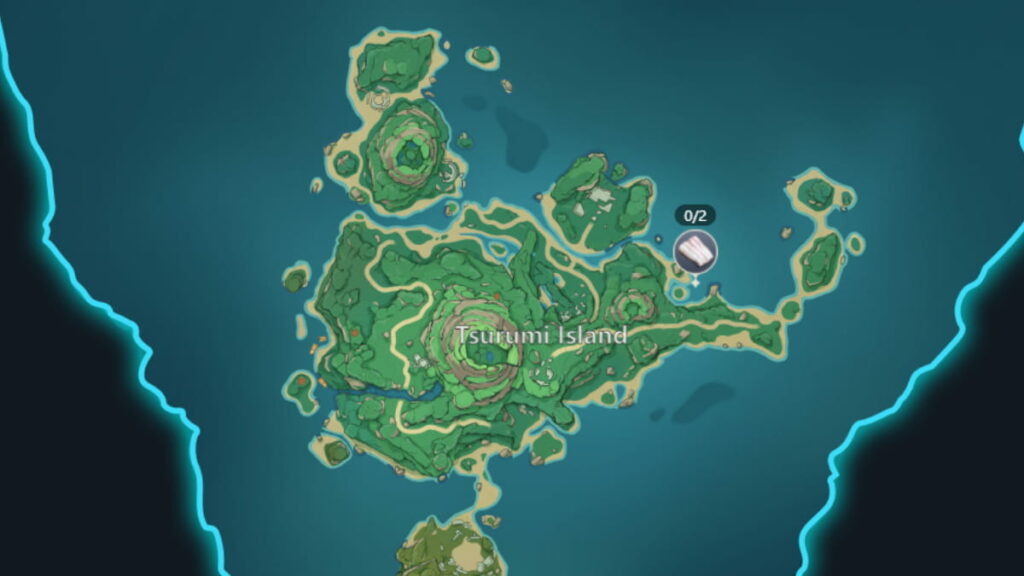 Enkanomiya
Unlike Inazuma, which houses two kinds of Unagi, Enkanomiya is only home to Deep Sea Unagi. Our guide on Where to find Deep Sea Unagi in Genshin Impact covers more information on how to spot and catch these critters, which often camouflage with the region's dark environment.
How to Use Unagi Meat
Unagi Meat is an essential ingredient in Inazuma cuisine, and can be used to cook the following dishes:
Grilled Unagi Fillet
Unagi Chazuke
Check out our guide on Where to buy Recipes in Genshin Impact to help you purchase Recipes for the above dishes and more.