There are endless options of cities you can live in while playing BitLife. Tampa is one of those options for the nation of the United States. To be born there, you'll have to be willing to start a new life in the game. But if you just want to see more mentions of Tampa, we have a method that doesn't require starting a new life.
Where do you find Tampa in BitLife?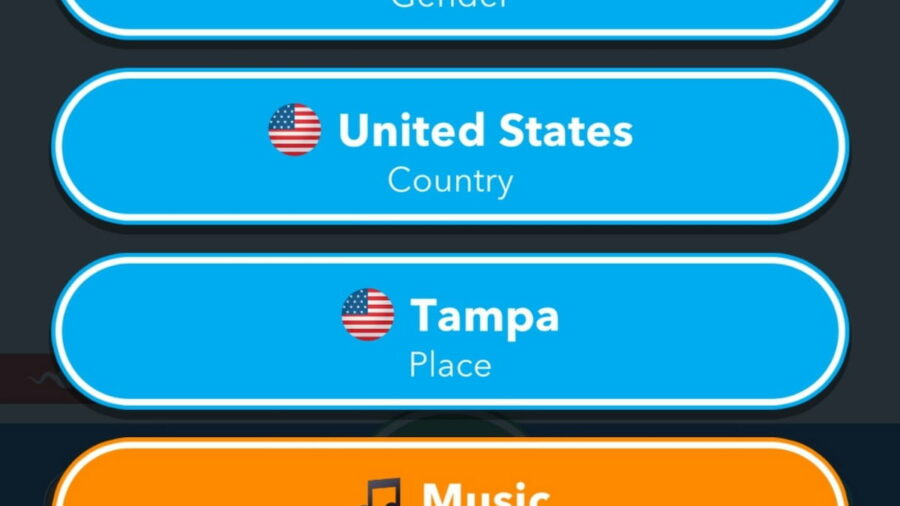 Like in real life, Tampa is a city on the west coast of Florida. Florida is a state within the United States on the continent of North America. You can find Tampa in BitLife in its own section under the United States location. The bubble you'll click on will have a United States city shown but will give you a full list once you hit the bubble. Scroll down to find Tampa on the list.
How are you born in Tampa in BitLife?
To make sure your BitLife character is born in Tampa:
Go to the Main Menu and select the first option on the menu that says New Life. This will bring up a selection menu of customization options for your character.
Make sure the nation bubble is set to the United States.
Change the one below it to Tampa.
After this, hit the green bubble at the top to start a new life.
How to make Tampa a Custom City in BitLife
If you're hoping to have Tampa mentioned in BitLife and you don't need the city for a specific challenge, there is another option. Within the Main Menu, you can scroll down to the Configure sub section. Here, you can click on Custom Cities and type in Tampa. This will force the game to mention Tampa as a location more frequently. This is especially useful if you're doing something like the Musician career, as it will make Tampa come up as a destination more often.
Want to read more about BitLife? Check out How to complete the Judy the Judge Challenge in BitLife on GameTips.PRO.