If you are wondering where the Project Zomboid saves are located, they are located on your primary hard drive under a folder called Zomboid. 
In short, you can find the saves for both your single-player games and multiplayer servers in the Zomboid folder located under the user folder. 
Inside the Zomboid folder, the saves for Project Zomboid will be under a folder called saves at the address below. 
C:UsersyourusernameZomboidSaves
Inside the saves folder, you will need to look for two folders depending on the type of save game. If your save game is a Survivor difficulty game, you will need to look under the Survivor folder inside saves.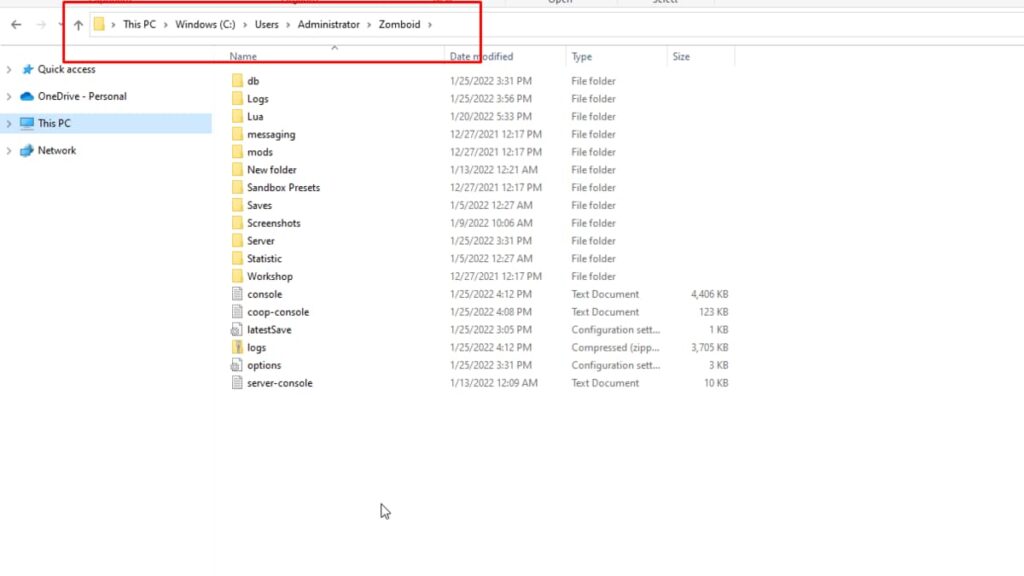 Related: How to add workshop mods to your Project Zomboid Server
For multiplayer games, you need to find a Multiplayer folder under saves, and for other game types, you need to search for the difficulty name under saves. That said, here's all of the folders you can find under saves in the Zomboid user folder.
Survivor
Multiplayer 
Apocalypse
A Really CD DA
Builder
Under these save game folders, you will find mod files, game settings, and configs for your current save game. But inside the multiplayer folder, you will find various server configs that can be used to edit or server. For example, you can use the config to both add Steam Workshop mods and other mods to your game.
For more guides on Project Zomboid, we at Pro Game Guides have you covered with an ever-expanding roster of guides!