The Call of Duty franchise is known for providing free access to their live-service games from time to time, almost once a season. Subsequently, Call of Duty: Vanguard is getting two weeks of free access in Season 2. This will promote the game to new players, who may even buy the game if it appeals to them.
Call of Duty: Vanguard Multiplayer two-week free access will be available from March 30 to April 13. Judging by the community response, the game is having trouble retaining players months after its launch. The free experience will help rope in new players to the game, for two weeks at the very least.
How to play Call of Duty: Vanguard Free Access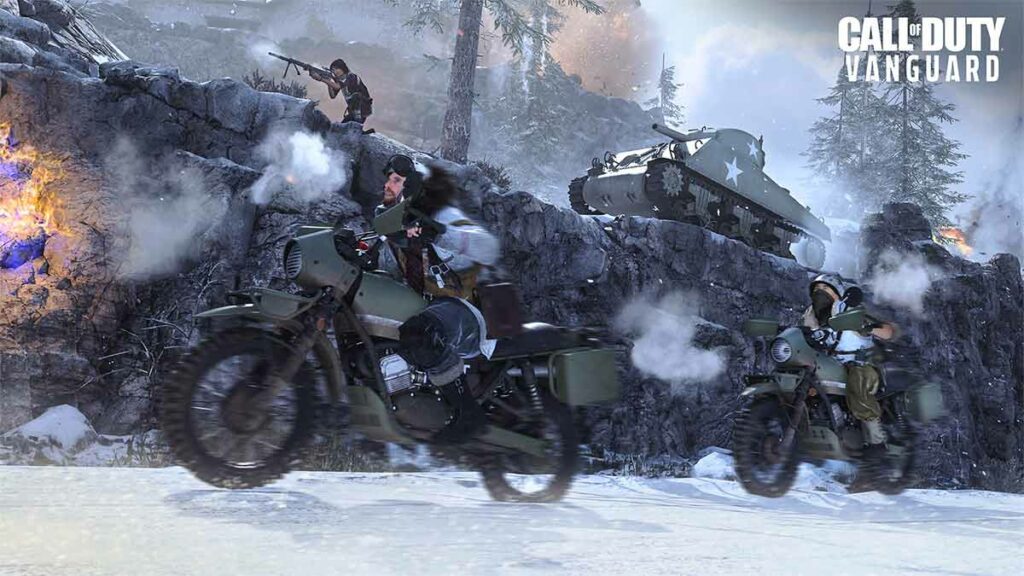 Players can download the game's content starting March 30 on various platforms, including PlayStation, Xbox, and the Battle.net application on PC. During the free access weeks, you can experience Vanguard's Multiplayer game modes, including the newly released Arms Race large-scale battle. If coupled with a Double XP weekend, this can be the best time to level up your weapons for Warzone.
Stay tuned to GameTips.PRO for more Call of Duty content. In the meantime, head over to our article on All Perk changes in Call of Duty: Warzone Season 2 Reloaded.