Call of Duty League is the biggest annual esports event for the Call of Duty games involving professional, amateur, and casual gamers. With Modern Warfare 2 launching next month, CDL has announced the next season of global competitions, coming sooner than you had expected.
When does Call of Duty League 2023 Season begin?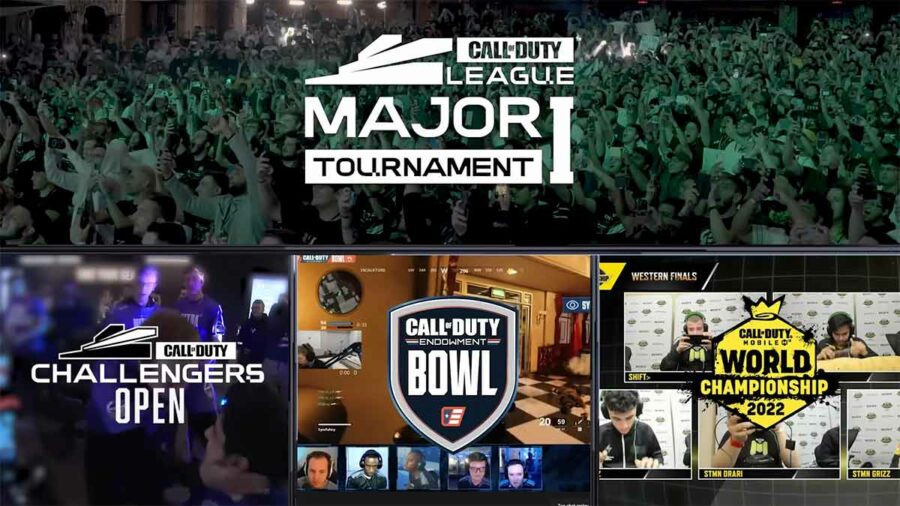 Season 2023 of Call of Duty League will commence on Dec. 2, 2022, which is just 35 days after the launch of Modern Warfare 2. The first two weeks will see the online qualifiers for the forthcoming LAN events. Next up, CDL 2023 Major 1 will be hosted by the Call of Duty League in Raleigh, North Carolina, from Dec. 15 to Dec. 18.
Other events, including the 2023 Challengers Open, the 2022 Call of Duty: Mobile Championship, and the 2022 Call of Duty Endowment (C.O.D.E) Bowl, will also be conducted at the same venue alongside Major 1. The upcoming tournaments in the CDL 2023 season and their host teams are listed below:
Major 2 – Boston Breach
Major 3 – Optic Texas
Major 4 – New York Subliners
Major 5 – to be announced
Championship Weekend 2023 – to be announced
More details on the Majors and the final Championships will be shared by Call of Duty League on their blog, Twitter, and YouTube in the near future. Furthermore, CDL will supposedly have various exclusive viewership rewards for live online viewers, just like the previous year's tournament.
Stay tuned to GameTips.PRO for more Call of Duty content. In the meantime, head over to our article on How does Knock Out work in Modern Warfare 2? and How does Prisoner Rescue work in Modern Warfare 2?