Final Fantasy XIV can be a daunting game sometimes. With almost a decades-worth of story to pour through in the Main Story Quest (MSQ) alone, it can feel like finishing the story is a herculean task. However, once you've finished the MSQ, deciding what to do can be just as daunting. With so much on offer, it can be paralysing to some players to decide what to do next. So to help out, we've detailed just some of the things you can do in FFXIV Endwalker after the Main Story Quest is complete.
Start Raiding!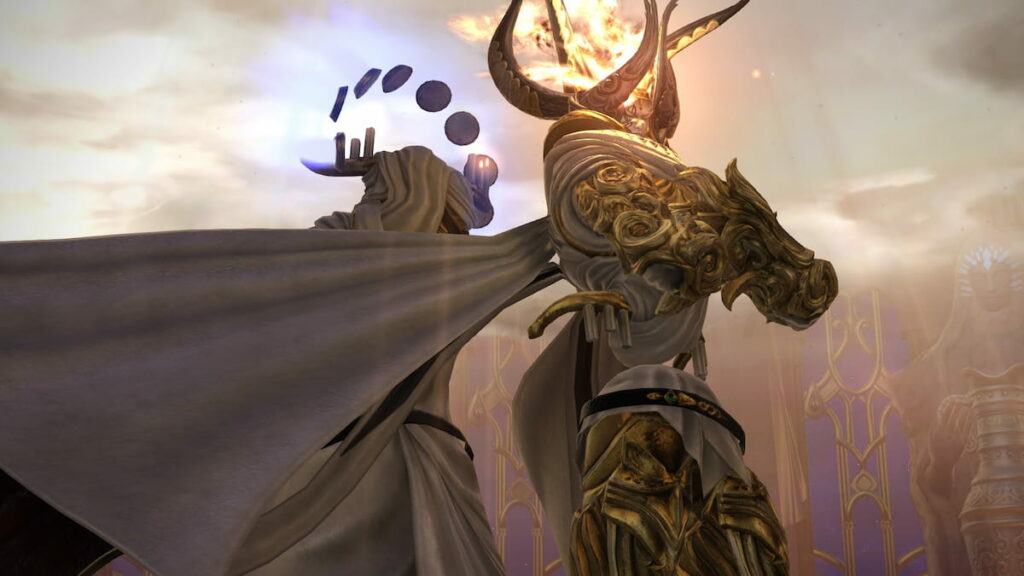 Apart from the 24-man Crystal Tower raids, there's no mandatory story raids in Final Fantasy XIV. However, they're some of the most engaging and interesting content in the game. You don't have to jump into Savage difficulty right away. Just trying out the Normal ones is enough to get you some great gear and engage with some fascinating side stories. But once you're ready, you can make the jump into the hardest content in the game.
Try PvP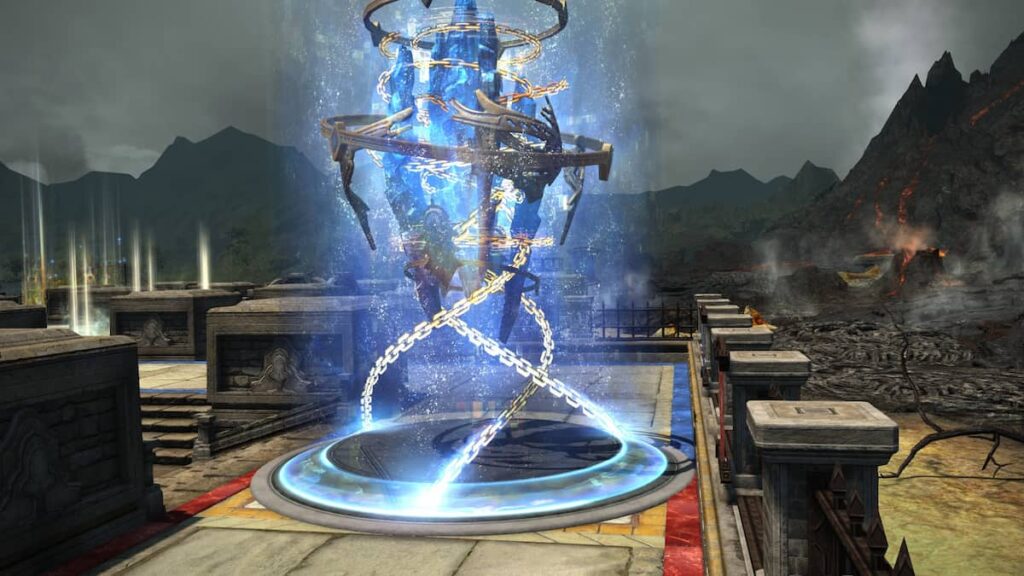 Final Fantasy XIV isn't exactly known for it's PvP, but there's some fantastic content that's strictly player versus player. Crystalline Conflict, Frontline and Rival Wings are three different game modes. Crystalline Conflict is a kind of 5v5 tug of war gamemode. Rival Wings is a MOBA-like mode, and Frontline is a huge mass-battle. You can also engage in duels with players, so there's a lot of PvP content to enjoy. 
Relax at your Island Sanctuary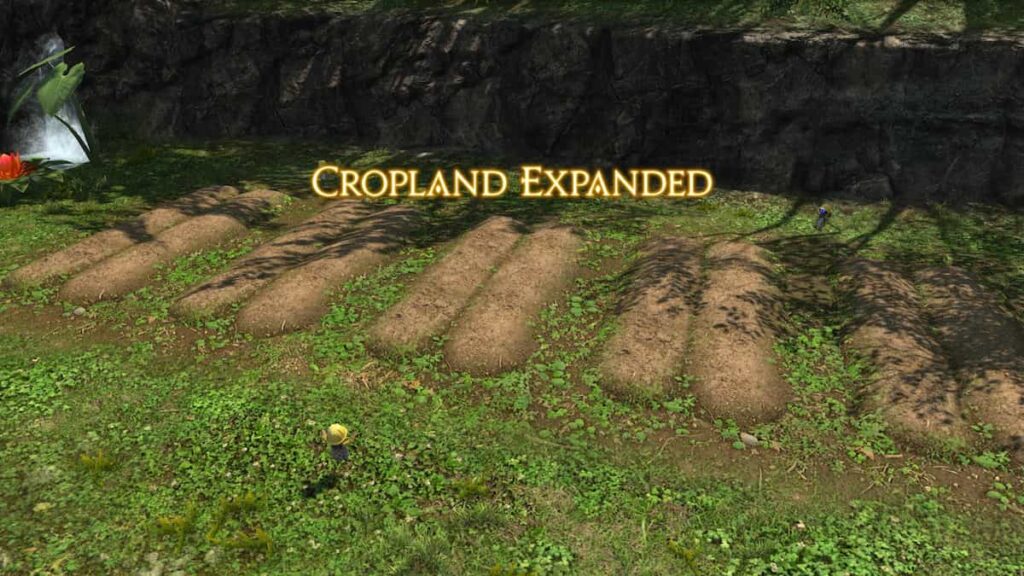 Added in the 6.2 patch, the Island Sanctuary is a piece of farming side content that adds a huge variety of things to do into the game. It's a long haul to complete, but still incredibly engaging. The hardcore playerbase grinded out much of this content within a month, but for late starters it's still a great way to get some unique minions and mounts.
Restore a city to its former glory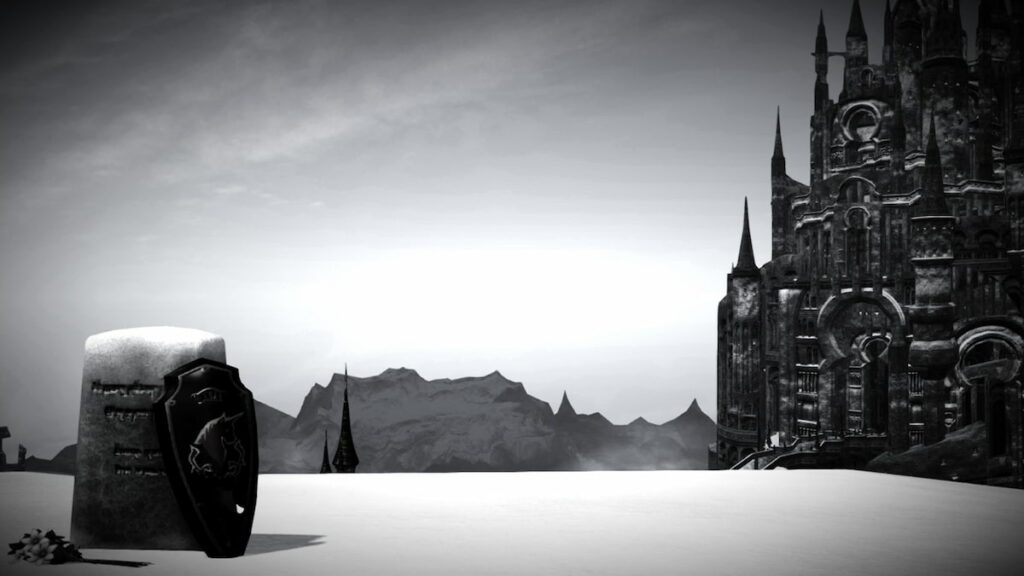 There are currently two restoration content pieces in the game. The Ishgardian Restoration and the Doman Restoration. One is focused on Crafting and Gathering, while the later is based more on just donations. Either way, these pieces of content redefine what it means to be a hero in FFXIV. It's not just about fighting battles! You can help people rebuild and have new lives with your in-game character.
Gamble your woes away at the Golden Saucer
The Golden Saucer is functionally a terrible casino, because the player always wins! That's what makes it so addictive though, as you can waste hours here on the numerous mini games. Even beyond this there's side games like Doman Mahjong, Lords of Verminion, and Triple Triad to enjoy. Speaking of Triple Triad…
Collect Triple Triad Cards
Collecting the over 350 Triple Triad cards in game is a huge task, but one that will see you do all kinds of content. From raids, to trials, to Triple Triad games with NPCs, and side quests, there's not another collection in-game that takes such a variety of tasks to complete. What's more, collecting the cards yields a better deck, so this side-content feeds into it's own success!
Become a crafter or gatherer
The crafting and gathering system in Final Fantasy XIV is one of the best in any MMO. It takes actual game knowledge and skill to use your abilities to craft an item, and that translates to incredible depth within the system. Plus, with parallel levelling up to 90, there's a lot of content in these crafting jobs, so you should definitely check them out!
Save up for a house
Housing has been called one of the "real endgames" of FFXIV. That's because the millions of Gil required for a house, and the housing lottery system make it seem very daunting. However, forming a free company or otherwise saving up for a personal house is a great way to fill your time in FFXIV.
Enter the RP scene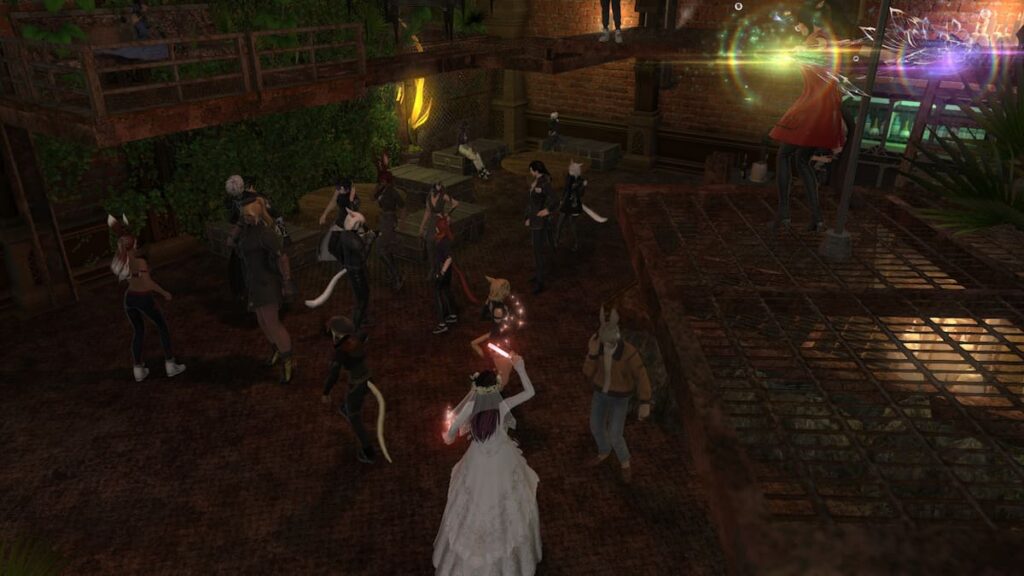 If you think you've exhausted every last avenue of content in FFXIV, then you'll just have to make your own! Beyond all the developer made content, there's hundreds, if not thousands of roleplaying communities in Final Fantasy XIV. These range from casual to deep roleplay. But the easiest way by far is to head on down to an in-game nightclub. There's dozens of them on every Data Center, and it's an incredibly unique way to play and enjoy the game.
Looking for guides on some of this fantastic side content? Check out All new Triple Triad cards in Final Fantasy XIV Patch 6.2 and how to get them on GameTips.PRO.