In Elden Ring, players will have to defeat a few demigod bosses to acquire Great Runes. One of these bosses includes Rennalla, the Full Moon Queen, who is located at the Academy of Raya Lucaria Academy. After defeating Rennalla she becomes an NPC that players can interact with. 
Elden Ring's vast open world and unrestricted freedom to explore the map presents players with multiple choices after defeating Rennalla. These choices will depend upon how much players have explored the map, and how many quests they have completed so far. For instance, players can head north to discover the Grand Lift of Dectus, visit Ranni at the Three Sisters, or visit Redmane Castle at Caelid to defeat General Radahn.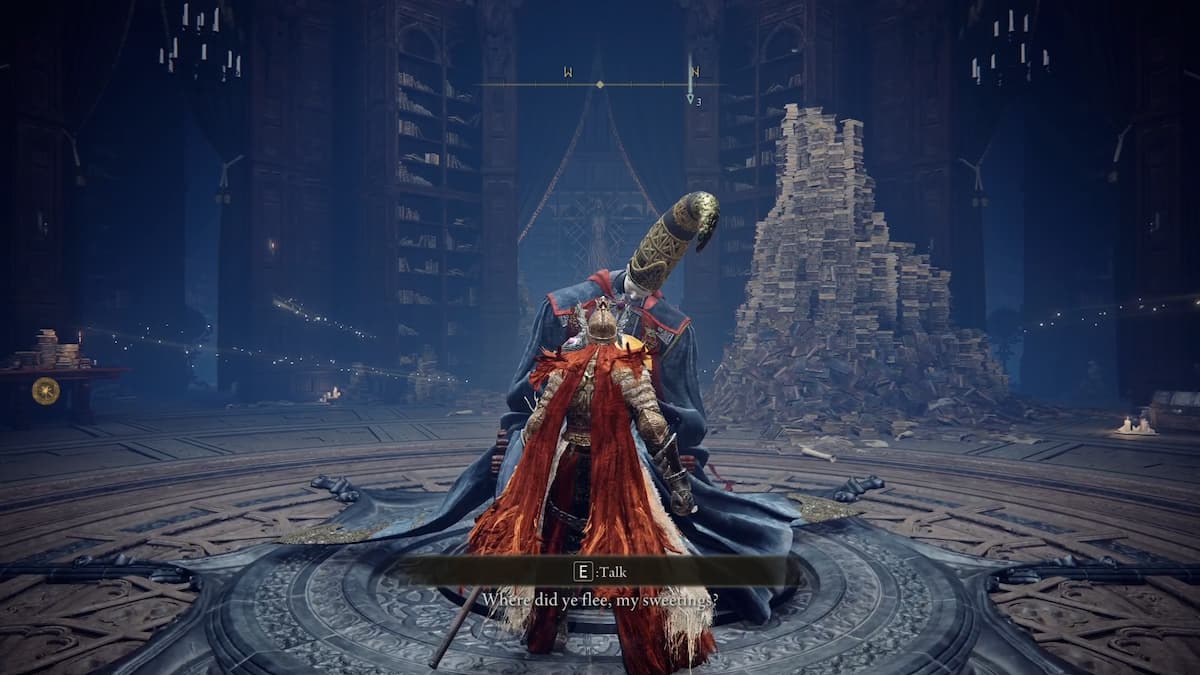 If you have already defeated General Radahn, then it's ideal to go ahead and complete Renni's questline. Players will have to travel to Nokron, the Eternal City to continue the journey.
Related: Elden Ring – What to do after killing Godrick
Alternatively, you can head towards Altus Plateau via the Grand Lift of Dectus. The lift isn't operational, and it requires two medallions to become fully functional. Players will discover these medallions at Fort Faroth at Dragonbarrow, and Fort Haight at Limgrave.  
Rennalla turns into an NPC after the battle, and players can use her Remembrance to purchase her armor and one weapon from Finger Reader Enia at the Roundtable Hold. You can also customize your characters' appearance, or be born anew by visiting Rennalla after defeating her successfully.
Wondering what to do after defeating the Lord of Redmane Castle? Check out Elden Ring: Where does the falling star land after defeating General Radahn? on Pro Game Guides.