Apex Legends Season 12 is in full swing and Respawn Entertainment recently announced that the Warriors Collection Event will be arriving later this week. This Event will revolve around Crypto's new Heirloom: The Biwon Blade, and players will have a chance to earn four unique badges by completing challenges. 
The Warriors Collection Event will introduce a new set of 24 themed limited-time cosmetics. You can purchase all 24 items with Apex Coins or Crafting Materials, and owning all of them will unlock Crypto's new Heirloom. The Control Mode will return to the game during the Warriors Collection Event, and players will be able to complete challenges in that game mode as well.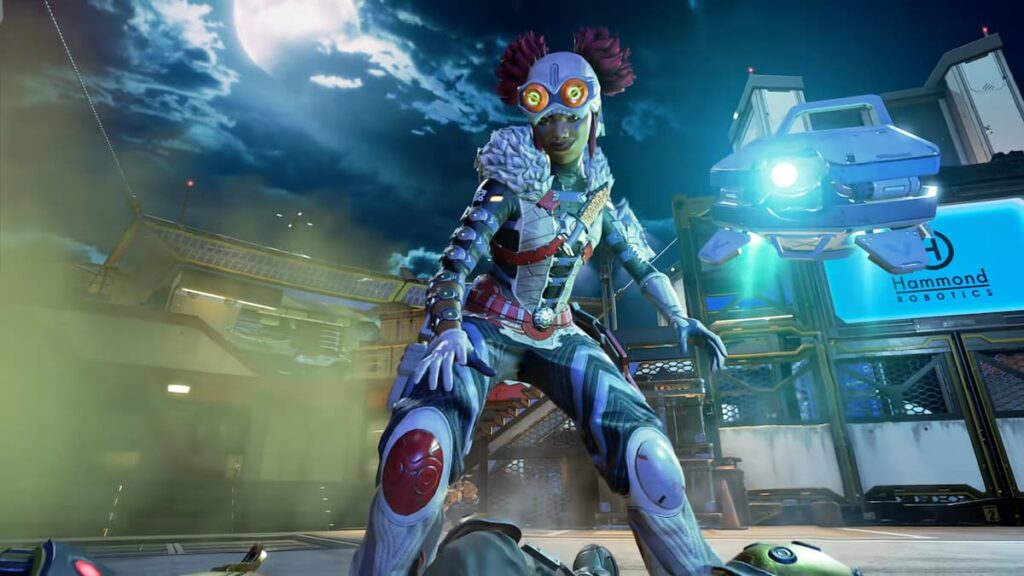 The Warriors Collection Event will also introduce the following four Legendary skins:
Synthetic Huntress Ash Skin
Riding Dirty Octane Skin
Jewel Olympus Horizon Skin
Combat Survivalist Lifeline Skin
Players will get a chance to earn 1,600 points every day during the Warrior Collection Event by completing various challenges. These Event challenges will stack with Battle Pass challenges, allowing players to complete several at the same time. Similarly, completing all the Event challenges will reward players with four unique badges.
Wondering when is the new map arriving for Arena Mode? Check out Everything we know about Drop-Off, the new Apex Legends Arena map on GameTips.PRO.