While Slime Rancher 2 explains how to place slime corrals and chicken coops, it doesn't clarify how to use Gadget Mode. Gadget Mode is a helpful tool that allows you to visualize where to place certain objects, but several players discover it by accident. The first installment of the Slime Rancher series utilized Gadget Mode, and the sequel brings back this convenient method once more. Here's how to use Gadget Mode in Slime Rancher 2.
What is Gadget Mode in Slime Rancher 2?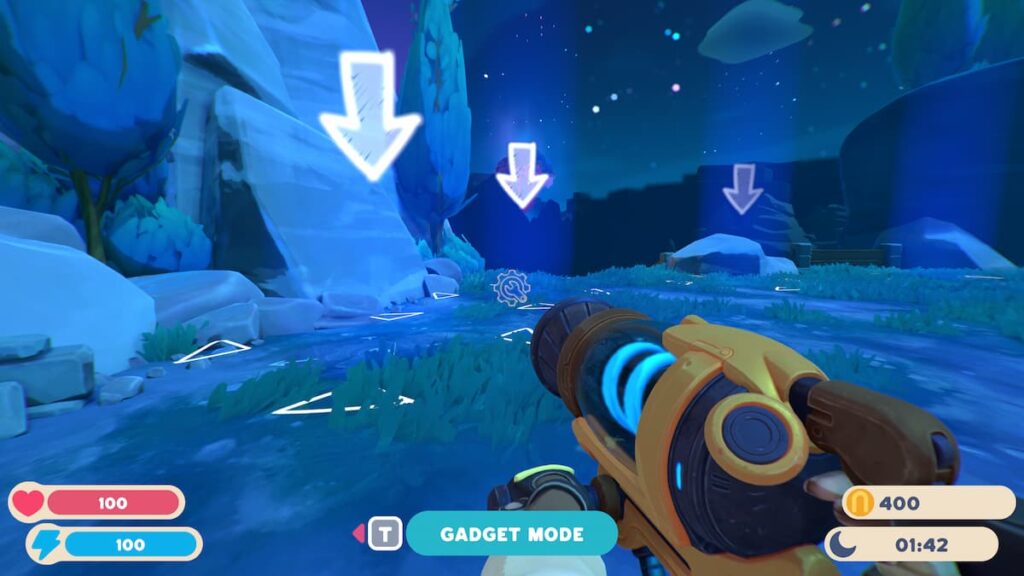 When Gadget Mode is turned on, it highlights where you can place objects in the environment. This gives you a visual idea of where you can set down objects, and how much space you have to work with. At each available space, you can place either a Utility, Warp Tech, or Decoration item. There are several locations around your base, as well as inside any expansion areas you obtain. There are more than enough spaces for objects, so don't worry about getting too cramped while building.
How do you use Gadget Mode in Slime Rancher 2?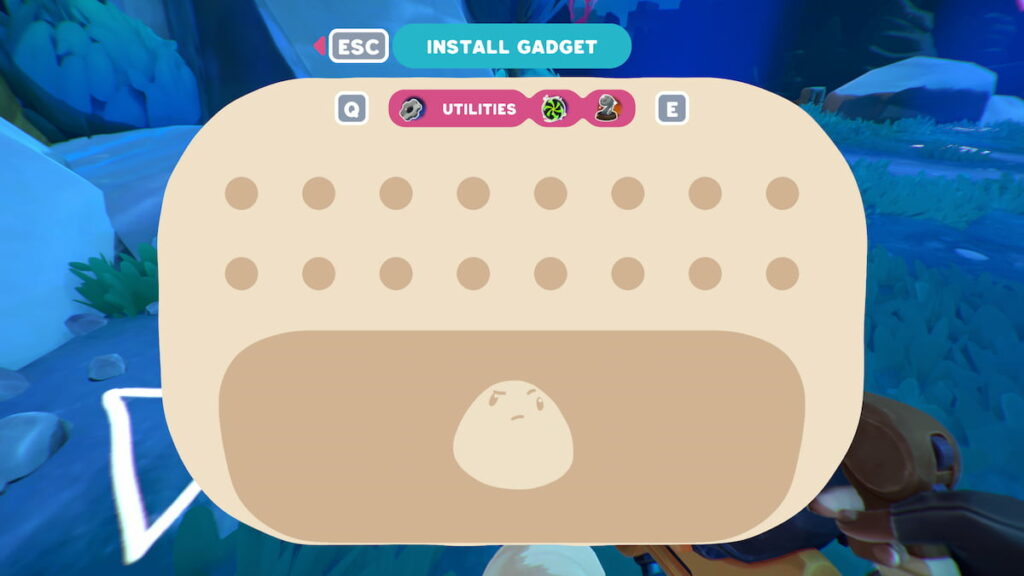 To activate Gadget Mode, press T on your keyboard (or the equivalent button on console), and this will turn this setting on. To disable this mode, simply press T again. To place an object, walk up to an available space and press your interact button, and this will open a menu. Any eligible objects will appear in this menu, as long as they have been created using the Fabricator. Once you have selected an object, exit the menu and it should be placed.
For more Slime Rancher 2 guides, come check out Where to find Pomegranate in Slime Rancher 2 here on GameTips.PRO.