If you have ever wanted to play a simulation game full of customization within a Disney wonderland, look no further. Disney Dreamlight is a game filled with wonder, endless choices, and enchanting design choices.
What is Disney Dreamlight Valley about?
Jump into the world of Dreamlight Valley, a world full of characters from the Dinsey and Pixar universes. The game is not only a design-based simulator, but it also follows a mystery story of why the Dreamlight Valley citizens have lost their memories. Enhance the town, take care of your own characters, and interact with town members to help them recover their memories for good. The game has unsurprisingly drawn many comparisons to Kingdom Hearts, especially due to the cameo/crossover nature of the world.
Release date for Disney Dreamlight Valley & more info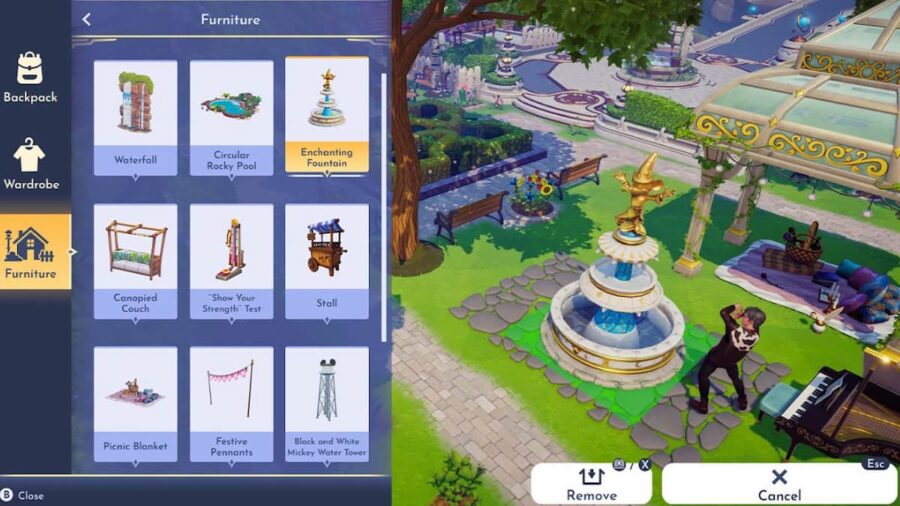 Disney Dreamlight Valley is set to officially release sometime in 2023, yet there is no firm date known yet. Xbox has confirmed that the free-to-play game will come to Xbox consoles and PC in early access sometime late in 2022, with the added bonus of it being available to play on Xbox Game Pass Ultimate the very day it releases.
On the game's site, it has been confirmed that the game will also come to Nintendo and PlayStation consoles, as well as the Apple App Store, in 2023. The game is being released by Gameloft and will have a Founder's Pack released for players who want to purchase exclusive goodies ahead of the game's launch.
Want to read more about other Disney games? If so, head on over to What are Cosmic cards in Disney Twisted-Wonderland? on GameTips.PRO.