As well as its special editions, GRID Legends is part of EA Play Pro, which offers many benefits. If you buy the game on PlayStation Store, it will come with PS4 and PS5 versions. If you buy the game on the Microsoft Store for Xbox, you will get both the Xbox One and Xbox Series X/S versions of the game.
On Feb. 24, 2022, GRID Legends will be available on Xbox Series X/S, PlayStation 4, Xbox One, Steam, and PlayStation 5.
GRID Legends Pre-order bonus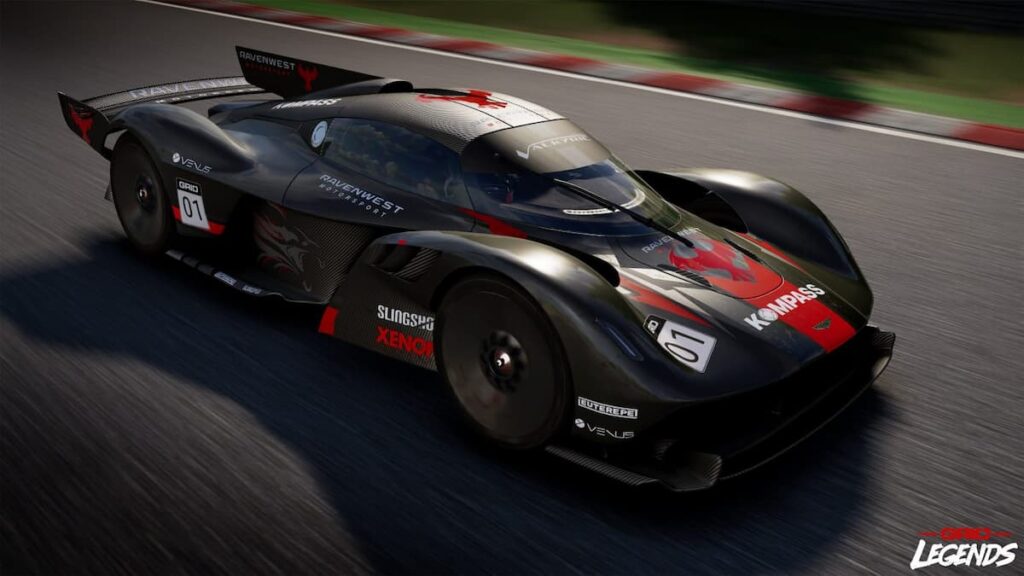 If players choose to pre-order GRID Legends Standard Edition for $59.99, they'll receive the Seneca & Ravenwest Double Pack which comes with bonus Career events, exclusive team icons, liveries, and banners.
The Seneca & Ravenwest Double Pack also includes four bonus cars:
Aston Martin Vantage GT4
Porsche 962C
Ginetta G55 GT4
Koenigsegg Jesko
Related: Is GRID Legends cross platform/crossplay?
GRID Legends Deluxe Edition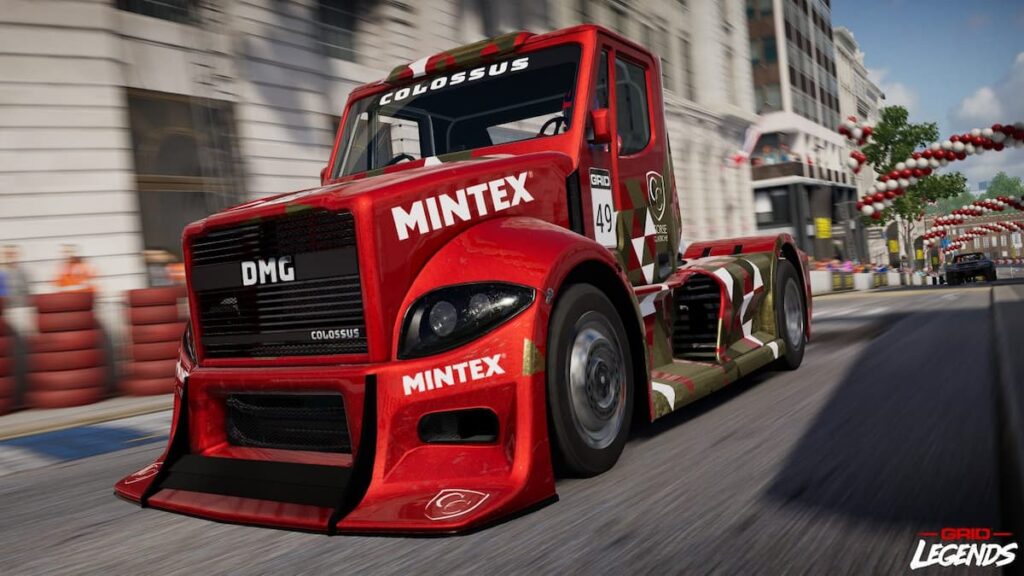 The GRID Legends Deluxe edition comes with its own benefits at $79.99, including:
Four major post-launch packs

New Story experiences
Career events
new game modes
new locations
more cars
Sponsors
Liveries
Logos
Exclusive Weekly/Monthly Challenges.

The Voltz pack

Volkswagen Golf GTI and Audi R8 1:1 cars
Team liveries, banners, and logos

The Seneca & Ravenwest Double Pack

Everything is mentioned in the Pre-order.
If players are a part of EA Play Pro, they can get GRID Legends for free, but if they want to purchase the Deluxe Edition, EA Play Pro offers a 10% discount.
If you're interested in this game, check out When does GRID legends release? and check out the GRID Legends page for more news, info, and guides on Pro Game Guides.