Tears of Themis is celebrating the last leg of Vyn's birthday with a HoYoLAB event that runs from September 27, 2022, to September 30, 2022. During this period, you can send a happy birthday message to Vyn on the event page to receive an exclusive HoYoLAB Avatar Border that can be used for one year. Additionally, participating will make you eligible to win S-Chip rewards through a lucky draw.
How to participate in the Tears of Themis Vyn's birthday HoYoLAB event
Head to the official event page on HoYoLAB via browser or the app, which can be downloaded through the App Store and Google Play Store. HoYoLAB is a community platform for all HoYoverse games, including Tears of Themis, Genshin Impact, and more. To log in, input your Tears of Themis account information, which doubles up as your HoYoverse account.
Once you've logged in, scroll down to the comment section and input your birthday message for Vyn. Don't forget to hit the Send button! Additionally, make sure that you're sending a comment to the original post—replies to existing comments don't count!
How to claim rewards in the Tears of Themis Vyn's birthday HoYoLAB event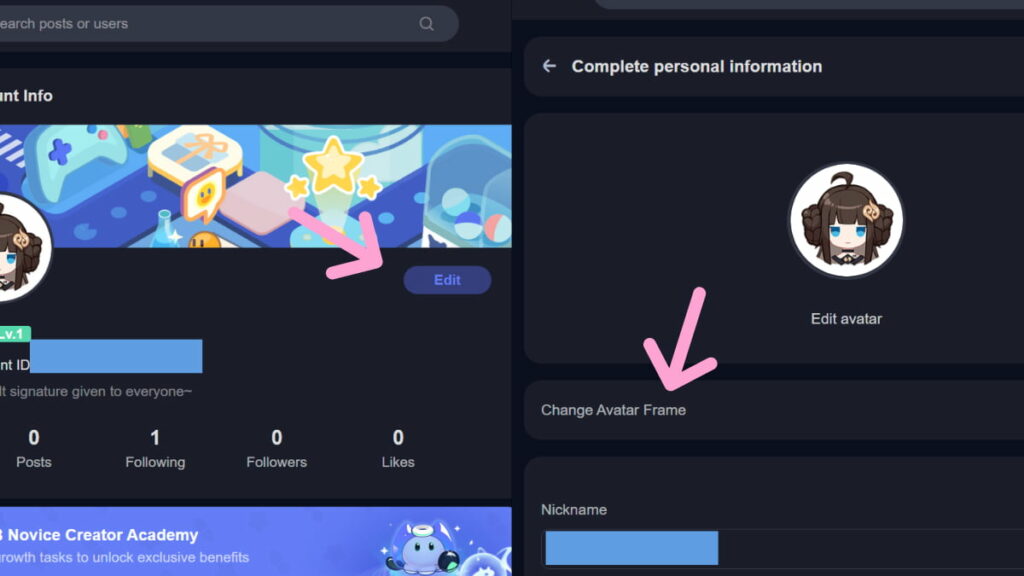 HoYoverse will distribute the exclusive "A Wish in the Light" Avatar Border to all participants after October 10, 2022. This is a HoYoLAB gift that can only be used on the platform. Click on your profile on the upper left of the screen, select Edit, and choose Change Avatar Frame to use Vyn's birthday Avatar Border! It's only valid for one year, so make the most out of the special Border while it's still around.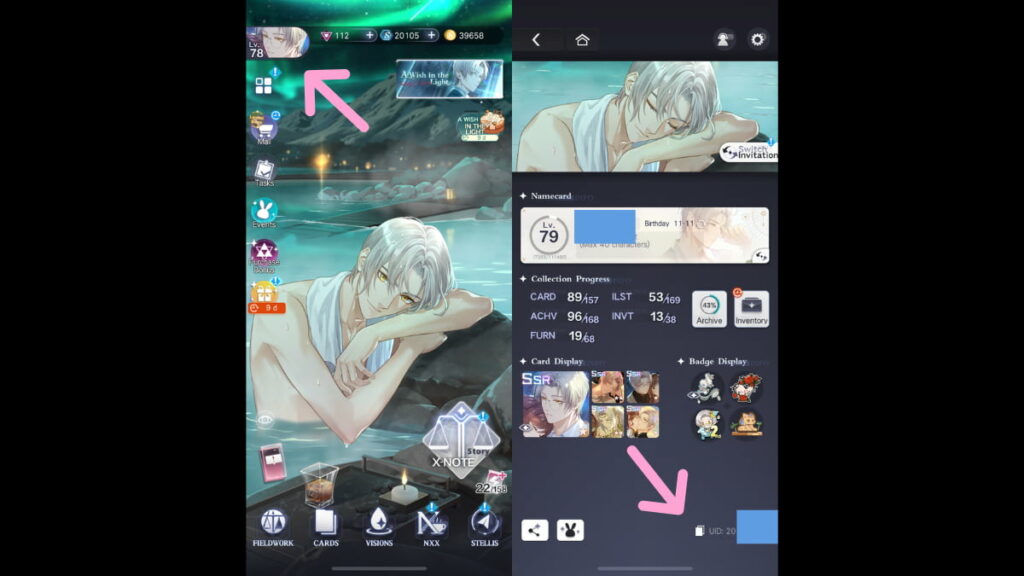 Additionally, 10 lucky players will randomly receive a 200 S-Chip reward through a raffle. Your comment counts as an entry, but making multiple comments will not increase your number of entries. HoYoverse will likewise announce the winners after October 10, 2022, and will contact them via a HoYoLAB notification. Make sure to keep an eye out for your notifications in case you win. If you're one of the lucky winners, you need to provide HoYoverse your UID for them to distribute your prize in-game. You can find it by clicking on your profile on the upper left of the Tears of Themis screen, and then carefully copying the numbers on the bottom right.
Check out our guide on How to complete Vyn's Travel Wish tasks in the Tears of Themis A Wish in the Light event to claim more exclusive birthday rewards.