The latest Valorant Patch update 5.06 has added a slight buff to the stinger SMG by reducing the firing error in close-range combat. The buff has surprised many community members as the gun is already an overpowered weapon and requires a slight nerf in terms of stats numbers or increasing its price. Apart from that, the patch also introduces major layout changes in the newly added pearl map to improve gun gameplay. 
All major highlights from Valorant patch note 5.06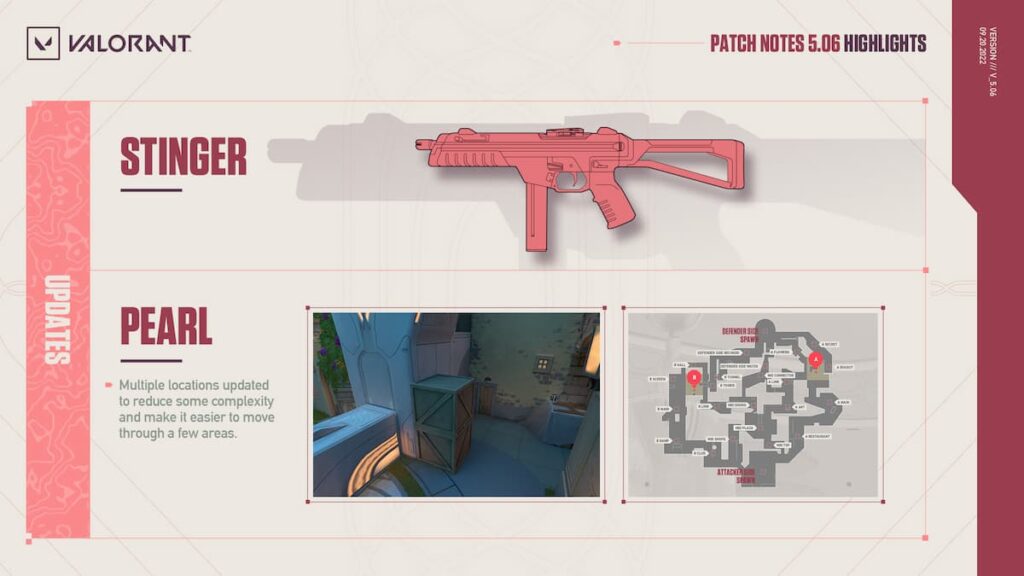 Valorant patch update 5.06 is set to roll out globally on September 20, 2022. You can play the latest patch by updating your game client.
Stinger Buff in Valorant Patch 5.06
Stinger has received a buff by reducing its primary firing and alt-fire error rate.
Primary error rate adjusted from 1.6 to 1.3, allowing players to be reliable in close range.
 Alt fire first shot error reduced from 0.5 to 0.35, enabling players to connect their first shot more accurately in the alternate fire mode.
Related: How to get the Boobs Crosshair in Valorant
Pearl Map Layout Changes in Valorant Patch 5.06
As mentioned earlier, some major tweaks have been made in several places inside the Pearl map to improve gun gameplay. You can find all vital changes from the below list.
Location 1 – Mid Shops
Before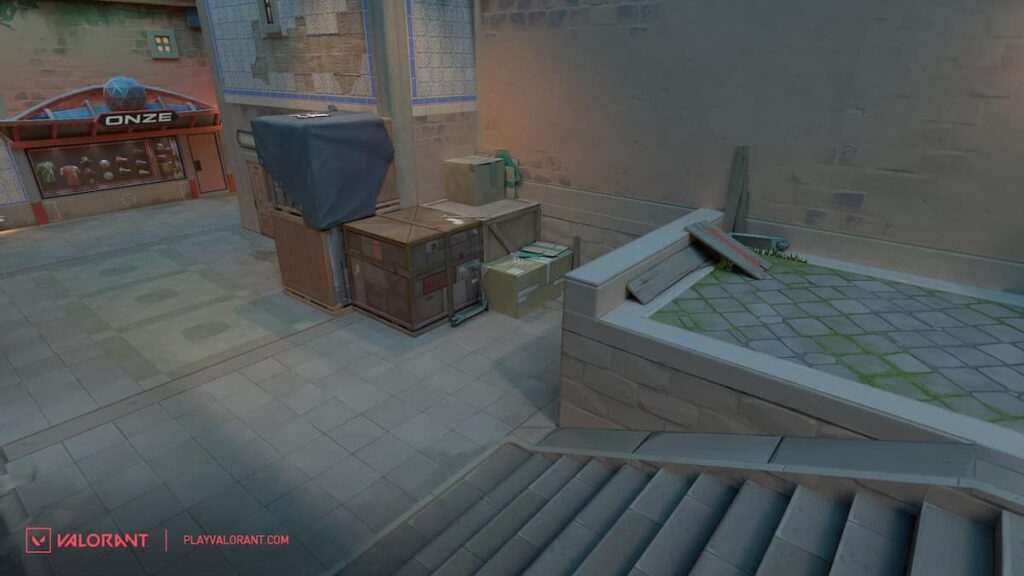 After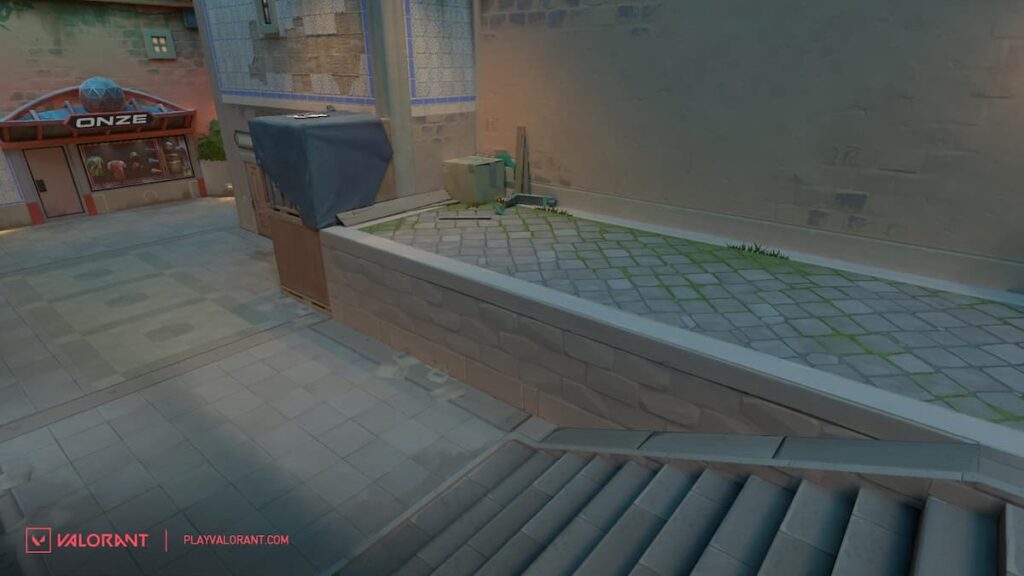 Location 2 – Mid Top
Before
After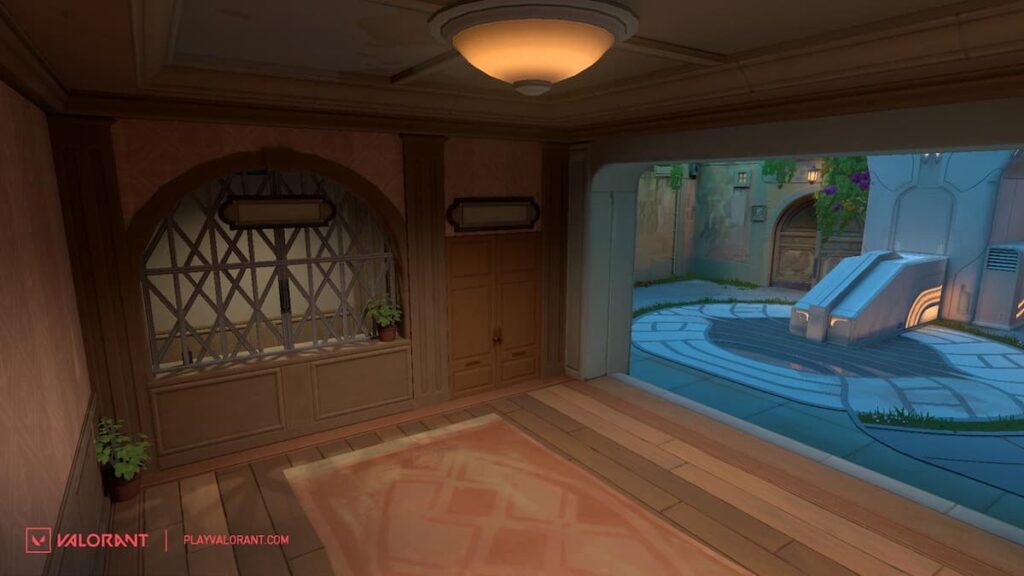 Location 3 – B- Link
Before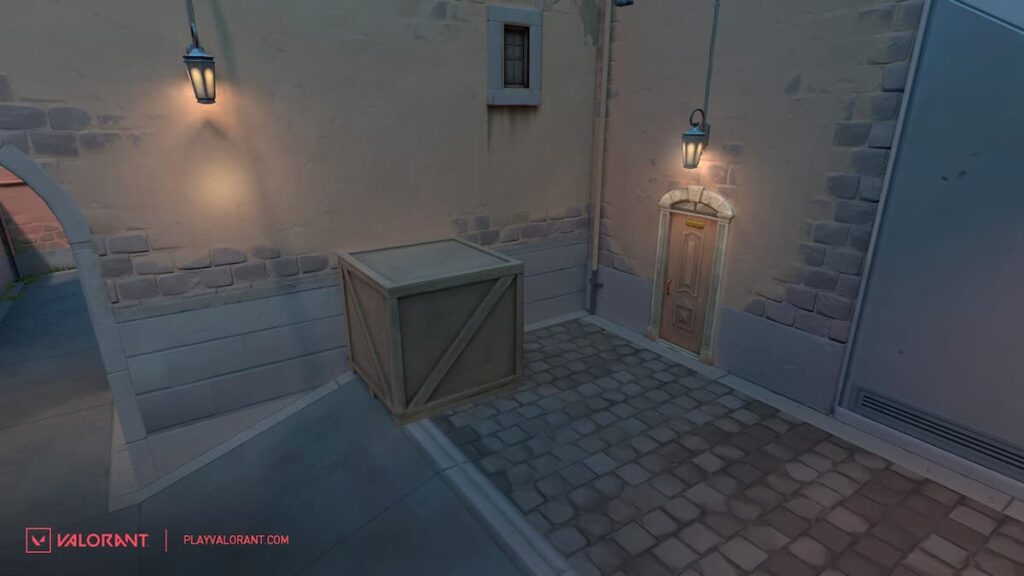 After
Location 4 – A Art
Before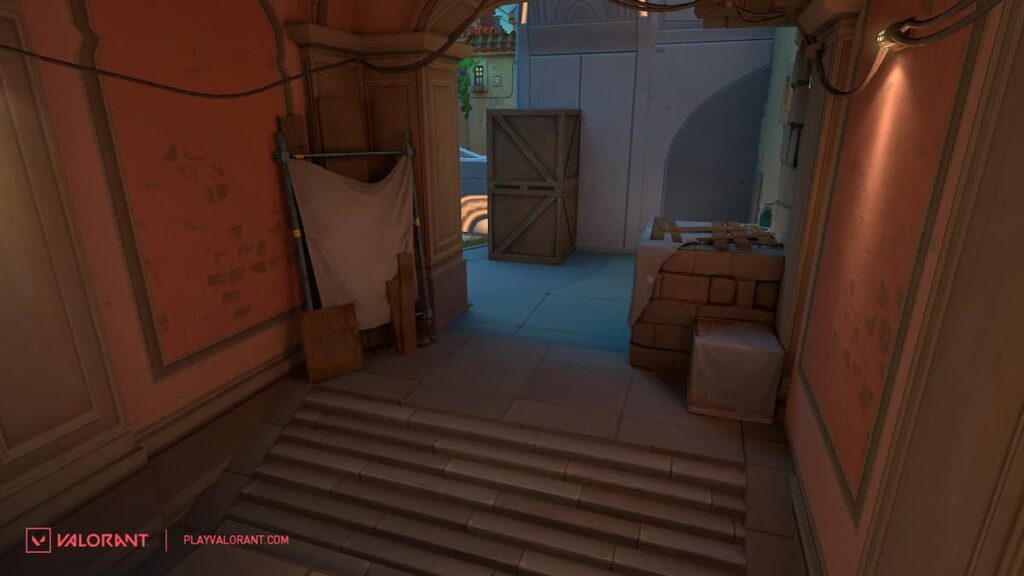 After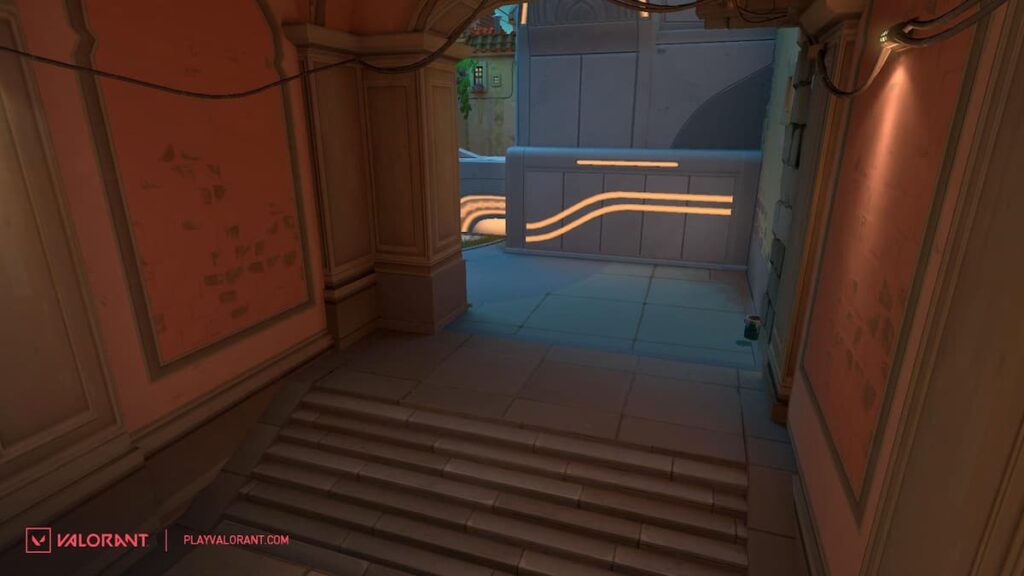 Location 5 – Mid Shops
Before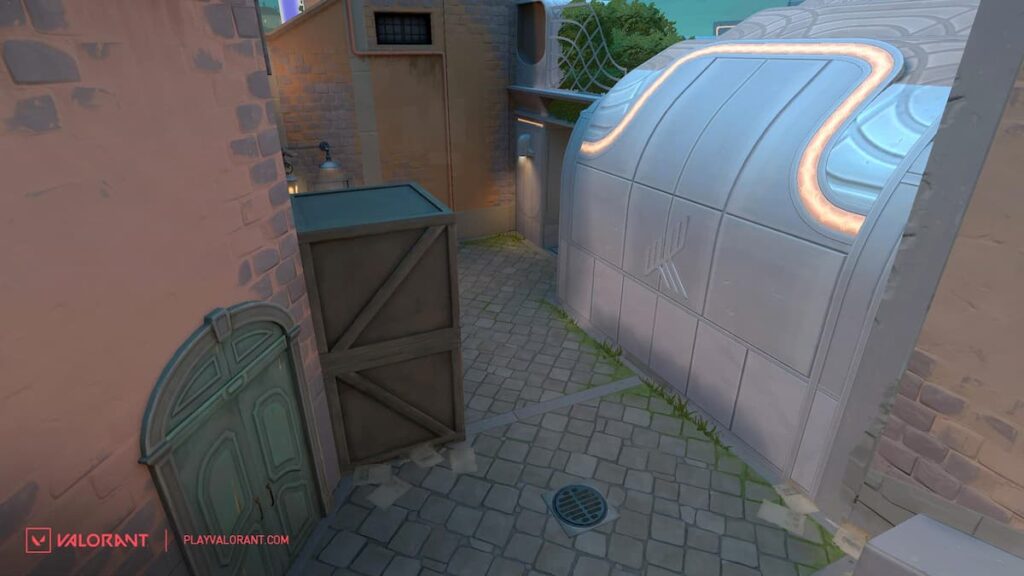 After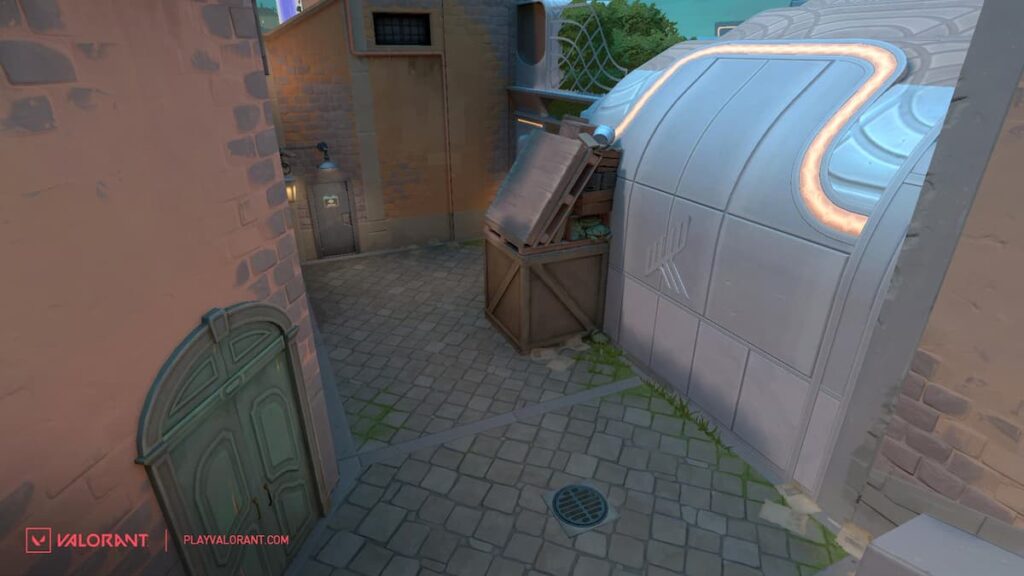 Apart from these changes, there are 4 to 5 other subtle map changes that you can read in the detailed patch notes from the Valorant website.
All General & Quality of Life updates in Valorant patch 5.06
Introduced a new Disruptive Behavior Indicator feature to the base game that would identify and display the names of players that caused some trouble in the game at the end of each match. The report will be available for Unrated, Competitive, Spike Rush, and Replication game modes.
All Agent & General Bug Fixes in Valorant patch 5.06
KAY/O Knife would no longer display inaccurate information about enemies.
Solved a problem where the clutch mute would still work after ending the match.
Pending invites would no longer disappear from the lobby chat menu after your friends leave your party.
You can read the in-detailed complete patch notes from the official PlayValorant website.
For more on Valorant, check out How to get the Heart or Love crosshair in Valorant or Best Sniper Crosshair Settings in Valorant on GameTips.PRO.