The App Store isn't exactly short on compelling real-time action role-playing games. Soul Land Reloaded, being just one of the many to flesh out the Android market, is a prime choice for mobile gamers, as it boasts an admirable amount of activities and online shenanigans.
Comprised of cross-server battles, city-building elements, and character progression arcs, Soul Land Reloaded stands as a real contender on a much smaller scale. That said, to make a real dent in the campaign, players do need to acquire a number of items. That's where codes come in, which give the player a little extra nudge in the right direction without the usual legwork.
Of course, you can always dip your toes in other waters before nudging your Soul Land Reloaded campaign a little further down the road. Plus, if you love codes and want to get ahead of other adventures while you're at it, then be sure to check out some of our other lists. To start, why not take a look at our Roblox Promo Codes list?
All Soul Land Reloaded Codes List
Soul Land Reloaded (Working)
All of the below codes are currently live and working on Soul Land Reloaded.
zBD7zR – X2 Oscar's Special Sausage + X50,000 Gold Soul Coin
DrakeRumbling – X2 Giant Dragon Jin Yu's Shard + X2 Oscar's Special Sausage
rD6qFc – X3 Oscar's Special Sausage + X50,000 Gold Soul Coin
4jJ4Y3 – X3 Oscar's Special Sausage + X100,000 Gold Soul Coin
Soul Land Reloaded Codes (Expired)
The below codes are no longer active on Soul Land Reloaded.
MarkofBlood
easterhavefun
renxue
wonder
divinetoolasura
sweetheart
cutemeet
candlelight
fallinlove
forgetmenot
valentinecard
jackshallhavejill
valentinedaygift
DiamondsX500
brightnewyear
tanghaohammer
xiaowulantern
sometangyuans
minifirework
nianbeast
springfestival
newyeareve
skinonsale
tanghaoonline
happynewyear2022
How to Redeem Soul Land Reloaded Codes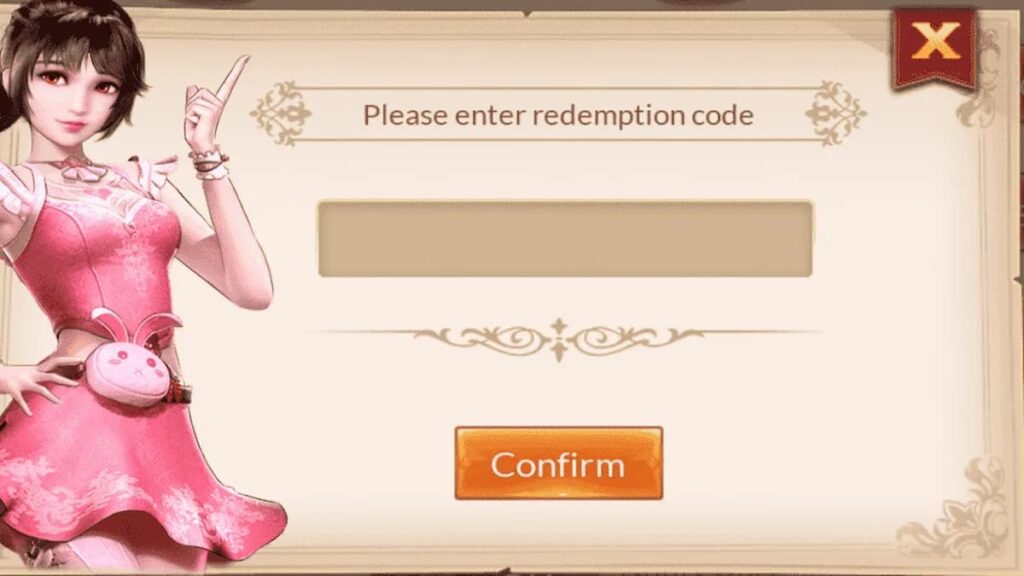 Punching in codes and claiming the rewards in Soul Land Reloaded couldn't be simpler. To start, launch the game, and then follow these instructions.
Tap the Avatar icon on the top left corner of the screen.
Click System Settings, and then select Redeem Code.
Copy and paste one of the codes from the list above.
Redeem.
How can I get more Soul Land Reloaded codes?
If you're looking to stay in the loop, then be sure to follow the official Discord channel for the game. Also, be sure to keep tabs on the Twitter feed, as codes are often uploaded by the developer to help draw new players. Lastly, be sure to check back with us here at GameTips.PRO, as we'll be adding new codes as they roll out.
Why aren't my Soul Land Reloaded codes working?
If the code you have entered gets rejected, then it's likely that the code is no longer active in Soul Land Reloaded. If this is the case, then please let us know down in the comments below. Before flagging it up, make sure to copy and paste the code instead of entering it manually, as typos are often the cause for broken codes.
What is Soul Land Reloaded?
Soul Land Reloaded is a real-time action role-playing game on Android. Like other games of its kind, players must foster an arc of ambitious heroes in a fantasy world chock-full of mythical beings. As a guild is formed, new skills can be used to pave the way for even greater endeavours.
For more codes, be sure to check out Cookie Run: OvenBreak Codes right here on GameTips.PRO.