In Elden Ring, players will make various choices that will affect several NPCs, both directly and indirectly. For instance, mentioning Seluvis's Potion to Sir Gideon before delivering it to Nepheli will allow players to get more choices about the situation. 
You will face a similar choice with Master Iji, the Blacksmith located outside Caria Manor. After completing Ranni's questline, players will have an option to inform Master Iji about Blaidd's death. Informing the NPC about Blaidd's death will also result in Master Iji dying. After returning to Ranni's Rise at the Three Sisters, players will find Blaidd waiting at this location, and he will attack you. Players can choose to ignore him, but it's better to defeat him and acquire his armaments. 
You will notice while interacting with Master Iji that there are more dialogue options about Blaidd. Even after you defeat Blaidd, the option "About Blaidd" will appear in Master Iji's interaction tab. If players choose to inform Master Iji about Blaidd's death, then he will perish as well. If you want to keep him alive to access his shop frequently, then don't tell him about Blaidd's death.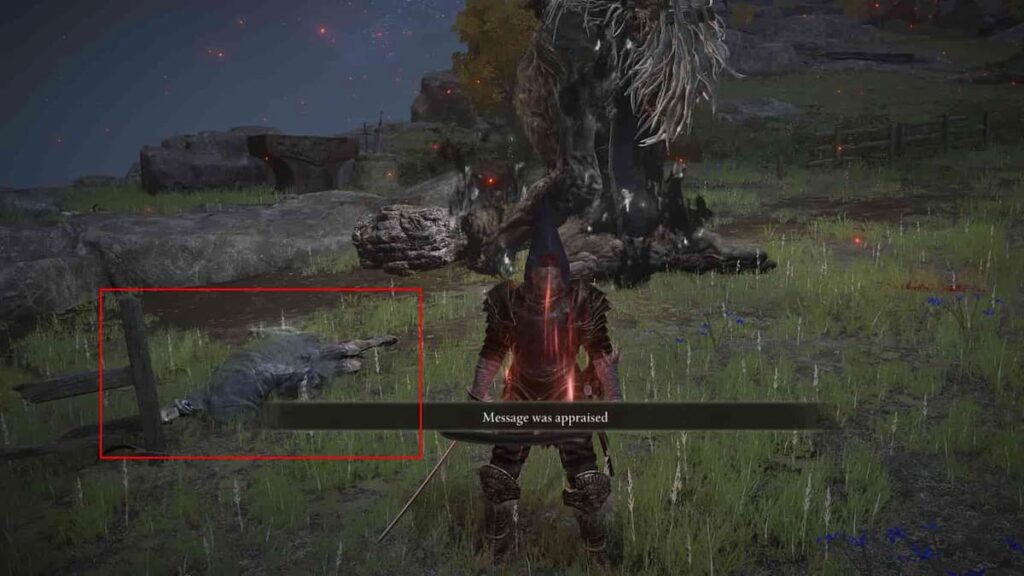 Once players return to the location after resting at a Site of Grace, you will notice that Master Iji is burning. There is another body lying ring next to Master Iji, suggesting he did not go down without a fight. You can pick up his Bell Bearing to acquire all of his items from the Twin Maiden Husk.
Master Iji is an important NPC in Elden Ring and is located in a rather convenient spot. It is easy to visit this location to upgrade armaments and purchase Smithing Stones. Players can visit this NPC at any time near the Road to Manor Site of Grace south of Caria Manor.
Wondering where to find the new NPC? Check out How to find the new NPC Jar-Bairn in Elden Ring on GameTips.PRO.