Niantic has been holding Community Day events in Pokémon GO for a few years now, but the Community Day Classics are rather new. The Classics bring back previous Community Day featured Pokémon and thrust them into the spotlight, giving newer players the chance to catch Pokémon that they may not have gotten the chance to encounter yet. The last Community Day Classic took place in April and featured Mudkip. Niantic has announced the next Classic, which will take place on November 5, 2022, from 2pm to 5pm local time.
Featured Pokémon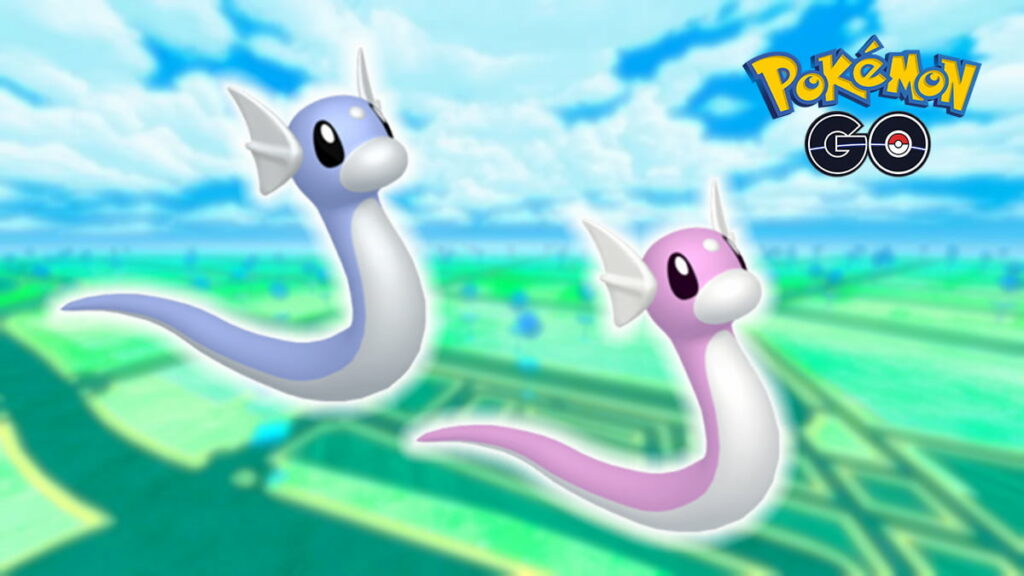 Dratini will be the featured Pokémon for this Community Day Classic. This is very exciting for new and old players alike. Dratini has a great shiny and evolves into the extremely powerful Pokémon Dragonite. Even players who already have a shiny version of this monster would be wise to grab more while they're around, even if it's just for the Dratini Candy.
Special Research
There will be a Special Research story for players wanting to get even more out of the event, though it will cost them $1.00 USD (or their local currency equivalent). This Special Research story will give players the chance to catch a few more Dratini and may be more worthwhile for players who do not live near a big city with lots of PokéStops.
Event Bonuses
There are some great Event Bonuses for players to take advantage of during the event hours. The full list of Bonuses can be found below:
Incense started during event hours will last for three hours instead of 30 minutes
Lure Modules started during event hours will last for three hours instead of 30 minutes
Three times the normal Stardust for catching Pokémon
Snapshots will include a photobomb
Interested in other helpful Pokémon GO guides and want to read more? Check out Pokémon GO October 2022 Community Day – Event Bonuses, Litwick, and Timed Research on GameTips.PRO!