Niantic has announced the next featured Pokémon for Pokémon GO's monthly Community Day celebrations. The featured Pokémon for August's Community Day will be Galarian Zigzagoon. The shiny form of this Pokémon is one of the most coveted in the mainline Pokémon games due to its drastically different color palette. The Community Day takes place on Saturday, August 13, 2022, and runs from 11am to 2pm local time.
Event Bonuses
The event features a long list of Event Bonuses. These Bonuses can be taken advantage of from 11am to 7pm local time. The full list of Bonuses can be found below:
Triple catch Stardust
Double Candy for catching Pokémon
Incense started during the event last for three hours
Lure Modules started during the event last for three hours
Double the likelihood of receiving XL Candy when catching Pokémon (only for players level 31 and above)
Players can make up to three Special Trades during the day of the event
Snapshots taken during the event will feature a surprise encounter
Trades made during the hours of the event cost 50% less Stardust
Timed Research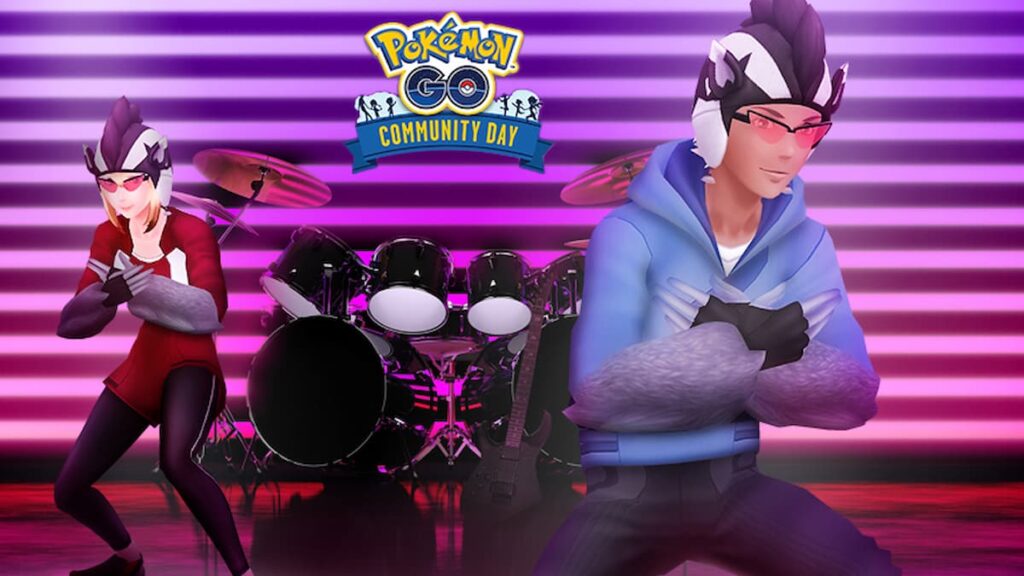 Players can complete exclusive Timed Research during August's Community Day. One hundred Galarian Zigzagoon will need to be caught in order to complete the Timed Research. The following items can be obtained by completing the Community Day's Timed Research:
Obstagoon Hat
Obstagoon Gloves
Obstagoon Glasses
Obstagoon Pose
Featured Pokémon
Galarian Zigzagoon evolved into Obstagoon during the event hours will know the move Obstruct. Players can also participate in four-star Blue Egg Raids featuring Galarian Linoone for more chances to catch a shiny Galarian Zigzagoon.
Interested in Pokémon GO tips and want to read more? Check out Pokémon GO Eevee Evolutions – How to get all Eeveelutions on GameTips.PRO!