On Sep. 22, Square Enix released details of a 14-hour, multi-part stream broadcast for Final Fantasy XIV fans. The eighth 14-Hour Broadcast, this variety event has been a staple of the FFXIV team for several years now, and this latest edition is as packed with great segments as the last. Below, we've compiled all the details, date, time, schedule, and how to watch this great event.
When does the 14-hour stream take place?
The 14-hour event will take place on Friday, Oct. 7, 2022 at 8:00pm (PT), although the start time is subject to change.
What's the schedule?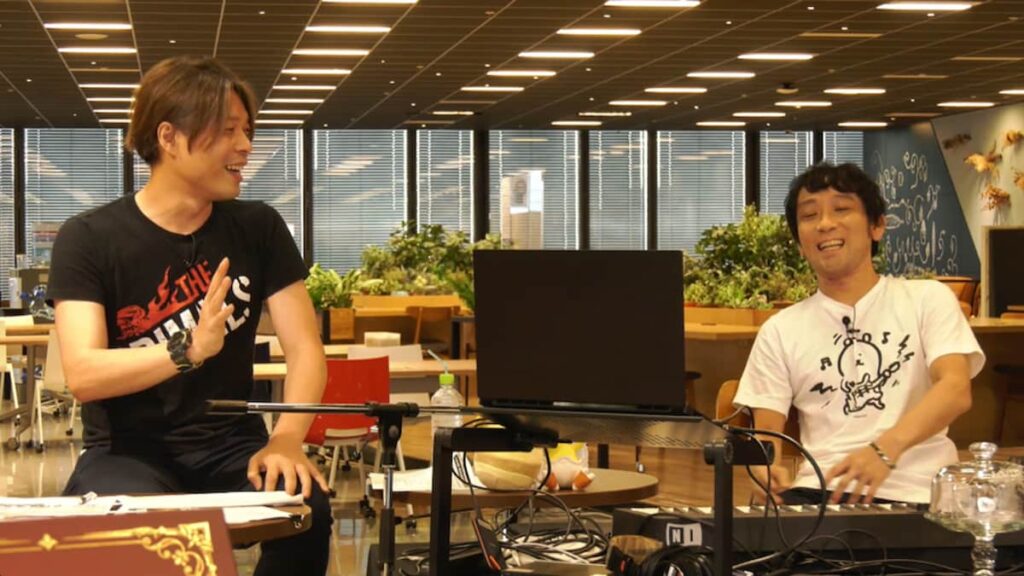 Here's the planned schedule for the event:
08:00pm – Start/Introduction
09:30pm – Letter from the Producer LIVE part LXXIII (Live Letter)
00:00am (Oct. 8) – Listen Up! It's Quiz Time: New Music Has Been Added
02:00am – Welcome to Naoki's Room: Out on a Stroll
04:30am – Eorzea Cafe's Top 10: Gotta Guess 'Em All! (Pre recorded segment)
06:00am – Live Q&A
08:00am – Hironobu Sakaguchi & Yoshi-P Chat
At the same time, a secondary broadcast will be running the "How do you Like Hydaelyn (Zodiac Weapon Challenge)," a kind or marathon grind to try and unlock a Zodiac Weapon.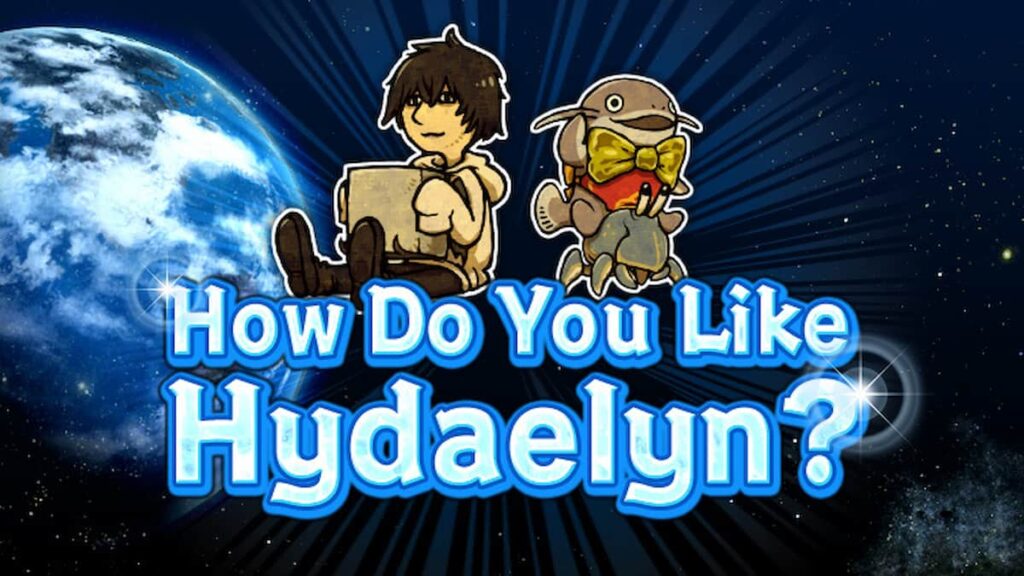 How to Watch?
The Main Broadcast is available on the following platforms:
YouTube Live (1st Half: From beginning to 2:30am)
YouTube Live (2nd Half: 2:30 am to end of broadcast)
Niconico Live
Twitch
Secondary Broadcast
YouTube Live (1st Half)
YouTube Live (2nd Half)
Niconico Live
The Secondary Broadcast will not be streamed on Twitch. All broadcasts will be in Japanese, with limited subtitles/english translation.
What to expect?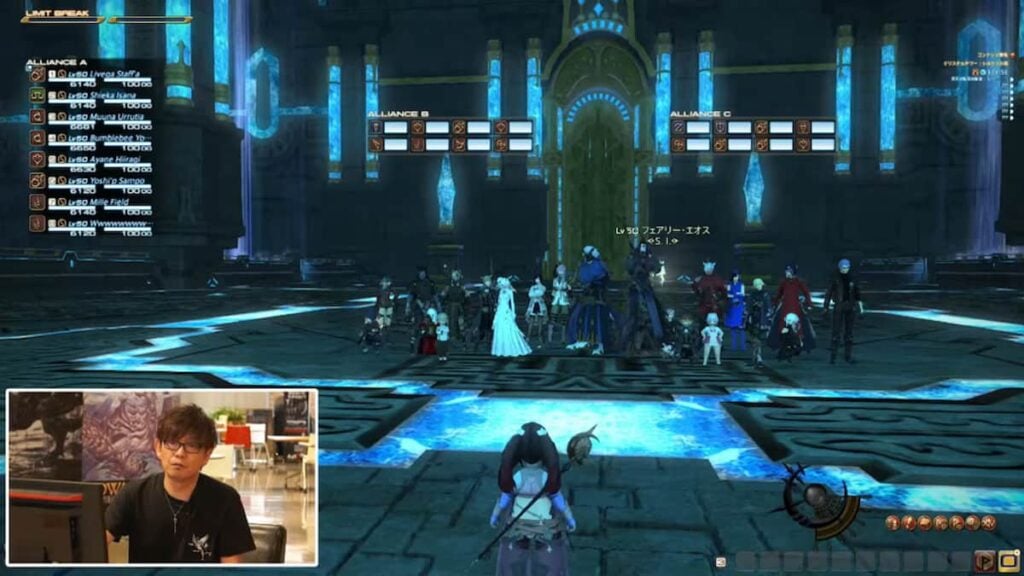 Overall, this is a huge variety of entertainment, information, and general fun for Final Fantasy XIV fans. Starting with the Live Letter, essentially a roadmap for what's to come in FFXIV, before moving on to more light-hearted entertainment, this broadcast is definitely something that is a must-watch for FFXIV fans.
For more Final Fantasy XIV news, guides, and information, check out How to get the Starlight Steed Mount in Final Fantasy XIV on GameTips.PRO.