Getting to 99 overall in MyCareer is no easy feat, but with the right strategy and perhaps some good teammates, getting to 99 overall is achievable, and here is how.
The first step to getting to a 99 overall in MyCareer is maxing out all of your attributes. This may seem simple, but it will require a lot of VC and playing time to complete. Without buying any VC, it is possible to max out your attributes by just playing a lot of games. The NBA games in MyCareer will reward you with the most VC, endorsement incentives, and event appearances are extremely helpful for getting the VC needed to upgrade attributes.
Related: All NBA 2K22 Locker Codes (January 2022)
When starting out MyCareer, players will need to earn attribute points by playing in games to be able to fully max out their attributes. Players will notice that even if you possess enough VC to max out a new MyPlayer, you will not be able to without earning the extra attribute points.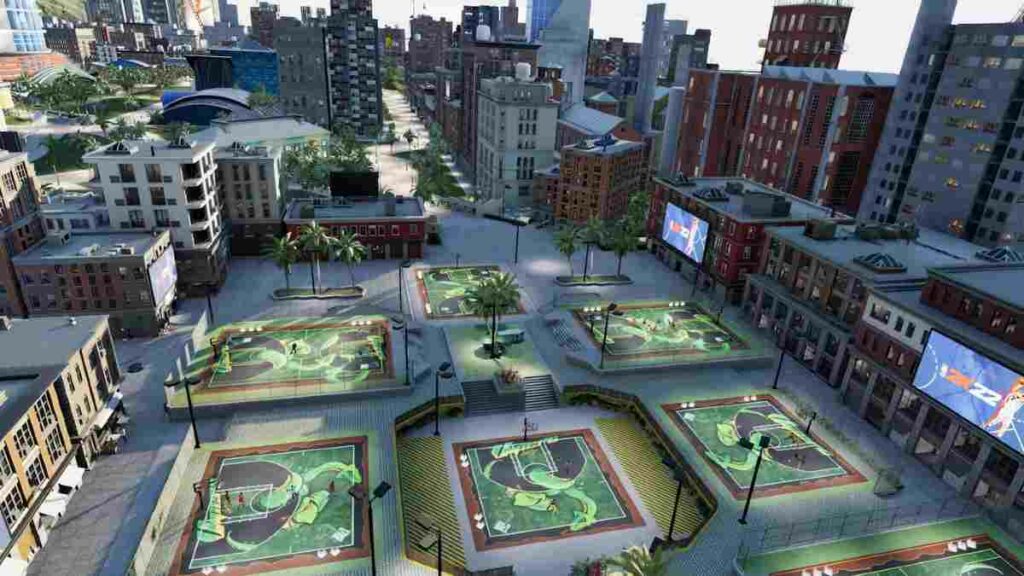 Once all of the attributes are maxed out, players will notice that their player is still only 95 overall. In the current-gen version of NBA 2K22, 95-99 overall players will receive a +4 to their attributes, but like previous years, they will have to perform well each game to maintain the overall.
There is no +4 attribute boost in the next-gen version, but the grind to 99 is linear. Players will earn much more progression for performing well, but they are not in danger of going down overall this year.
The easiest way to get to 99 is first focusing on maxing out all of your badges, then heading to the Park for either 2 vs. 2 or 3 vs. 3 games, or head to the REC or Pro-AM, but those games tend to be longer and are harder to put up impressive stats. Reaching 99 overall takes some time, but getting there is an achievement that cements you as a top NBA 2K player.
For more NBA 2K guides, check out NBA 2K22: How to play trivia on Pro Game Guides.