Do you enjoy role playing with your friends but are tired of joining the same mainstream experiences like Adopt Me, Welcome to Bloxburg, and Brookhaven? Then does PGG have the guide for you! Listed below are ten unique experiences that you and your friends can join right now to help switch up your next role play session. From dark and dreary to cozy and warm, these experiences are perfect for a variety of role play vibes.
Ten unique role-playing experiences on Roblox
Backpacking ⛺🐻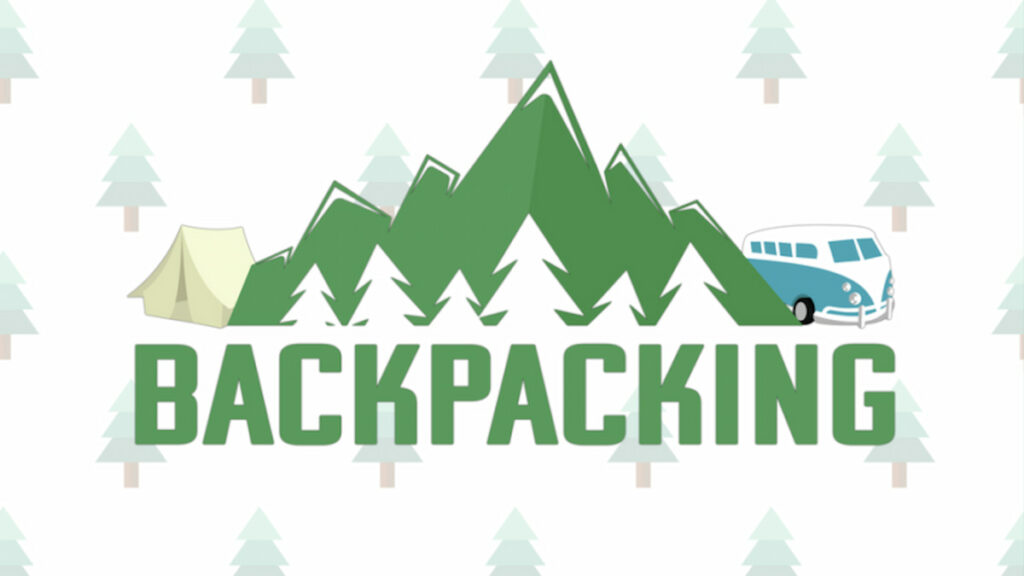 Looking for a breath of fresh air and a weekend getaway with your friends? Then check out Backpacking, one of the most collaborative, explorative, and in-depth camping experiences on the platform. Players who vacation at Camp Backpacking can look forward to spending the day admiring the beautiful flora and fauna on various nature hikes, or in their complimentary van, and then finish up the evening roasting marshmallows, chatting with friends, and even telling some spooky stories all around a glowing campfire. Just make sure that you have your bear spray!
• Indoor Rainy Day • Showcase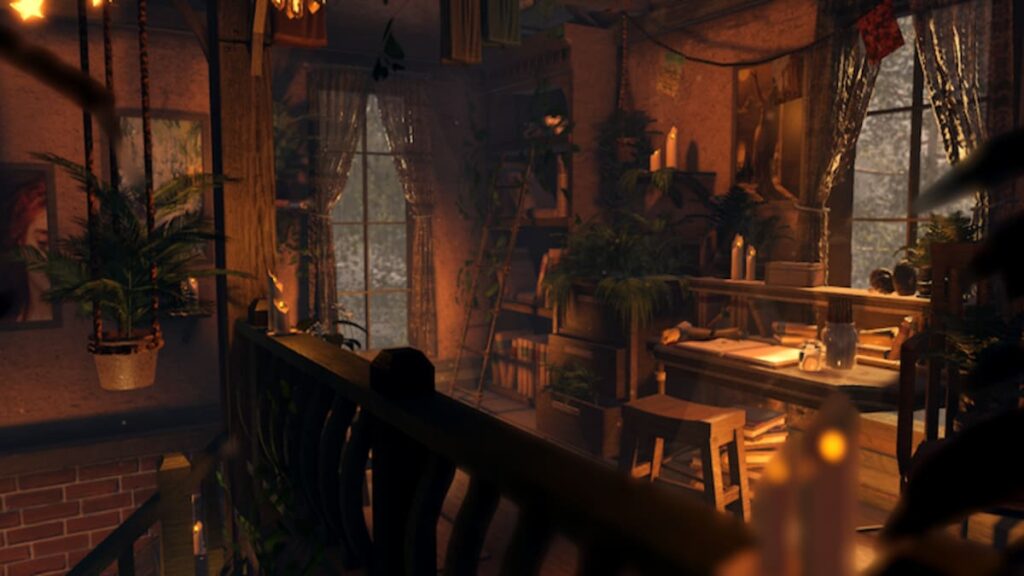 Though Indoor Rainy Day is a rather compact experience, with only one small cabin available for players to explore, it has one of the most atmospheric environments we've ever seen. With three floors and tons of character in every corner, this cozy cottage is the perfect place for a simple hang out/role play session. Maybe you're visiting your friend who's a witch, maybe you're an estranged artist looking for solitude, maybe you and your closest friends share the cabin for the summer—Indoor Rainy Day has enough detail to be whatever you make it. If you enjoy this experience, we'd recommend checking out more work from the developer, Aerophagia, and would highly suggest their Modern Bedroom • Showcase in particular!
Greenville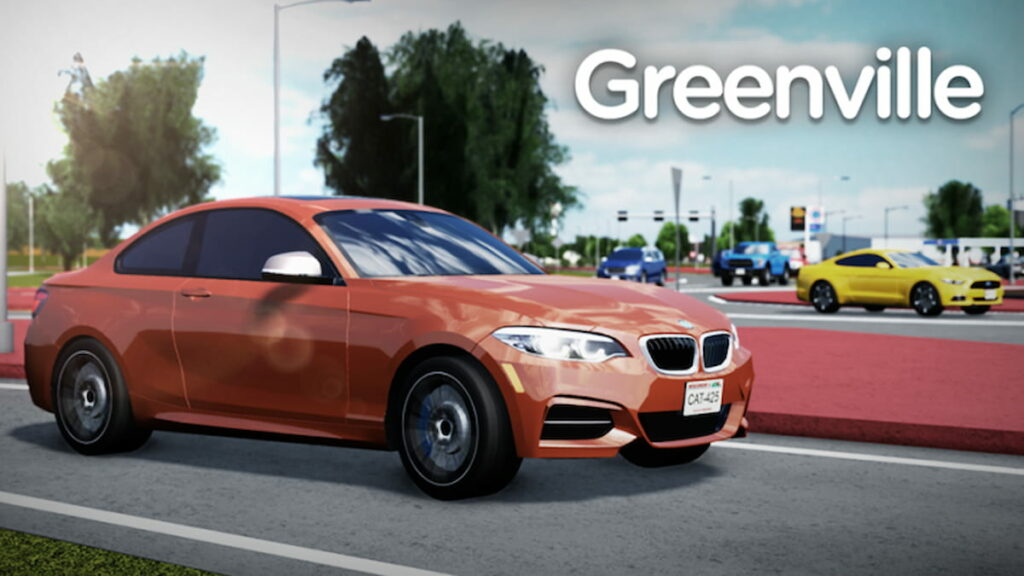 While Greenville isn't unknown by any means, with nearly one billion visits under its virtual belt, we feel comfortable saying that it's still underrated! At first glance, Greenville may seem like just another experience focused on cars and cars only, but in reality, it's much more. Based on the real-life location of the same name, Greenville, WI, Greenville allows players to explore throughout, and role play in, an entire city full of claimable houses, enterable buildings, and of course, drivable cars. If you're looking for a city-wide role play, and are getting bored by the repetition of Brookhaven or Livetopia, Greenville may be worth a try!
개화 – Showcase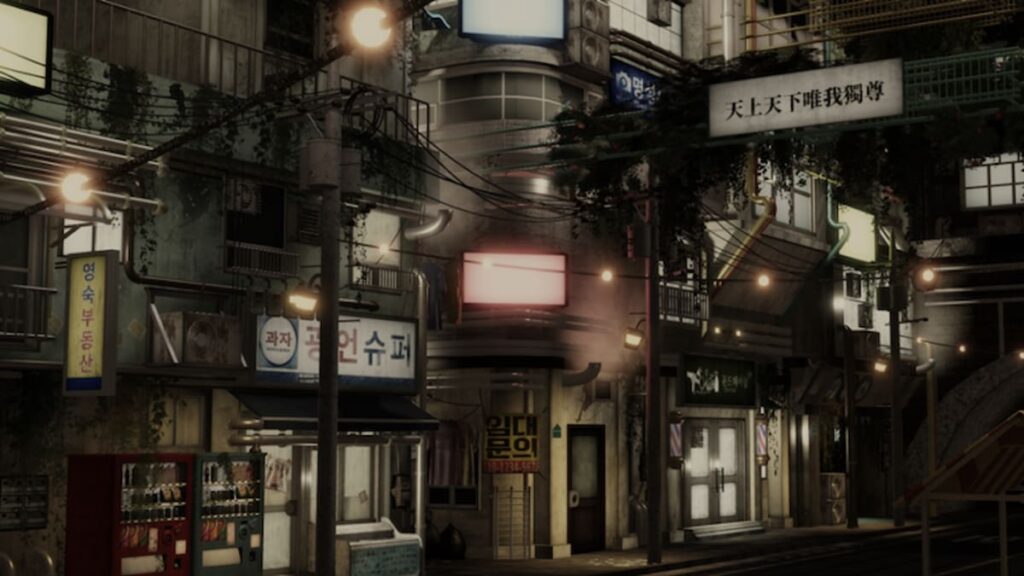 개화, which translates to "flowering" in English, drops players into an industrial and almost apocalyptic Korean street that, while desolate, remains full of character and immense detail. The graphics of this experience are exceptionally impressive and allow players to fully immerse themselves into the environment. 개화 may not be one of the cheeriest role play experiences on the platform, but it's certainly one of the most realistic and atmospheric. If you're looking for a raw and gritty location for your next role play or hang out session, this may be up your alley (no pun intended).
Murder Mansion Showcase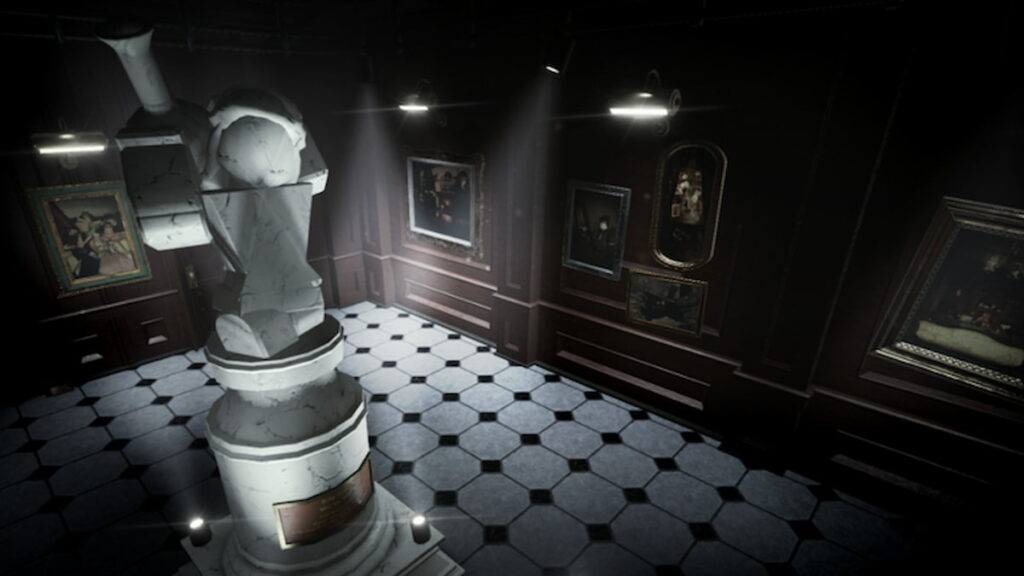 If you and your friends are interested in trying out a more centralized role play experience, why not sit down for a nice dinner at Murder Mansion. In the Murder Mansion Showcase experience, 15 players are invited to a formal dinner party that can go as well as you want it to. Hidden within this experience is a gun—put that gun in the hands of the wrong guest and things can get deadly fast, leading to a whodunit hunt for the killer or full-on chaos. Ignore this gun, however, and all 15 guests can enjoy a meal, catch up with old friends, and leave as happy as they arrived. The choice is yours in the atmospheric, detailed, and mysterious Murder Mansion Showcase.
New York City [Showcase]
Virtually experience life in the Big Apple with the help of the New York City [Showcase] experience on Roblox. As mentioned in the description of this experience, the purpose of New York City can be whatever you make it—a place to hang out, chat, or even just take in the view, the choice is yours. With tons of enterable shops and buildings, the role play opportunities in this experience are impressively vast, and, unlike other role play experiences on Roblox, the environment that the developer of New York City has created feels real. As you explore this experience alone or with friends, you can feel the vibes of New York everywhere you go.
Cabin Roleplay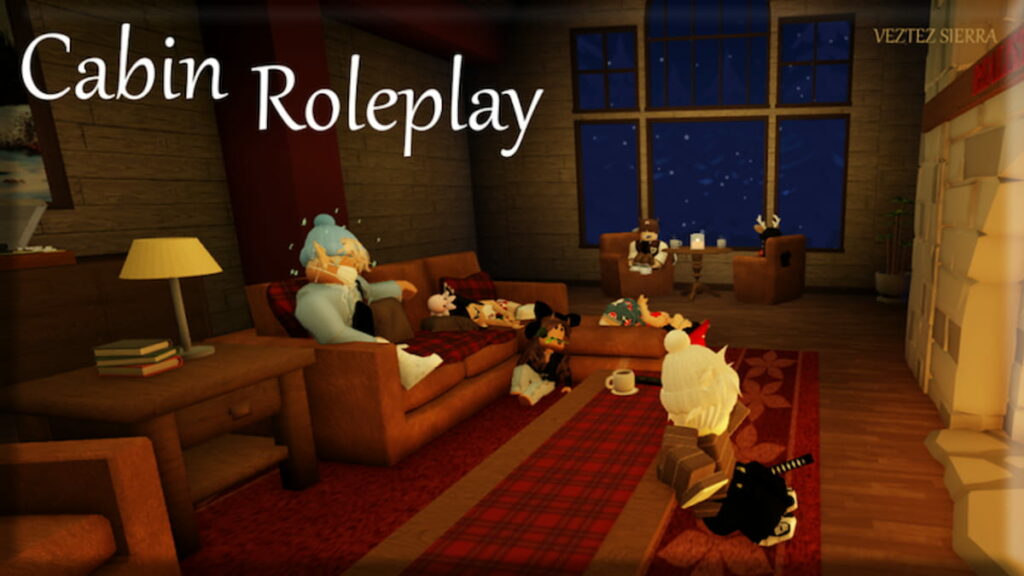 Man, that snow storm is getting pretty brutal out there, it looks like we might be stuck in this cabin longer than we thought! In Cabin Roleplay, players can either create a private server and role play with friends, or join a public server and meet tons of new people. For those over the age of 13 with a valid state ID or drivers license, this experience also has voice chat compatibility, which can lead to some hilariously chaotic interactions with strangers and even some serious heart to hearts. Seems like we're going to be waiting this storm out for a while, might as well get comfortable!
Cottage [Showcase]
For those intrigued by the ambience of Indoor Rainy Day, but weary of its limited mobility, Cottage may be the perfect mix of exploration and aesthetic that you're looking for. This quaint experience allows players to explore a small forest village that features a fishing pond, a handful of adorable houses, and even a Lord of the Rings-eqsue cottage. Whether you prefer to play with fantasy or be more realistic, this beautifully peaceful world can be the perfect base for your next role play session.
Convenience Store [SHOWCASE]
Similar to the New York City experience mentioned earlier on this list, Convenience Store drops players into a lonesome city street and allows them to interact with the detailed world around them while hanging out with friends or strangers. Because this experience is over a year old, it doesn't bring in a ton of players anymore, making it the perfect role play environment for you and your friends. Create a variety of stories and act them out inside of the laundromat, corner store, and even the ramen stand. If you look hard enough, you can even find two NPCs that can become apart of your story!
Real life apartment | Showcase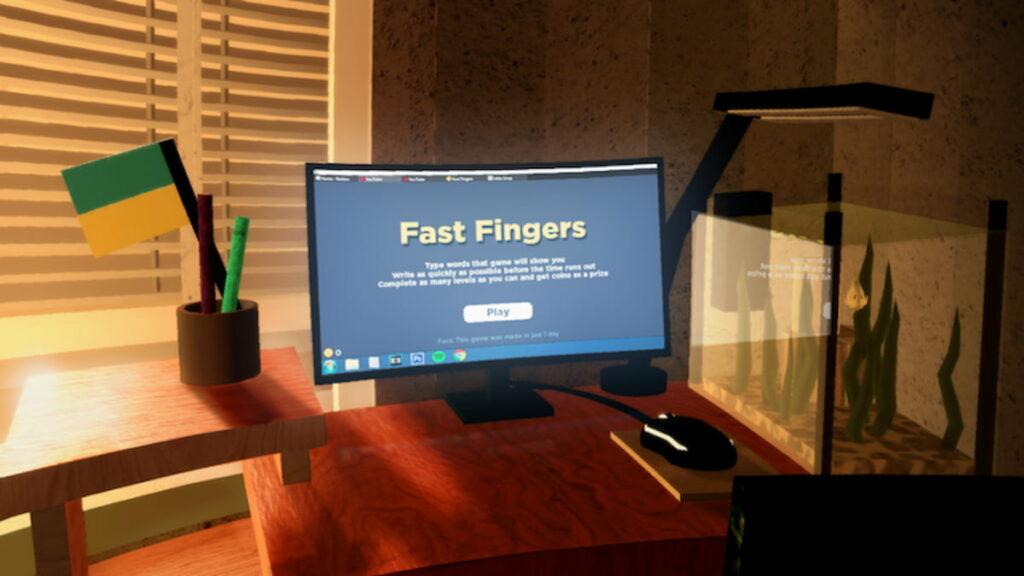 While we won't officially say that we've saved the best for last, because all of these experiences are unique in their own way, we also won't say that that's not what we're saying by putting Real life apartment last on this list. Wink, wink. Real life apartment is insanely interactive and exceptionally detailed—with a usable computer that will teleport you to other experiences and an adorably grumpy cat that you can feed, it's clear that the developer of this experience put their all into making it as realistic as possible. Whether you're interested in making new friends, or role playing with ones that you already have, Real life apartment is the place to be!
End
That's it for our list of the most unique Roblox experiences that you can use for role playing! Have you played any of these experiences before? Do you have any suggestions for our list? Let us know in the comments below!
Looking for more Roblox content? Check out some of our other guides on Best Roblox games like The Sims or Best Roblox games for girls here on GameTips.PRO!