Yes, UFL Soccer is free-to-play. The Soccer simulation developed by Strikers Inc. is marketed as free-to-play and "Fair-to-play", challenging the FIFA games as the ultimate soccer simulation.
One of the biggest complaints about FIFA games, or any EA Sports titles for that matter, is the microtransactions involved. FIFA's Ultimate Team mode has been under fire for the last few years for having what some would refer to as a "Pay-to-win" structure. Players can collect players and items in the game mode without spending real money, but the game has been accused of encouraging real purchases and what some consider gambling.
Related: Is Zenith VR free-to-play?
UFL Soccer aims to challenge FIFA by being a free-to-play game that allows most players access to it. UFL Soccer is releasing on both current-gen and next-gen versions of PlayStation and Xbox, so players will not be left behind with the older consoles.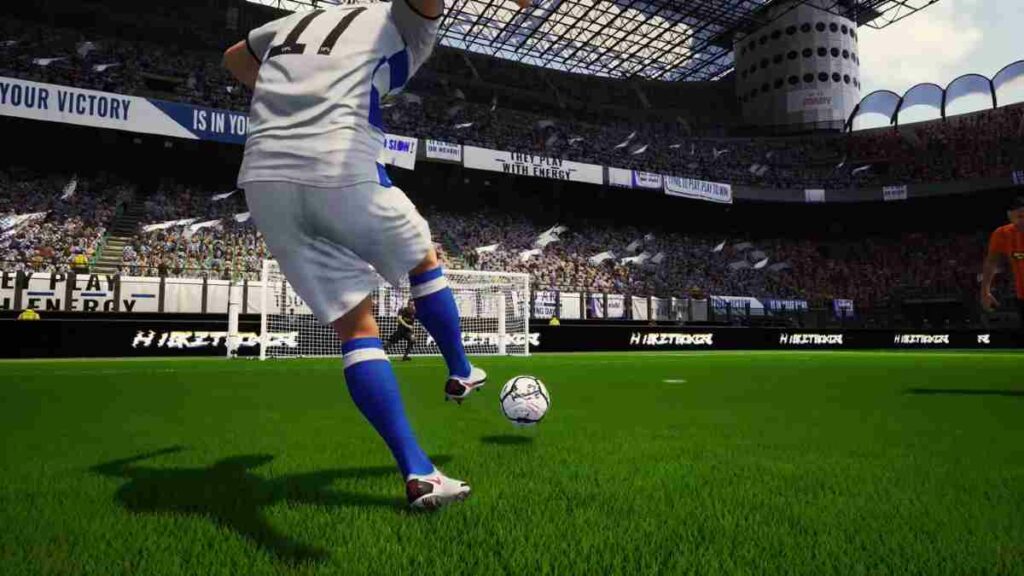 UFL will definitely feel different from FIFA titles, as UFL is developed on Unreal Engine, while FIFA has been developed using the Frostbite engine since 2017. Although UFL will be limited in terms of players and clubs, it may entice soccer fans with realistic gameplay and a free-to-play model.
For more soccer guides, check out How to add friends on FIFA 22 on Pro Game Guides.