When starting up Overwatch 2 for the first time, the amount of skins you can unlock is intimidating. Customization is one of the most desirable aspects of multiplayer games, especially when it's easy to get lost in the crowd. With the launch of Overwatch 2, there is a Season 1 Battle Pass that players can unlock, which provides 84 cosmetics and Kiriko, the newest character. Here's our take on whether the Season 1 Battle Pass is worth buying in Overwatch 2.
Is the Season 1 Battle Pass worth buying in Overwatch 2?
What does the Battle Pass include?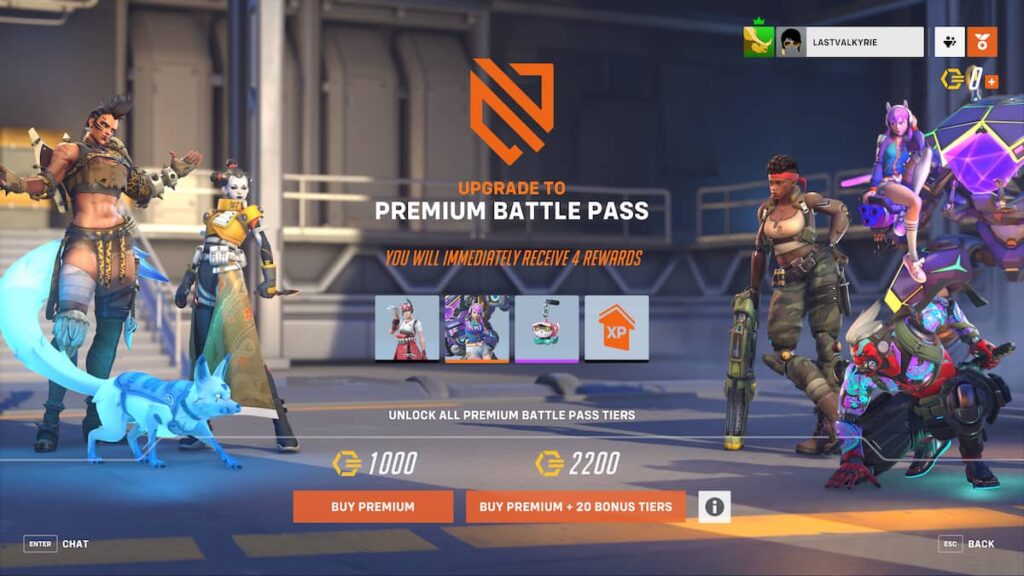 The Battle Pass has 80 tiers, which can be unlocked with Battle Pass XP. To obtain Battle Pass XP, you can play matches, or complete Daily, Weekly, and Seasonal challenges.
Here are all available Battle Pass rewards:
20% XP boost all season
Kiriko hero
9 skins
4 emotes
5 souvenirs
5 weapon charms
8 victory poses
14 voice lines
15 sprays
4 highlight intros
11 player icons
8 name cards
Is the Battle Pass worth buying?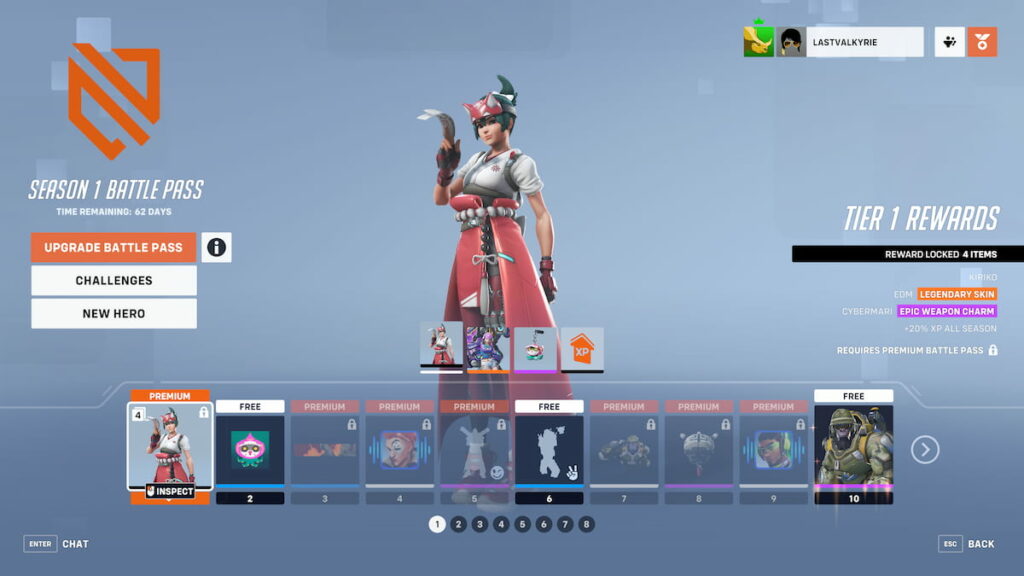 If you are ecstatic about trying out the new hero Kiriko on day one, then the Battle Pass is worth buying. However, if you are indifferent about Kiriko's release, we would not recommend buying the Battle Pass. At Tier 55, you can already obtain Kiriko for free, so all it takes is a bit of grinding. If you are an Overwatch veteran, you also have access to the new characters Sojourn and Junker Queen on day one, so you can try out these characters in the meantime.
For more Overwatch 2 guides, come check out Overwatch 2 Failed to connect to game server – Fixes here on GameTips.PRO.