Blizzard has announced a Beta for the highly-anticipated sequel to Overwatch, Overwatch 2. The Beta will focus on PvP elements of the game. Unfortunately, this Beta is not coming to consoles and is only available on PC for now. Future Beta tests may include console Betas, however.
According to Overwatch's official Twitter page's tweet, the Overwatch 2 PvP Beta will include new heroes, new maps, and new game modes. The Beta will officially begin in late April, but fans can sign up now.
How to sign up for the Overwatch 2 PvP Beta?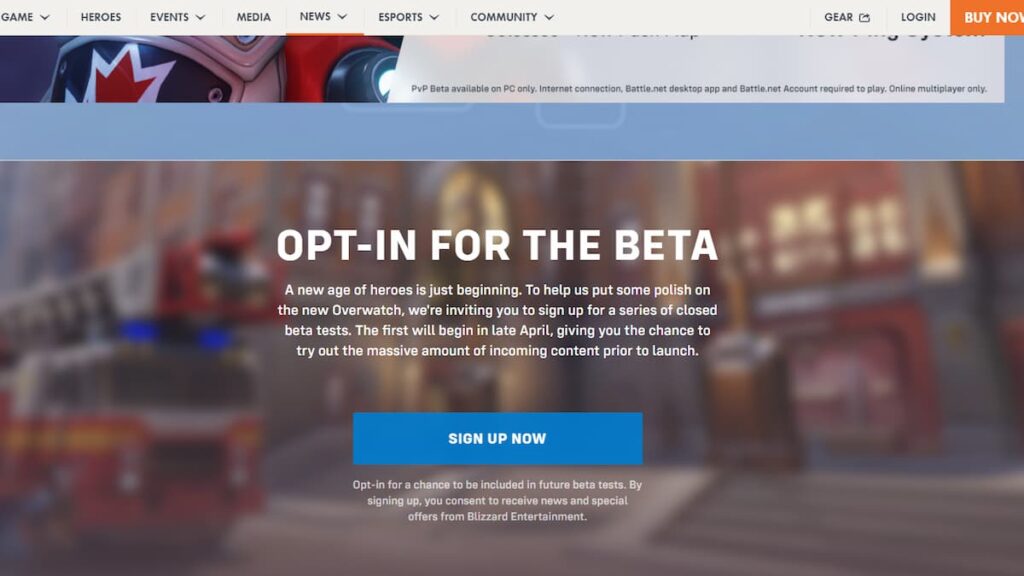 To sign up for the Overwatch 2 PvP Beta, fans should head to the official Overwatch 2 Beta website. From here, they should log into their Battle.net account and then scroll down to the button that says Sign Up Now.
The Beta will include new heroes, notably Sojourn, a character whose presence has been teased many times by Blizzard. All we know about the character so far, aside from their appearance in Overwatch 2's character roster, is that they use a railgun type of weapon.
Interested in Overwatch 2 and want to read more? Check out Will Overwatch 2 be an Xbox exclusive? on GameTips.PRO!