Prehistoric Kingdom is a park building simulator in which you build and manage a park full of prehistoric animals. When you boot up the tutorial for the first time, you may hear a familiar voice. This may leave you wondering if Nigel Marven is in Prehistoric Kingdom.
Who is the narrator in Prehistoric Kingdom?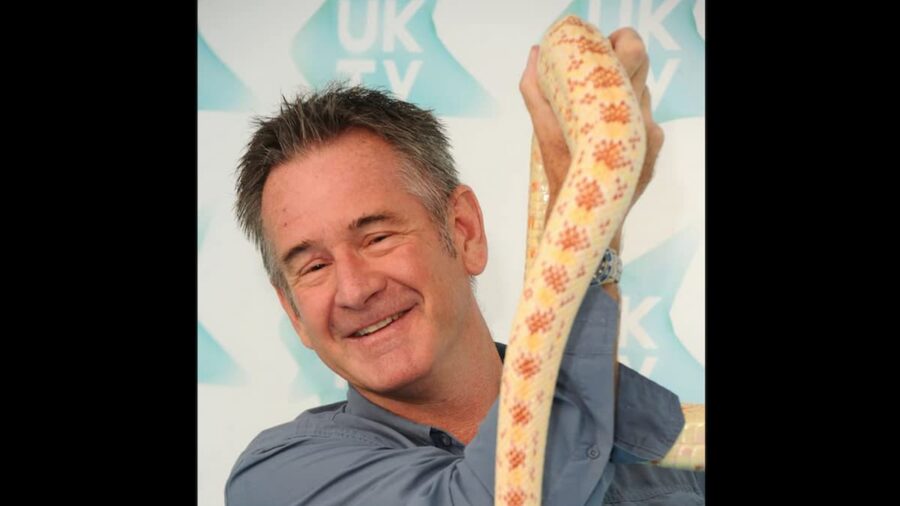 The answer is yes—Nigel Marven is in Prehistoric Kingdom and serves as the narrator during the tutorial. This real-life naturalist, wildlife TV presenter, and conservationist is in Prehistoric Kingdom. He is best known for his roles in Chased by Dinosaurs and Prehistoric Park and has even appeared in other games such as Minecraft and Webosaurs.
Nigel Marven will guide you through the tutorial as you learn how to run and manage a park. Caring for the prehistoric animals is no easy task, but luckily you have the expert help of Marven.
Having Marven in Prehistoric Kingdom is a nice touch by developer Blue Meridian, and one fans will likely enjoy. So to hear Nigel Marven in action, boot up Prehistoric Kingdom and follow his sage advice.
For more information on Prehistoric Kingdom, check out Can you turn off dinosaurs aging/dying in Prehistoric Kingdom? and Will there be dinosaur babies in Prehistoric Kingdom? on GameTips.PRO.