Although Metal Gear Rising: Revengeance is quite an entertaining game with its story alone, its graphics occasionally remind us that the game was released in 2013. Several community members have wondered whether Konami plans to release a remaster of the game for the PS4 and PS5 consoles. The future doesn't look bright when considering whether Metal Gear Rising: Revengeance is coming to PS4 consoles.
Will Metal Gear Rising Revengeance get a remaster on the PS4?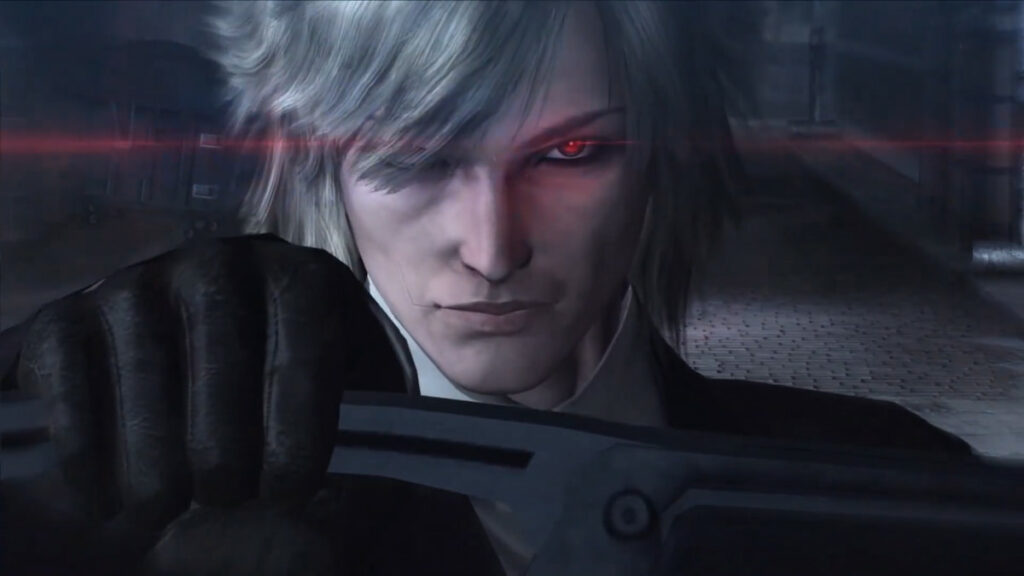 There are no confirmed plans to bring Metal Gear Rising: Revengeance to PS4 consoles. According to the popular game leaker, AestheticGamer, remasters of Metal Gear Solid 1-3 are currently in development, which vastly decreases the odds if these leaks are true. However, Metal Gear Solid V and Metal Gear Survive have been released on PS4 consoles, so a Revengeance remaster is not completely out of the question.
Metal Gear Rising: Revengeance's controls also lend themselves to the PS4 controller features, such as the touchpad. We would love to see the remaster utilize the touchpad to simulate Blade Mode and require players to swipe furiously to slice up enemies. The controller's light bar could also display a flash of red after each successful Zandatsu. Metal Gear Rising: Revengeance is a fantastic candidate for a remaster, but until the information is officially announced, we're back to attempting R05: Escape from Denver on Revengeance level difficulty and despising the Mastiff enemies with every fiber of our being.
For more Metal Gear Rising Revengeance guides, come check out How to beat Armstrong in Metal Gear Rising Revengeance – Boss Guide here on GameTips.PRO.