Have a Nice Death is developed by Magic Design Studios and published by Gearbox Publishing. This indie game releases on March 8, 2022. With more and more indie games becoming roguelike, you may be wondering if Have a Nice Death is a roguelike game.
The answer is yes—Have a Nice Death is an action roguelike game. You play as an overworked Death journeying through a procedurally generated world. Throughout this journey, you will likely fall once or twice, but the good news is that Death cannot die.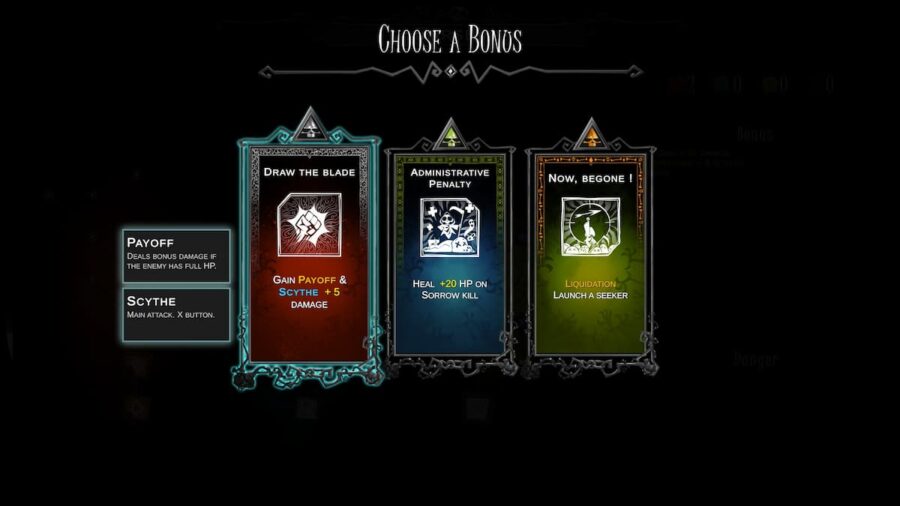 Upon falling, you can use what you've experienced to succeed on your next run. You can also unlock items and upgrades through performance reviews after each run. These let you gain more power and have better odds on future runs. Be warned, though—these come at a cost.
Taking these powers can lead to curses that enhance the power of your enemies. It could also increase the cost of valuable items on your run. You will have to manage and decide whether or not these upgrades are worth the risk.
For more information on gaming, check out Is TUNIC a roguelike? and What is the release date of Have a Nice Death on GameTips.PRO.