During a developer call with Call of Duty leadership, Infinity Ward confirmed that the Call of Duty 2022 title will be Modern Warfare 2 and will be the sequel to the 2019 Modern Warfare title. Infinity Ward also confirmed it will be leading development for both Modern Warfare 2 and Warzone 2 that will be included with it.
Modern Warfare 2019's story reintroduced popular character Captain Price and followed his journey to forming Task Force 141 with help from different forces around the world. During the campaign, players take control of Sgt. Kyle Garrick, CIA Agent Alex, and ULF leader Farah Karim. All three may make an appearance in the sequel, but players may be in for a campaign that follows the formation of Task Force 141.
Related: Activision will continue releasing Call of Duty games on the PlayStation until 2023, but beyond that is unknown
Modern Warfare's campaign ends with the potential recruits being looked at for Task Force 141. The list shows Kyle Garrick, John "Soap" MacTavish, and Simon "Ghost" Riley, fan-favorite characters from the 2007 Call of Duty: 4 Modern Warfare. The 2019 reboot reintroduces their characters, but fans may see more of them in the upcoming game.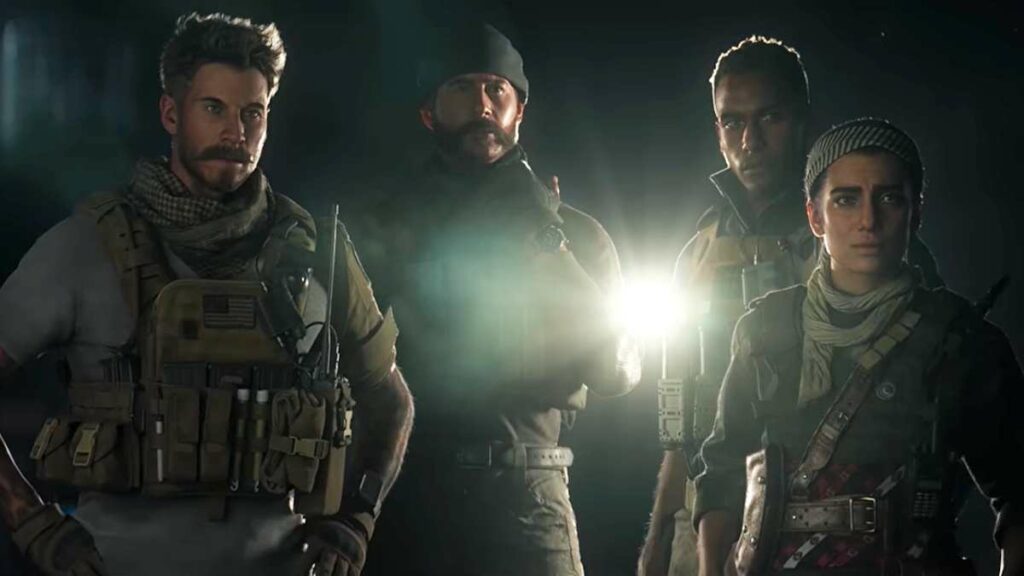 Both Modern Warfare 2 and Warzone 2 will be built on a totally new engine, according to Infinity Ward. The new Warzone 2 is said to feature a sandbox mode, an all-new playspace, and some big improvements from Warzone. During the call, Infinity Ward also indicated that Modern Warfare 2 is scheduled to release in Fall 2022.
For more Call of Duty guides, check out Call of Duty Warzone Loadout Changes, Explained (February 2022) on Pro Game Guides.