Roblox Rift Royale is one of the latest battle royale games on the Roblox platform. Like every battle royale game, it is competitive and requires a lot of in-game knowledge about weapon recoil pattern, zones, and basic combat tactics to win even a single game. So, if you are new to Rift Royale and are looking for your first win, we have compiled and listed some of the best tips and tricks to achieve it. 
Tips and Tricks to win matches in Roblox Rift Royale
The most vital factor in winning any battle royale game is to choose an appropriate landing spot and stick to it. It allows you and your team to learn the various rotations from the particular area into any zone.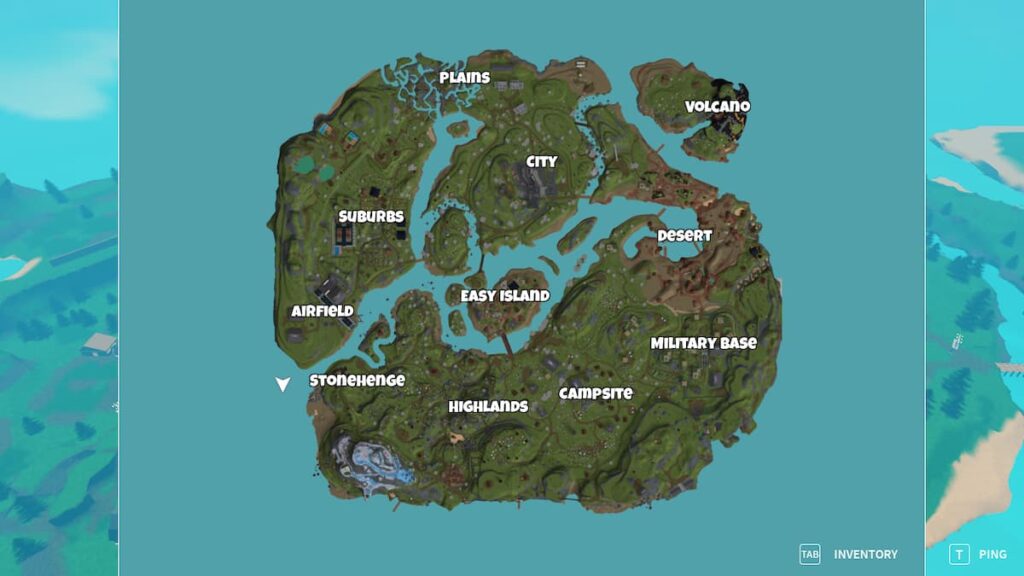 Don't randomly choose your landing spots. Select it based on your playstyle and team mentality. If you are a passive team that likes to take fewer fights, go for something in the center, like Easy Islands, City, or Highlands, so that you will need to move or travel less. On the other hand, if you are an aggressive team. Jump on the edges and clear enemies as you move toward the zone.
Always travel in packs and never go far away from your teammates. If you are playing as a solo, always scout and look around you before advancing.
 If you are playing in squads or duos, choose and understand your roles within your team. Communicate your strategies and ideas to everyone on the same page. Also, make sure to customize your loadout based on your contribution. For example, if you are an assaulter, you should have close-range weapons like an SMG or AR in your inventory and avoid snipers. For solos, choose weapons that match your playstyle.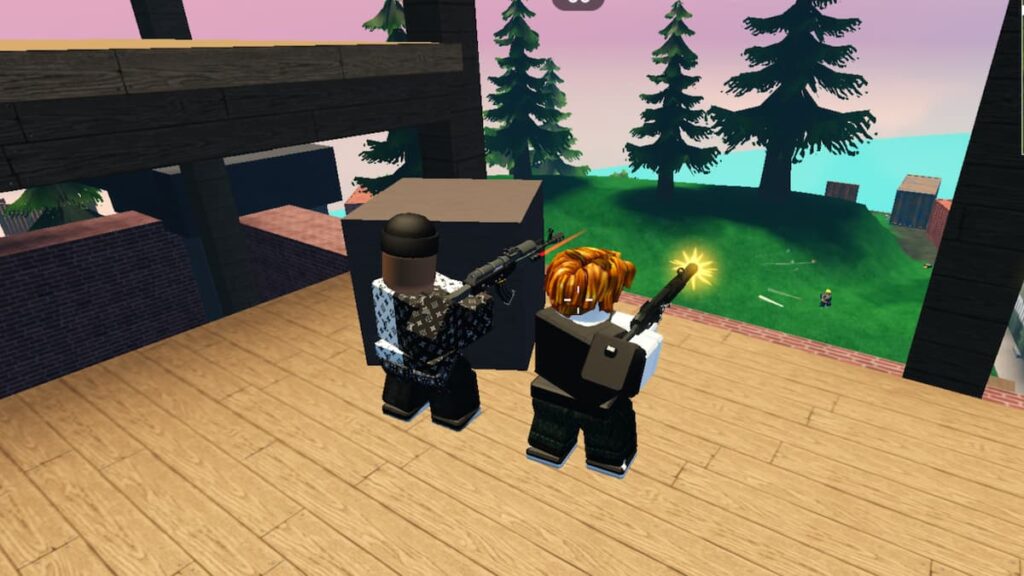 Never rush to finish any downed enemies to get a kill. It also applies to reviving your downed teammate. Always analyze the situation and decide according to it.
Reposition yourself using Launch Pads or hide in bushes if you think the fight is not in your favor. There is no shame in avoiding any clash if your primary motive is to win games.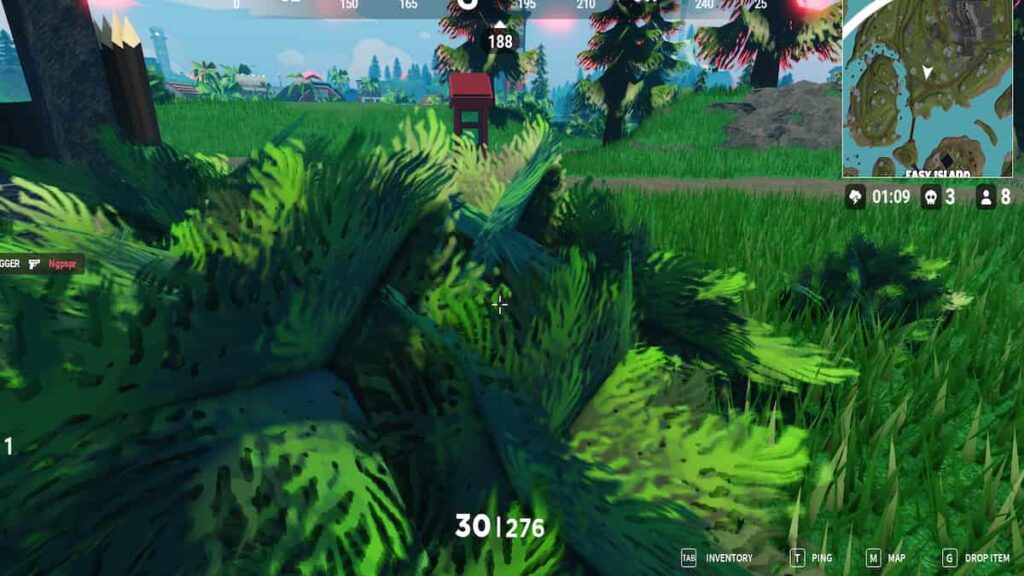 If you or your team are camping inside any zone, try to hold a high ground instead of flat buildings. Gaining height is almost always an advantage in combat scenarios.
Understand and use the various items in the game. For example, many players do not pick up grenades. They are one of the best items that can be used to defend against any advancing enemies or infiltrate any buildings.
Upgrade guns and armors to their epic or legendary version as you move to the later part of the stages. Also, collect enough health items and ammo for end-game battles.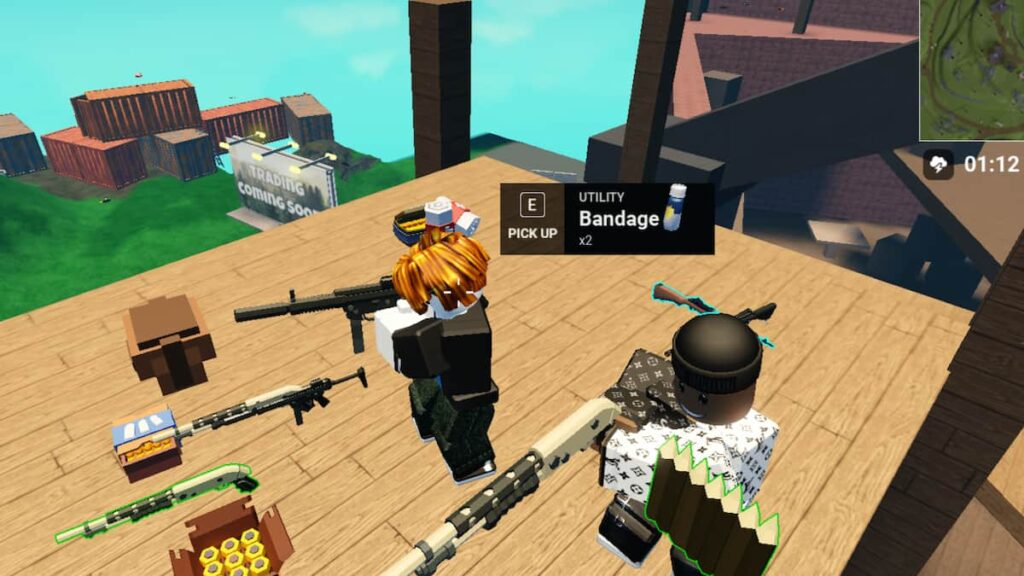 Never shy away from third-partying any fights. It is the best way to learn combat tactics and weapon recoil patterns.
Remember, these are some essential tips and tricks to improve your overall understanding of the game. But to consistently win matches, you will need to practice and grind daily.
For more on Roblox, check out How to win Roblox BedWars | Tips and Tricks or How to trade in Roblox Anime Fighters Simulator on GameTips.PRO.