Roblox is an excellent platform full of great free games to play in all genres and styles. Whether you're looking for a chill experience to meet new people, a fun role-playing story, or a chilling horror chase, you can find it on Roblox. Not only does it allow players to explore various game options, but it offers a platform for other great experiences as well, such as virtual concerts. You can join in on the fun whenever by creating a free Roblox account and joining The Chainsmokers Concert Experience server.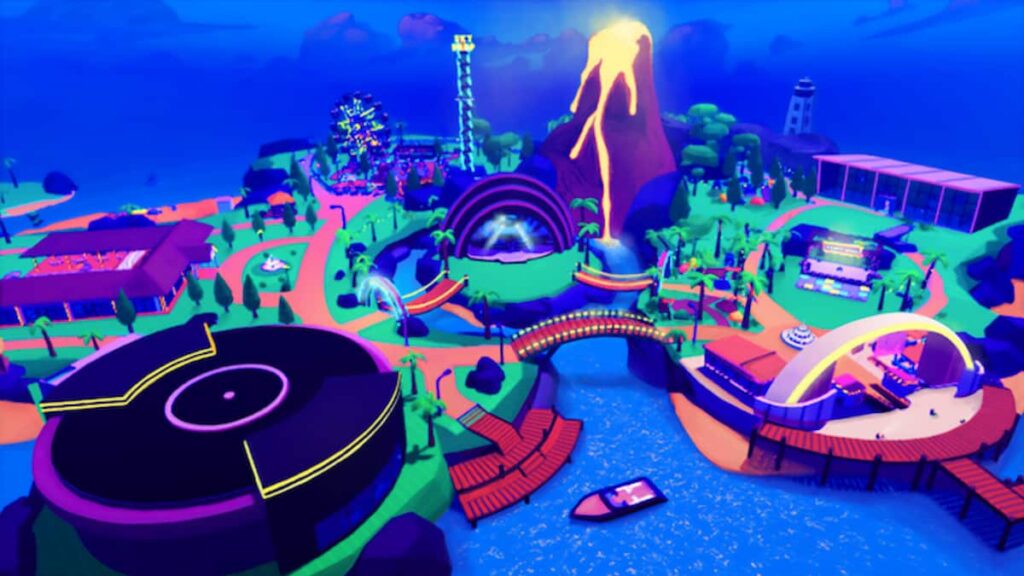 The Chainsmokers virtual concert is being held on Friday, September 9th, at 4 pm Pacific time. You can watch it live by joining The Chainsmokers Concert Experience game. If you can't make it directly on time, don't worry! The concert will repeat hourly for the rest of the weekend as well. In the meantime, you can jump into the Festival Tycoon and earn fun, free rewards while you wait for the concert to launch.
What is Festival Tycoon?
Festival Tycoon is an extra fun experience with The Chainsmokers concert, allowing players to build and headline their own festival concert. They can step into the artists' shoes and decorate their own party space where they can listen to all the best Chainsmokers' music and dance with friends. Here they can also purchase unique Chainsmokers merch for their avatars in preparation for the concert and earn other great rewards for free by completing some fun minigames and challenges.
Don't miss out on the once-in-a-lifetime online Chainsmokers concert, free for all, right on Roblox. You can enjoy live Chainsmokers' music with friends from the comfort of your home. And don't forget to collect your free rewards in-game beforehand!
Looking for more GameTips.PRO Roblox content? Check out our guides on How to get all free items in Roblox Innovation Awards Voting Hub or All 2022 Roblox Innovation Award nominees and winners!