Season 3 of Call of Duty: Vanguard and Warzone introduced three new weapons to the game at launch. Just like any other melee weapon in Multiplayer, the Junkyard Jet Sledgehammer can kill enemies in one swing. Here's how to unlock the melee if you want to try it out for yourself.
Weapon description: "A tool designed for breaking stone, though it works equally well on enemy bones in a pinch."
How to get Sledgehammer Melee in Vanguard and Warzone
Unlock Criteria for Multiplayer: Get a multikill with a melee weapon in 15 different matches.
Unlock Criteria for Zombies: Using a melee weapon, kill 20 or more enemies consecutively without getting hit 50 times.
While you can complete the unlock challenge in any of the two game modes, the Multiplayer method will be the easier one for most players. You have to get a double-kill medal or higher using any melee weapon of choice in 15 different completed matches. Make sure you pick a small duration mode so that the matches don't stretch too long.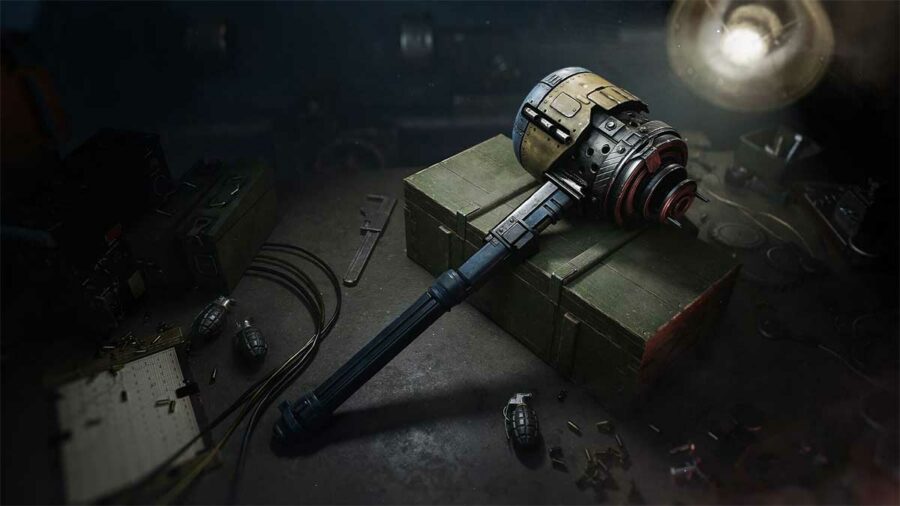 However, the fastest way to unlock the Sledgehammer is by purchasing a bundle that includes its blueprint from the CoD Store. A blueprint for the melee, similar to the one displayed in the image above, can be added to the game later during Season 3.
Stay tuned to GameTips.PRO for more Call of Duty content. In the meantime, head over to our articles on How does Sabotage Contract work in Call of Duty: Warzone Pacific?