Roblox's Anime Battlegrounds X is an experience full of epic cutscenes, intense music, and plenty of regions and locations to discover. Unlike most anime games on Roblox, Anime Battlegrounds X includes a unique fighting sequence that requires players to take on a wave of enemies by deploying their unlocked fighters and using their own character's abilities. These battle arenas are near impossible to complete just by your character alone, which is why unlocking companion characters is essential. Here is how to collect some fighters to assist you!
Buy them with Robux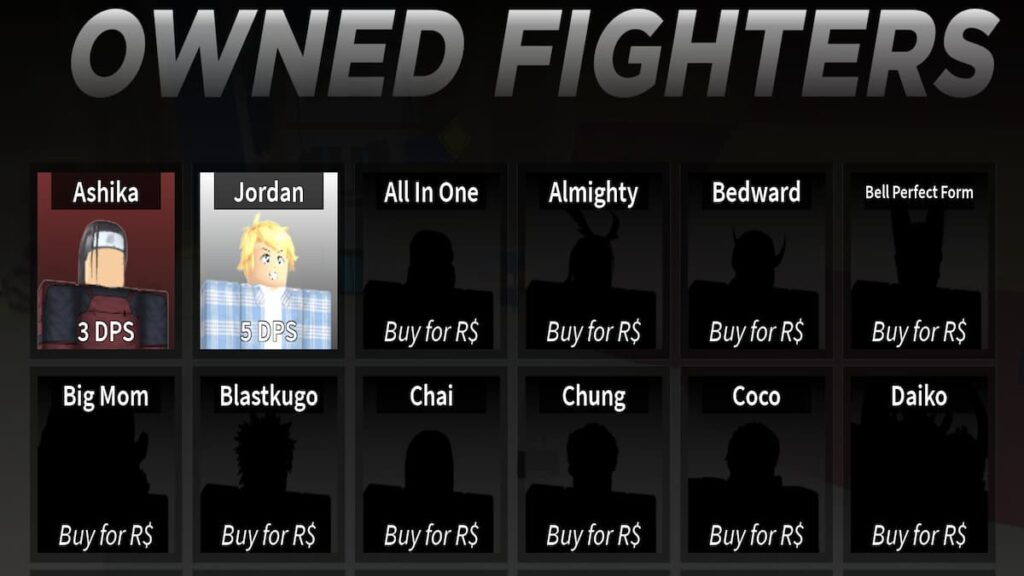 The simplest way to unlock some fighters is to buy them with Robux. If you open up your Fighters menu on the left-hand side, you can see your currently owned characters and all the potential characters you could collect. By clicking on any shaded-out silhouettes, you can quickly buy them with Robux. They each cost an equal amount of 199 R$. However, if you don't want to spend anything on them, there's another way you can collect them for free.
Find an arena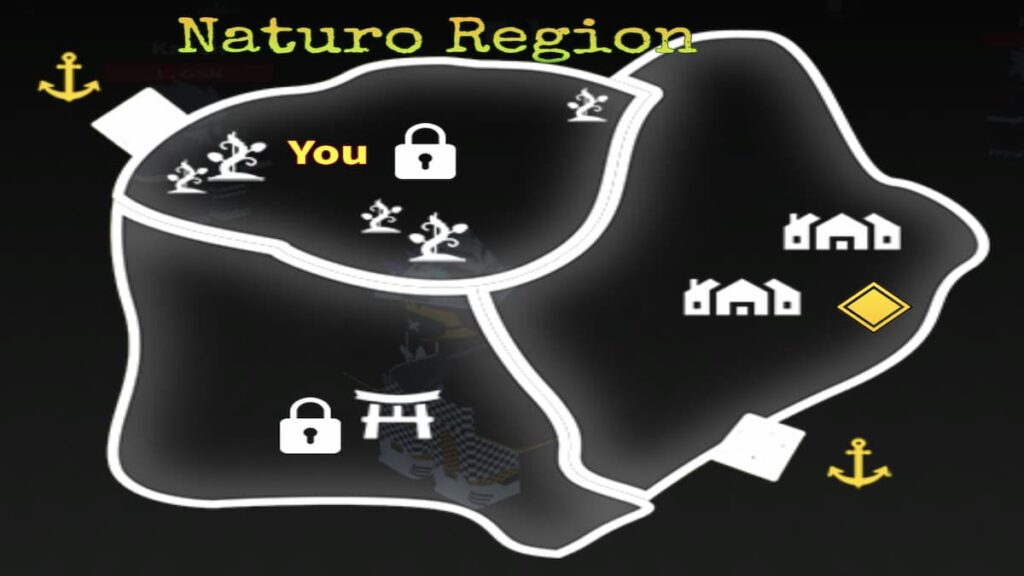 Related: Roblox Anime Battlegrounds X Codes (March 2022)
If you open up your map, you can see all the available regions and the region you are currently located. The yellow diamonds on the map reveal the locations of the arenas you can join. Arenas are the only alternative way to collect fighters in the game.
Once you find an arena using your map or following the guided marker, you can initiate it by stepping up on the attached podium. Only the initial player to deploy the wave receives the reward at the arena's completion. If multiple people are participating, be sure you are the first to join; otherwise, you may have to restart.
See your reward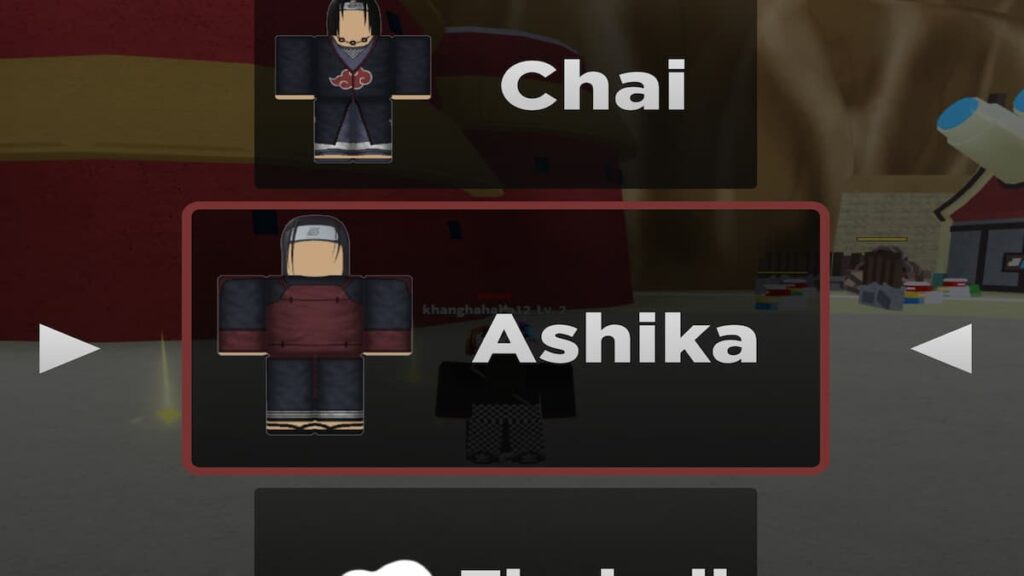 Once you have completed the arena by wiping out all the enemies and defeating the boss, you will see a brief cutscene of your epic battle. Then, this reward wheel will pop up on the screen and determine which fighter or ability will be added to your collection.
As you get further into the regions and take on bigger, more challenging bosses, you should see the potential rewarded fighters increasing in strength and becoming visually more awesome.
Looking for more Roblox content? Check out our guides on How to get Feather Slash in Roblox Anime Battlegrounds X or Best characters in Roblox Anime Battle Arena!