Inazuma is full of multi-part Daily Commissions, and that includes Post-Sale Service, which is a follow-up to Inazuma Sales Specialist, after failing at an attempt at relaying fertilizer mixing instructions to Konda Densuke.
Prerequisite
To unlock Post-Sale Service, you must first complete Inazuma Sales Specialist, a Daily Commission that you can randomly receive in Inazuma. It's unclear whether there are prerequisites to receiving this Commission, but you may want to complete the World Quests In Another Land and A Strange Story in Konda if you're having trouble obtaining it. Moreover, increase your chances at obtaining Inazuma Commissions by setting this region in your Adventure Handbook.
Once you get Inazuma Sales Specialist, your goal is to mess up the fertilizer order you relay to Konda Densuke. Vahid will give you a different order of ingredients every time you receive the Commission, so there is no single right answer. As long as you select the wrong order when responding to Konda Densuke, you'll successfully complete the prerequire for the next part of this Daily Commission questline.
Related: How to get the This Novel… Seems Familiar? Daily Commission in Genshin Impact
Post-Sale Service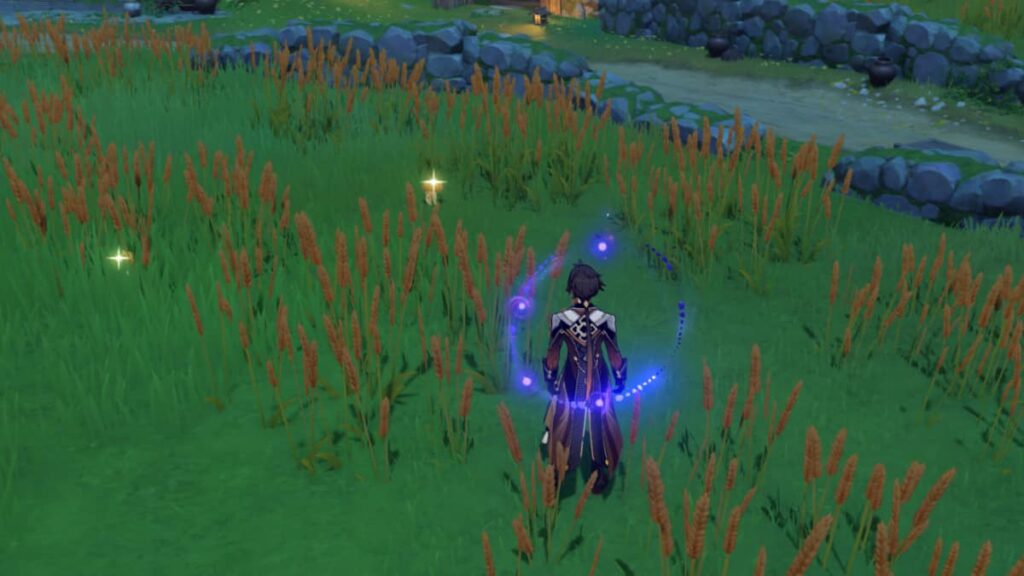 Once you complete Inazuma Sales Specialist as prescribed above, you'll receive the follow-up Commission, Post-Sale Service, later down the line. There's no exact timeline for this—it can take a day or months.
Start the Commission by speaking to Vahid in Ritou, then follow the quest marker to Konda Densuke. The fertilizer caused a ton of mushrooms to sprout in the fields, so he needs your help picking them. You can finish the Commission after picking five mushrooms, but consider picking 10 to get the Wonders of the World Achievement called "Sorry for the Trouble!"
To find another one of Inazuma's quirky Commissions, check out our guide on How to unlock the Absolutely Unique Delicacy Daily Commission in Genshin Impact.